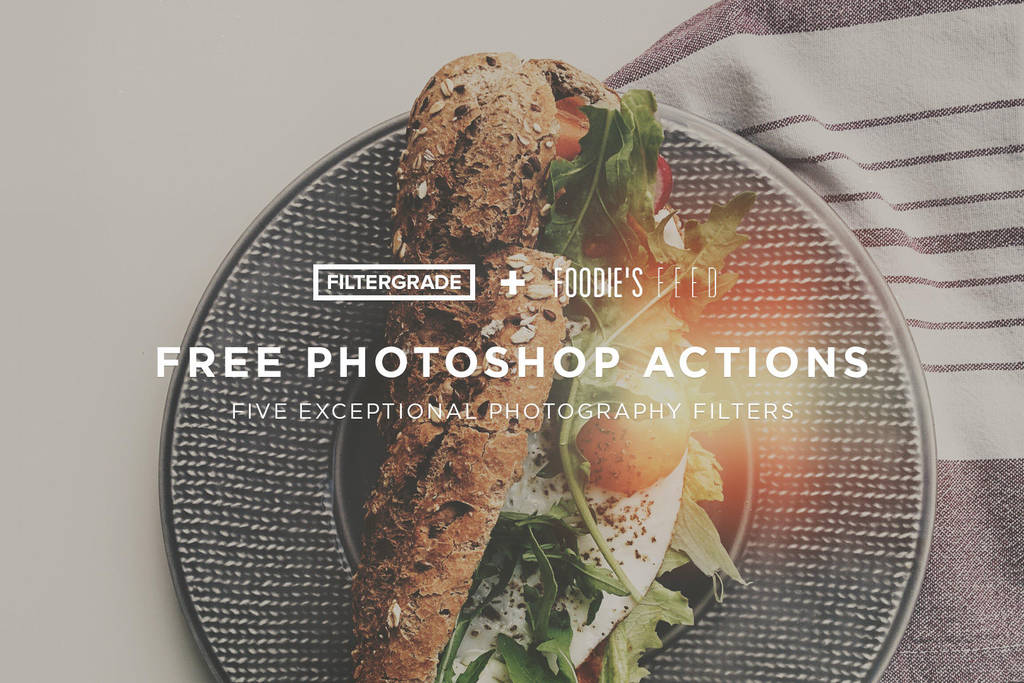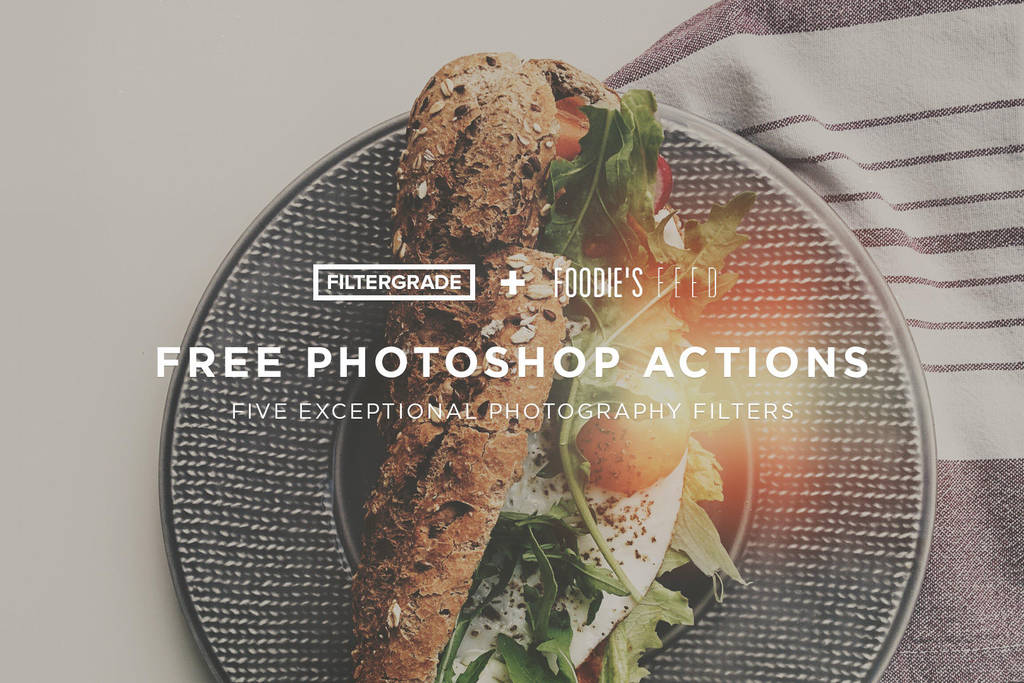 We're proud to offer the very first collaboration between Foodie's Feed and FilterGrade of free photoshop actions!

Edit your photos in style with this exclusive free set.
Information about the free actions:

• 5 Photoshop Actions Included
• Retro & Vintage Effects
• 1 Beautiful Light Leak
• 1 handy Play-All Action to do the work for you.
• Purposeful Workflow for Photographers (makes editing lightning fast)
• Help Files & Free Support


Followed your link and got the 'Sorry' message. Oh well...but thank you anyway.
Reply

Reply

Thank you so much, it's very kind of you to share this. Been trying to create on my own but I don't have your level of skill. Thanx again, guys!

Reply