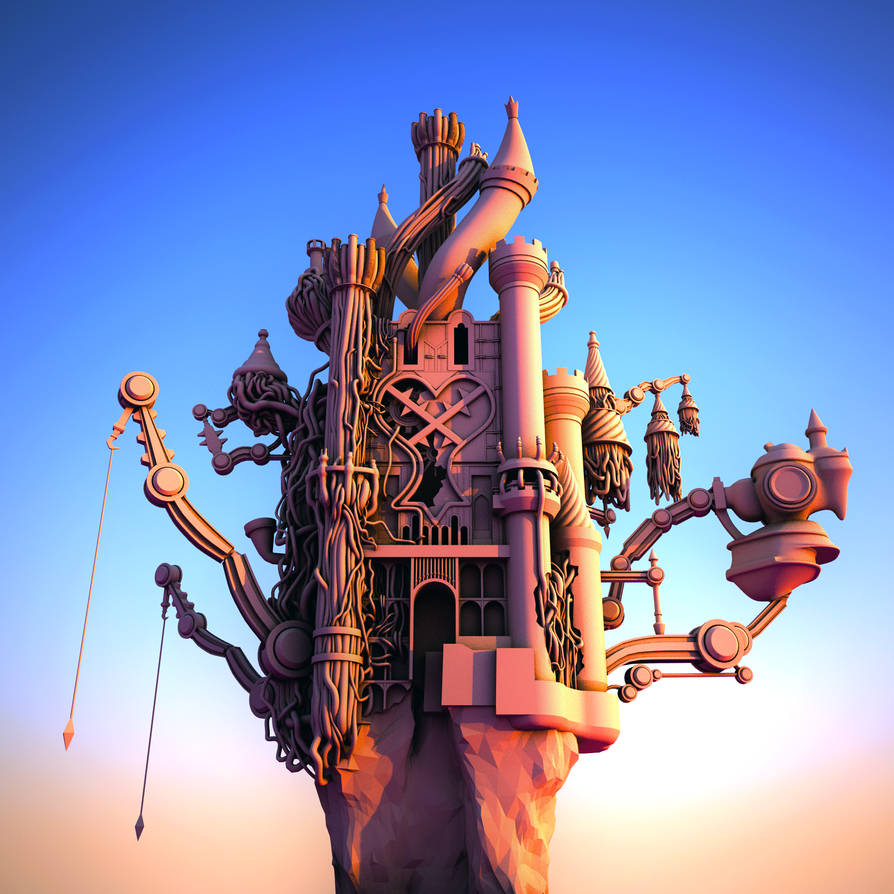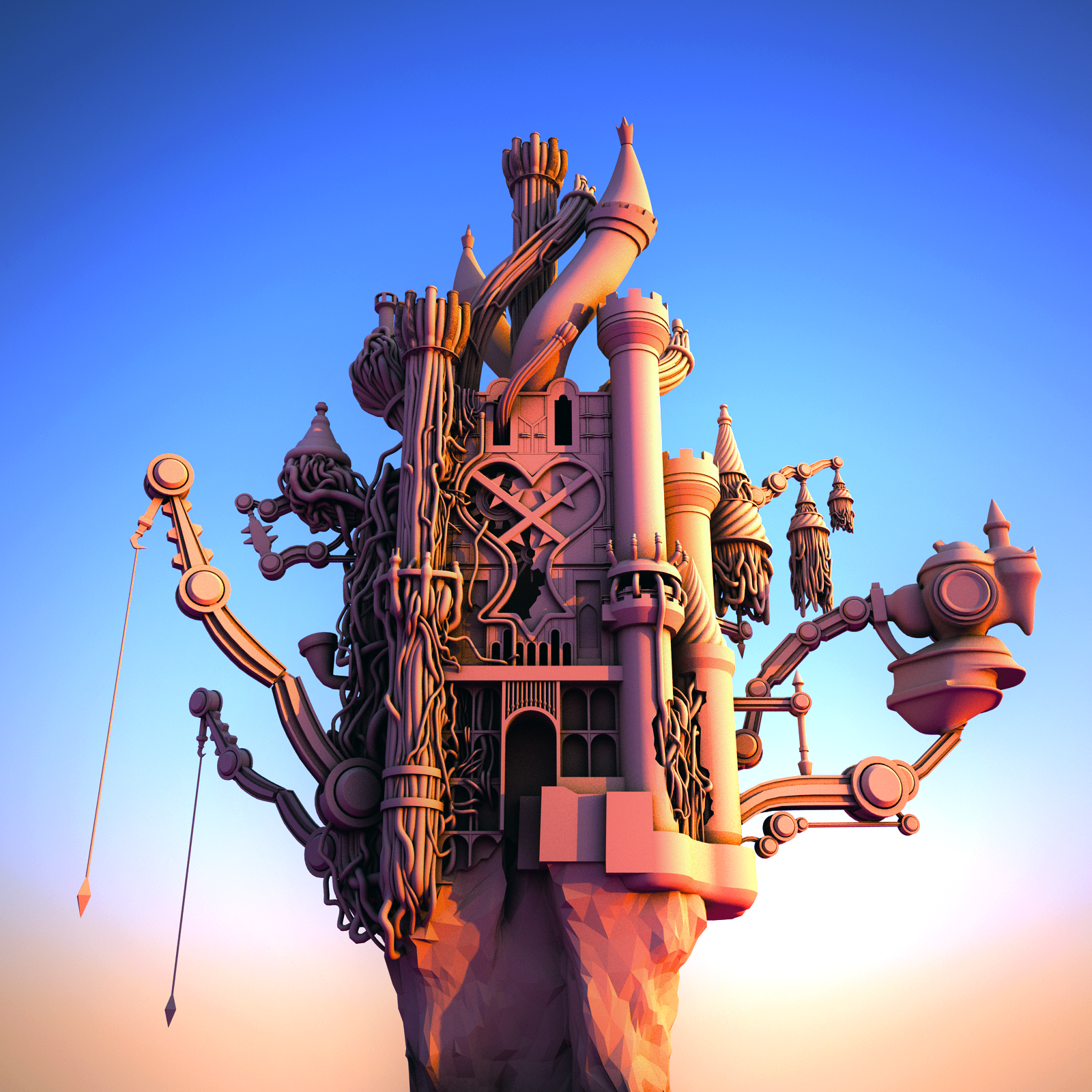 Watch
Gyahahah, I've gone this far! So anyway, I see that no fan of KH have made a 3d hollow bastion so... I do.

It's so challenging and irritating to work on this thing, especially the cables, and I'm nor sure if I can finish this. I've been working on this quite a while. Tell me what you think.

It's made in 3ds max, it has more than 300k tris, and crashed my 3ds max a lot. I have to crank the autosave to 6 files with 15 seconds of saving intervals, just to be safe. The resolution should have been 2048x2048 instead of 1600x1600. But I have some problem rendering it and it's already late night. Oh well...

It's still far from finish. The details are not done yet and I still have to texture all of the part.