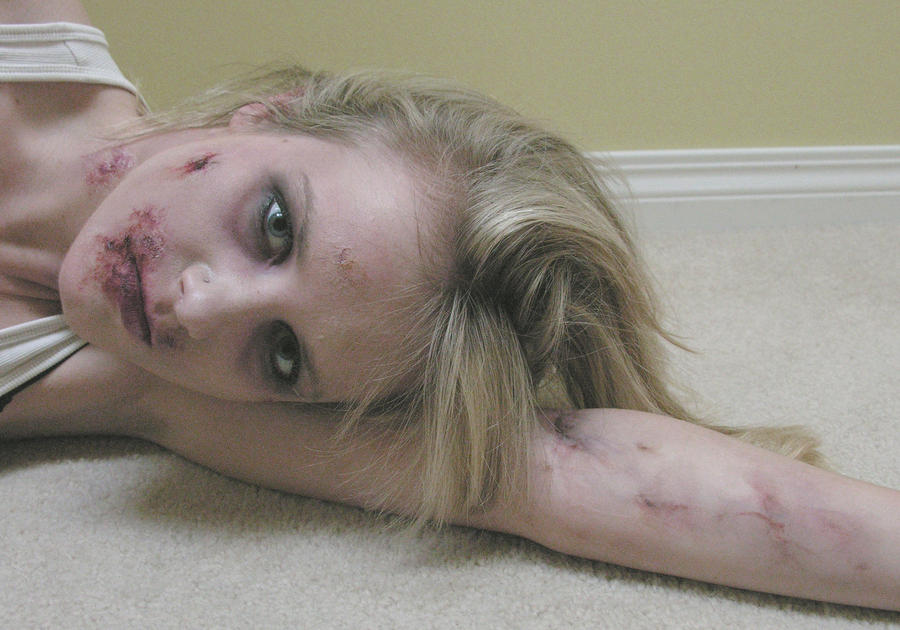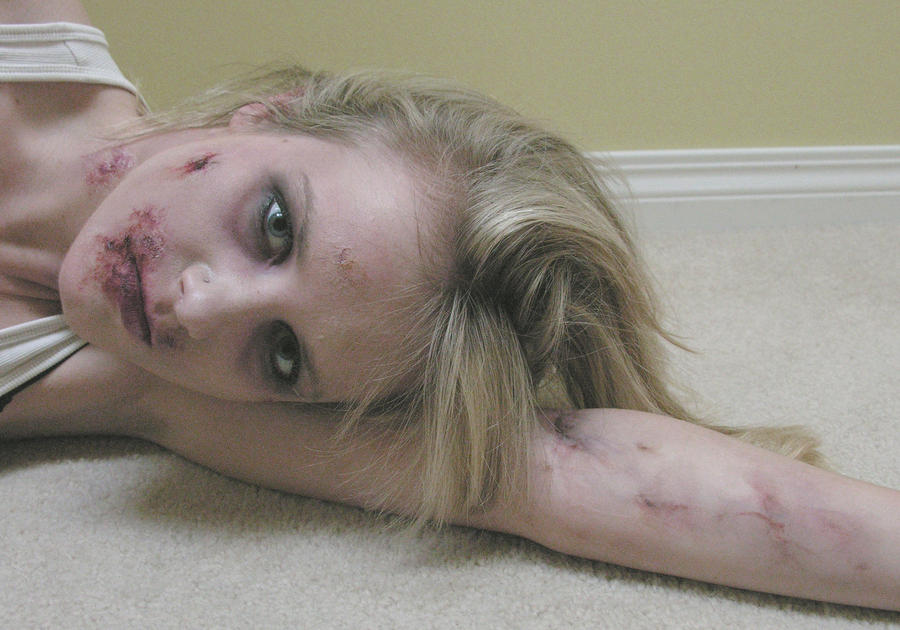 Watch
Another view of crack addict makeup.

amazng realistic O

Reply

Wow.... That's all I can say. Wow.
I do zombie makeup for fun...this is realistic, and I've got to say it's so much scarier!
I am in awe, this is so well done; I especially like the colors of the bruises on her arm. It's just sad that people actually look like this.
Reply

Thanks!!!
It is quite scary when you see people who look like this, isn't it? And sometimes there is quite a crossover when it comes to zombie makeup too.
Reply