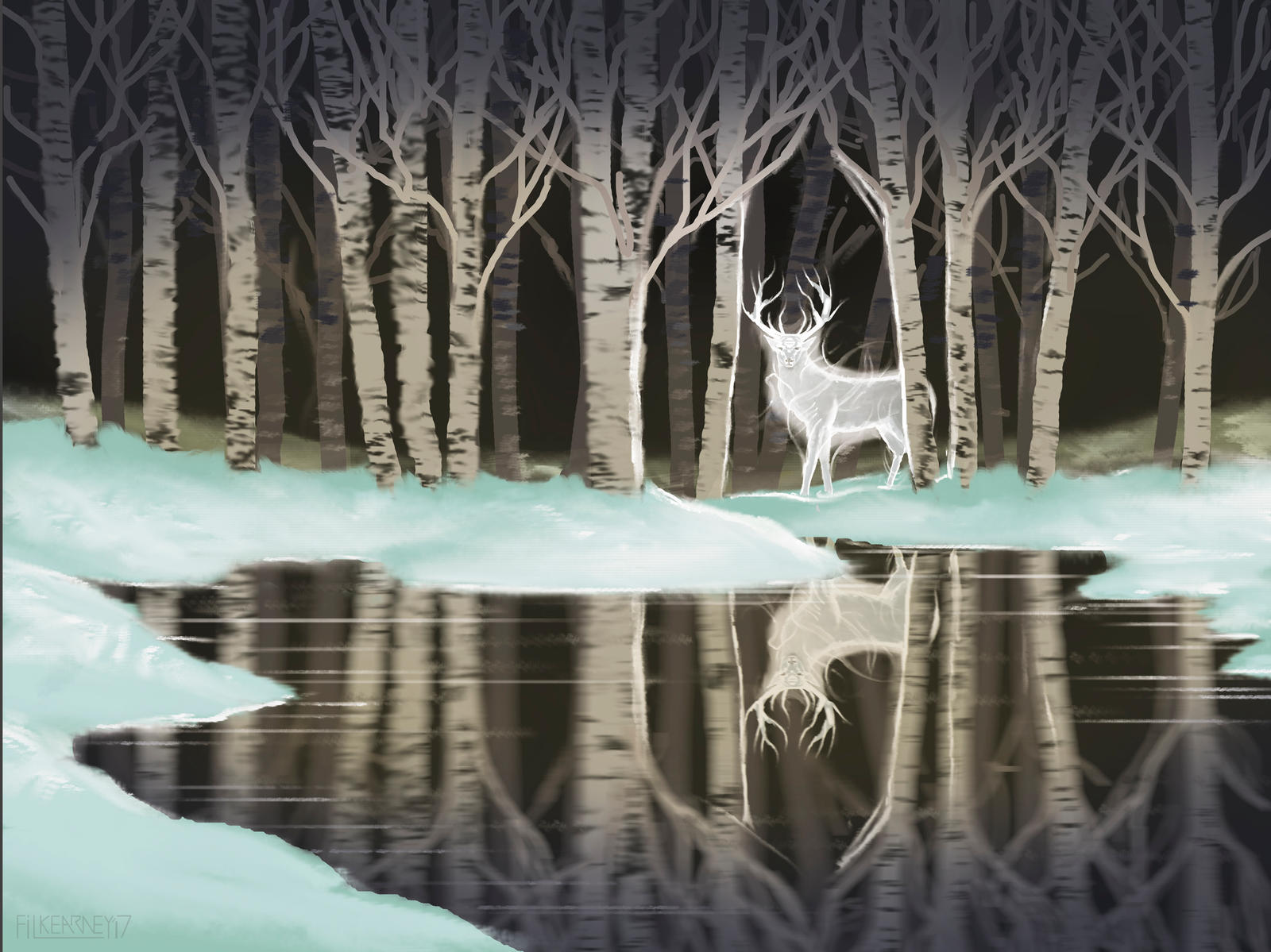 Watch
Reference:
www.youtube.com/watch?v=wKeemv…
I did this for the Reddit HappyTrees monthly challenge:
www.reddit.com/r/HappyTrees/co…
maybe 3 hours of work. It's a really simple picture with minimal layers. but I think it's quaint, and I love to support the Reddit gang.

(edit)
... and now thanks to the brilliant suggestion of
Nekomi89
I've added a bit of the wizarding world with a Patronus sighting!

Thanks for the inspiration!
Related:

The reflection looks gorgeous

Reply

Reply

expecto patronum!
great picture!!
Reply

Cool!

Reply

A silver doe is the only one what I miss here, but I know it wasn't the point.

Anyway... The first what I thought was "always" XD (Sorry, little crazy Harry Potter fan is here X,D )
Reply

Thanks again for the suggestion.

Reply

that's actually a REALLY good idea. Lets see what I can do...
Reply

Reply