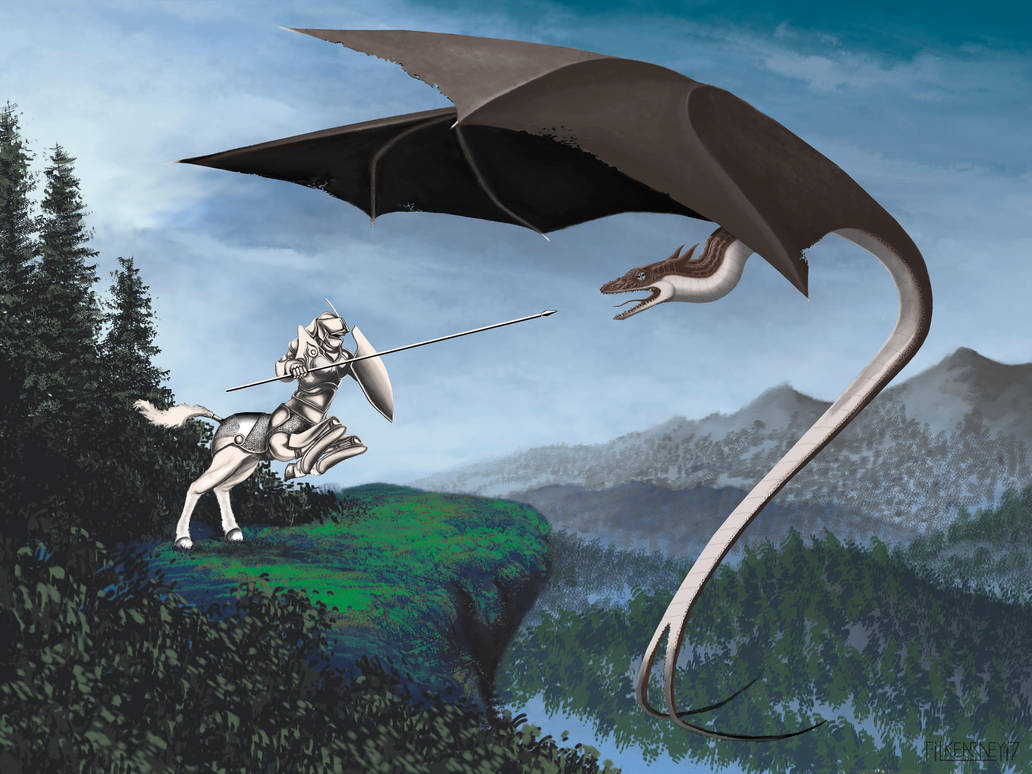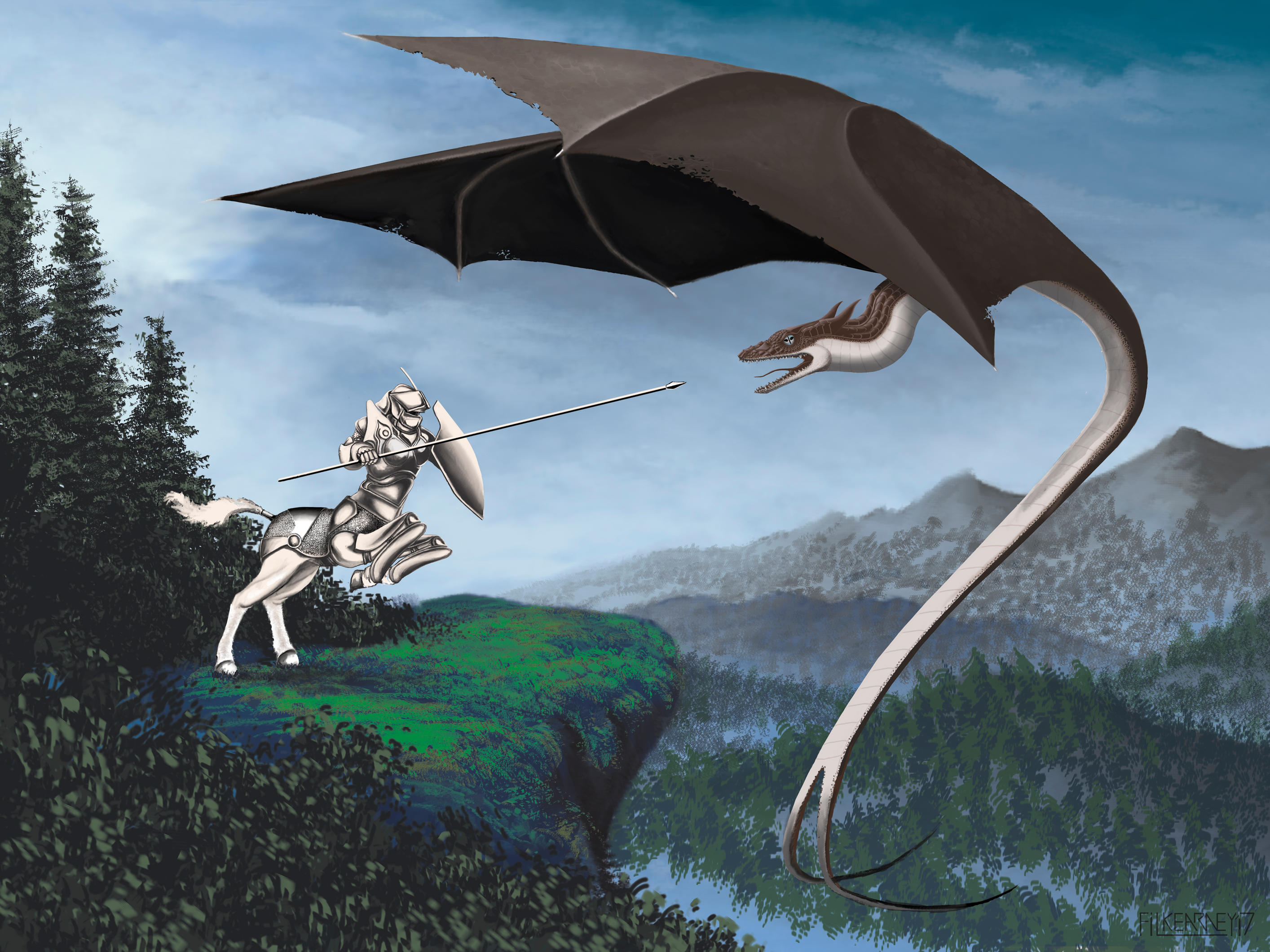 Watch
Personal work.
1. Integrating the landscape skills i built in 2016 with the fantasy genre I love.
2. I love centaur knights. ever since I saw this cover on Dragon Magazine #92...
www.blackgate.com/wp-content/u…
... so, yeah... Kind of an homage to
Artist Den Beauvais and the impact he's had on my life as an artist. Thanks Den!