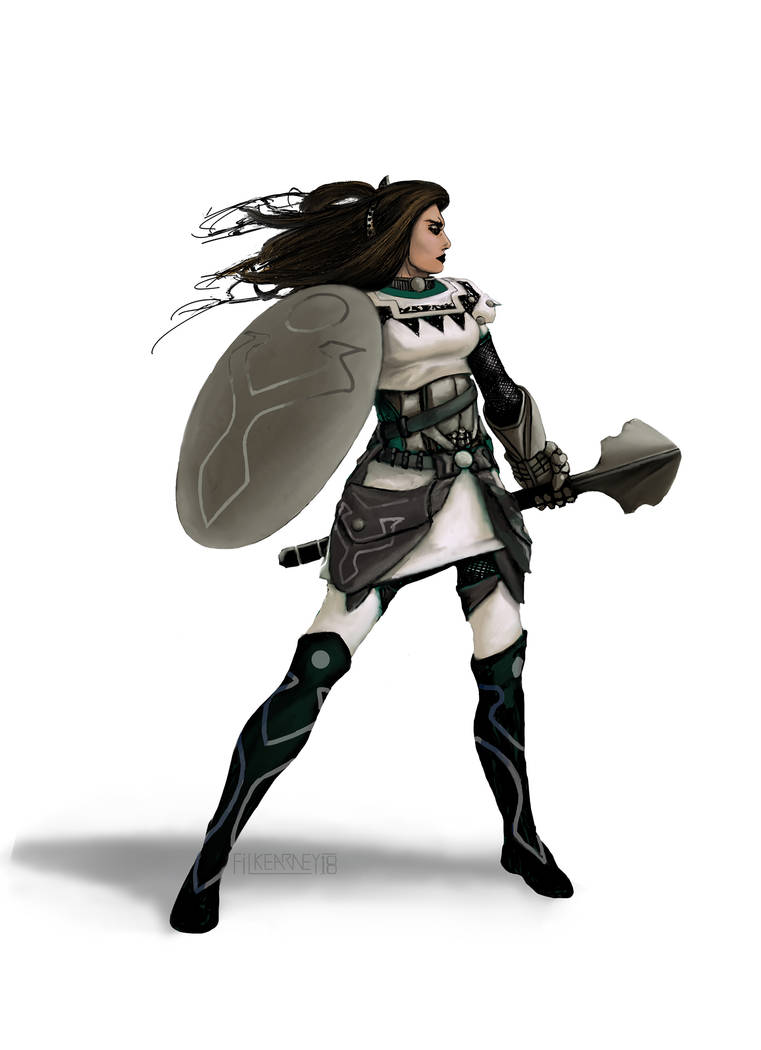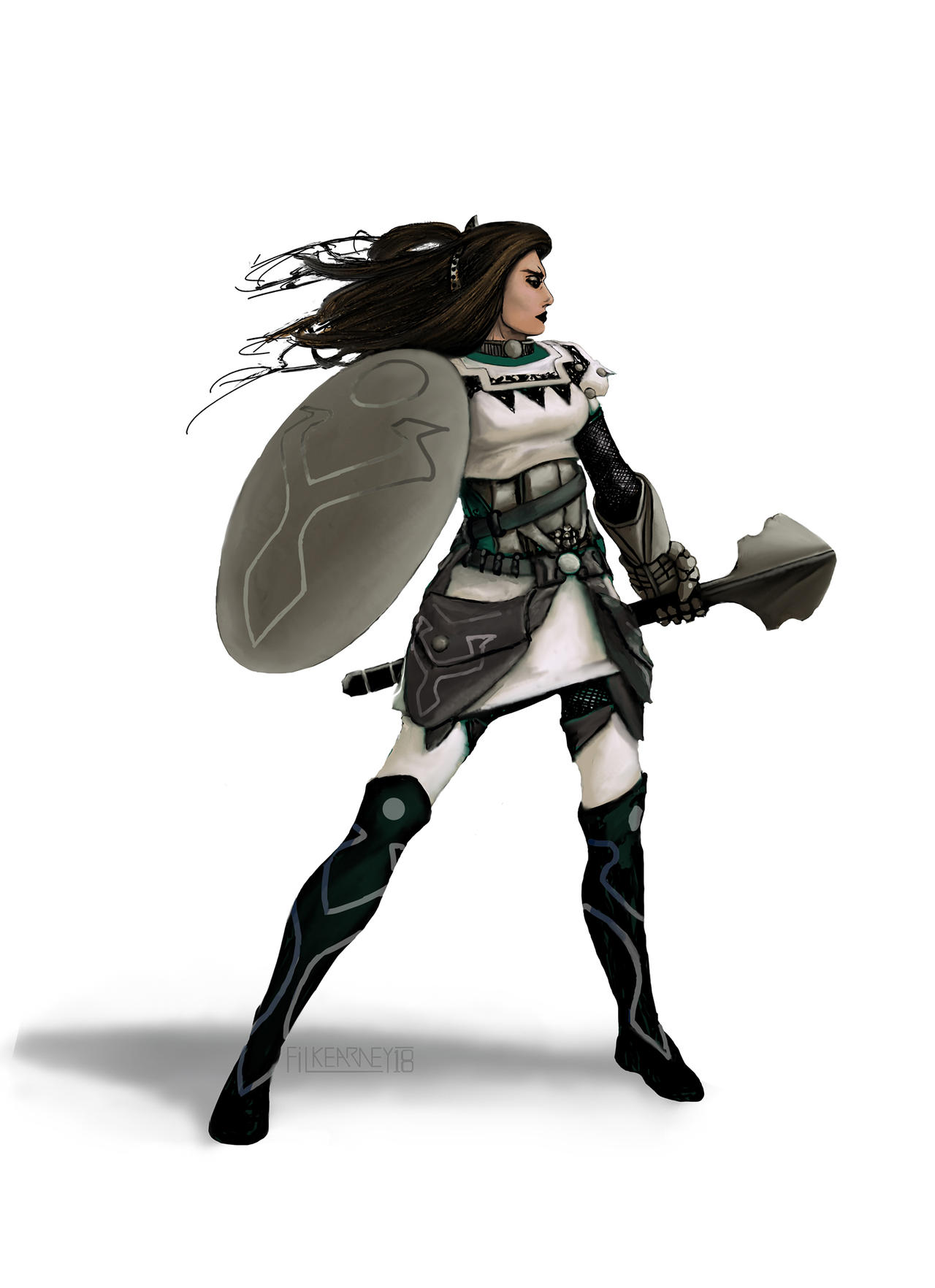 Watch

she seems so fearless and powerful!
Reply

Thank you! Injecting emotion and energy is a focus for my own development right now. Very appreciated!
Reply

I love her stance, very powerful.
Reply

Strong pose! Very nice looking armor!

Reply

A left-hander, I see.

Reply

Mace is a weapon when you can't decide between a sword and a hammer
Reply

Eye-catchingly good - the warrior feel makes this special.
Reply

Reply