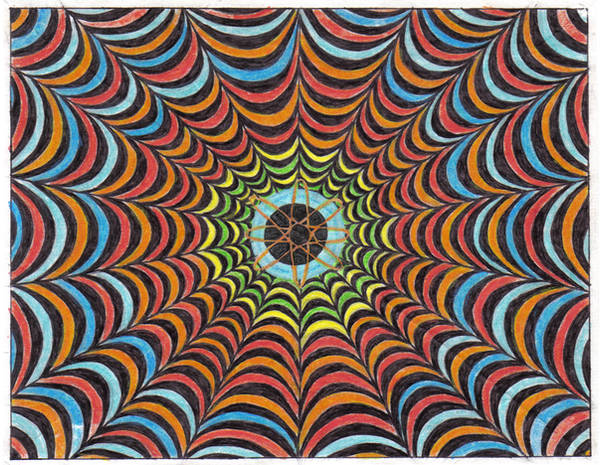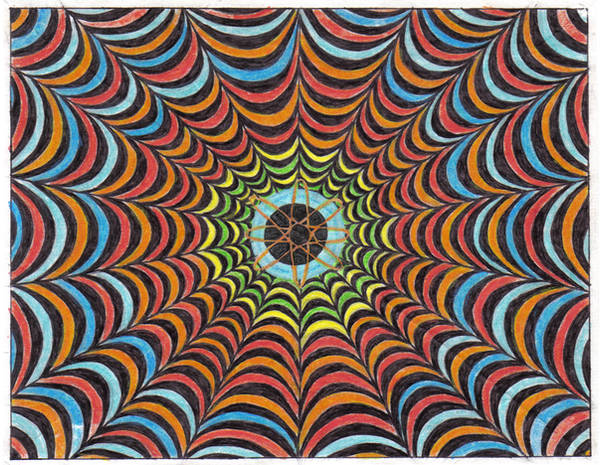 Dude, that is awesome.

Reply

Yes, they hurt. It's nice tho.
Reply

Stare at it for long enough and the picture starts moving. @_@
Reply

i didn't know what i was making when i did it but i noticed that when it was done. that's what i like the most about it. thanx!
Reply