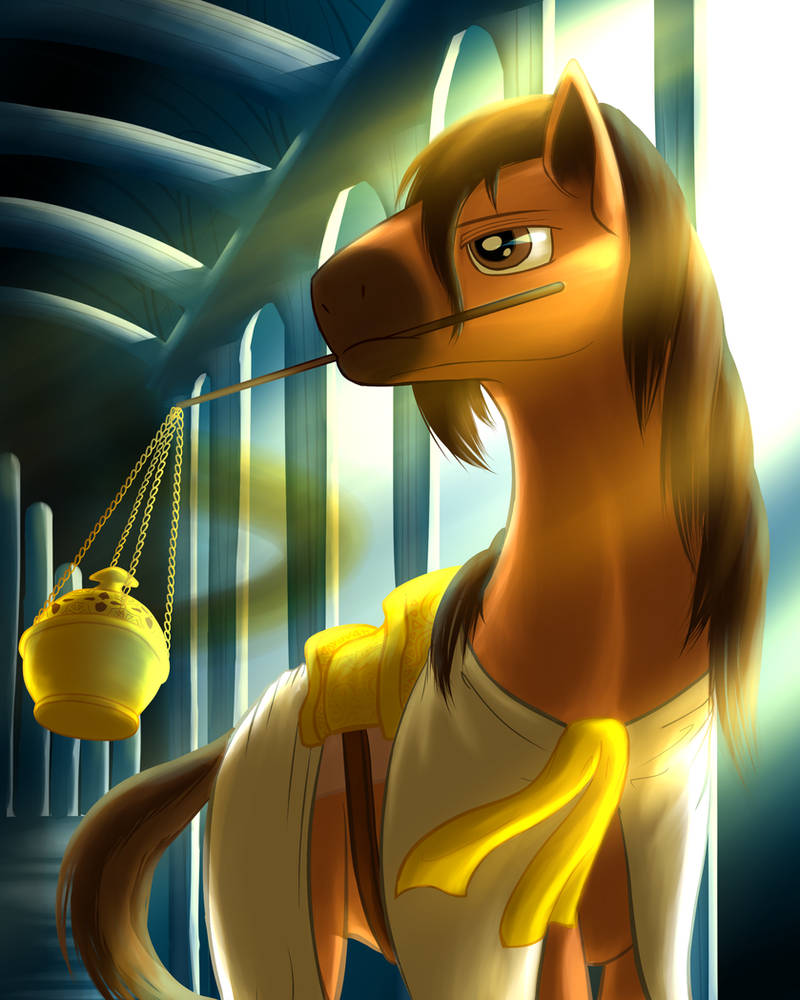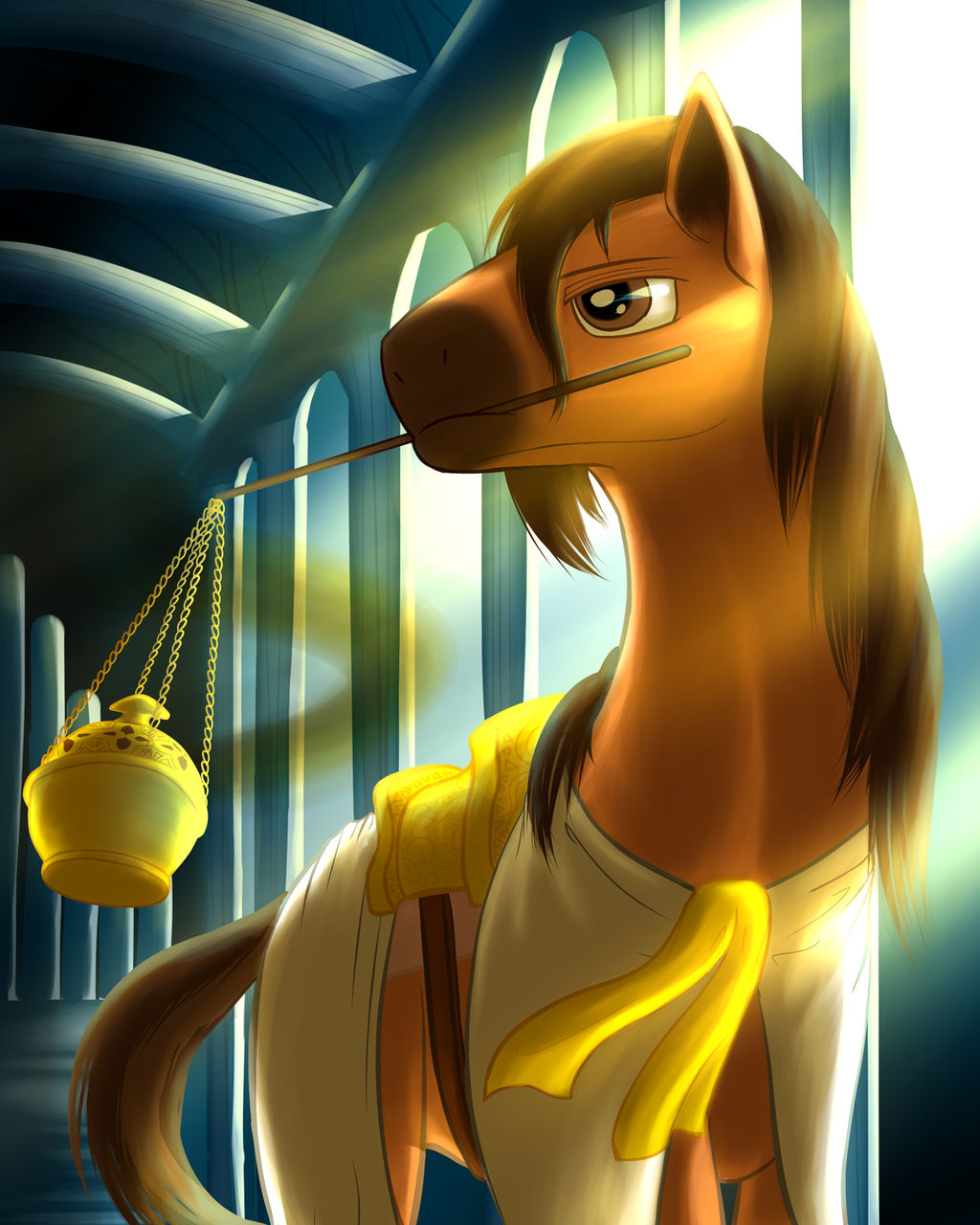 Watch

Reply

Oh wow. You captured him perfectly. I also was influenced by that movie when designing him. Thank you so much for making this!

Reply

Reply

Woooah! This is absolutely incredible! What a great interpretation of the character.
Reply

When I first heard of Gentle Spirit he reminded me of the main character from Spirit: Stallion of the Cimarron, so I may have been influenced by the movie

I also love the censers/thuribles that priests would swing back and forth in Catholic churches so I couldn't wait to find an excuse to draw one.
Reply