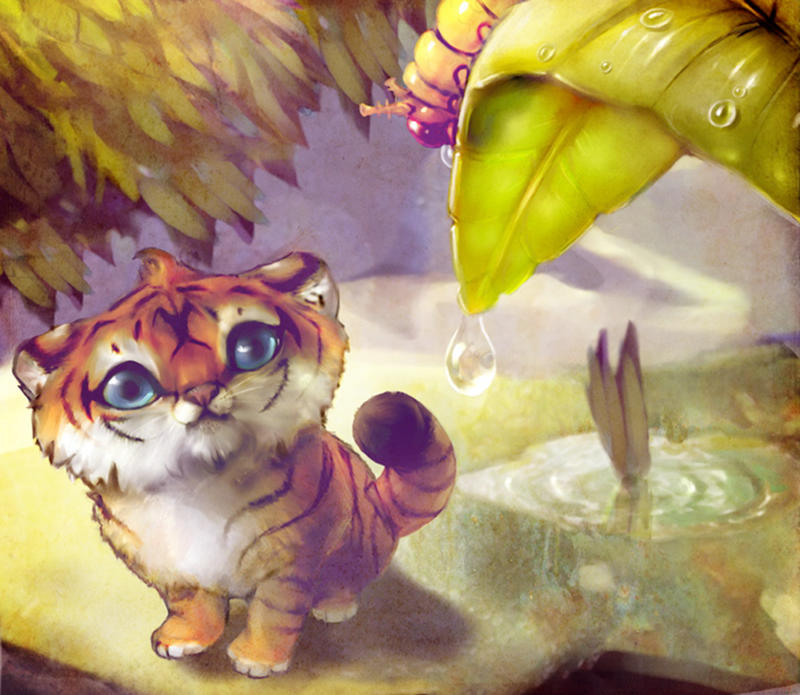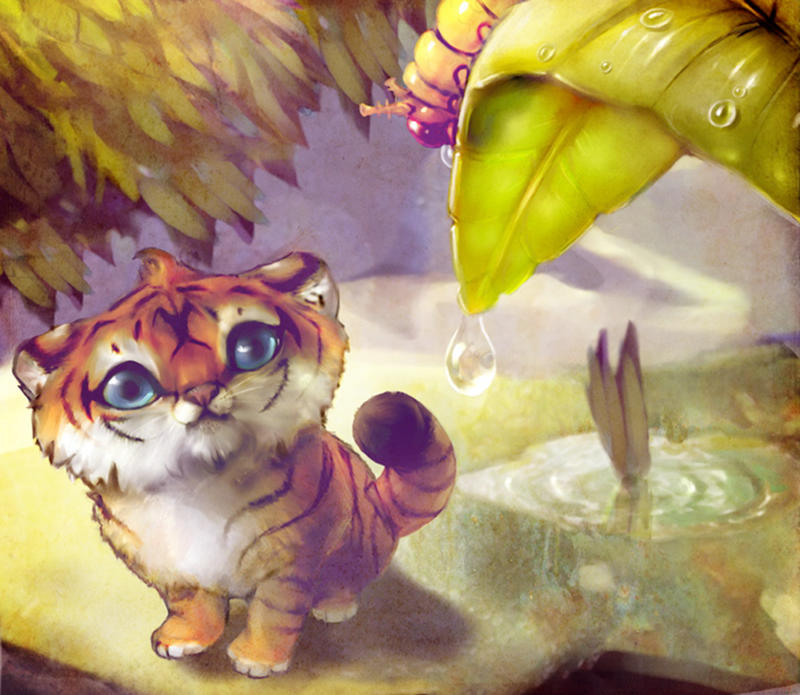 Watch
This is a gift for my friend,
[link]
It was inspired by the last conversation we had. I also owed her a birthday present from way back. This marks the first time I have picked up a pencil and drawn since July.
Edit: DD! WOW, just wow. I am on cloud nine. Really, I am. My deepest thanks to,

for suggesting me and to

for featuring, "The Tiger and the Caterpillar". Thanks most of all to

for inspiring me to draw it.
Daily Deviation
Given 2009-03-12