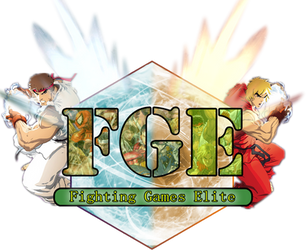 FGE - Fighting Games Elite is a dA Group all about Fighting Game related Fan Art Cosplays. It was founded in 2011 and works not only as host for thousands of deviations but is also the place where over ten fighting game Art Collaborations were created.

The group is closed and grows through invitations to artists by the admins. If you care about fighting games, create fighting game related art and you think your art fits the standard of our group (compare your works with the ones in the 2018 folder), please don't hesitate to write a short comment about it.


These projects ranged from Anniversary Tributes to Street Fighter, Tekken and The King of Fighters to other projects about fighting game bosses or pretty unpopular games like Battle Arena Toshinden.

All these projects are hosted and showcased on www.game-art-hq.com/
Many popular fighting game websites like Shoryuken, Eventhubs, MMCafe and even Capcom wrote about our collaborations, some of the submissions were also used later for the official Street Fighter 25th Anniversary Tribute.

Right now we have two projects ongoing. One about the video game character DB on GA-HQ which includes many fighting game characters, you can find all info about it here

The FGE/GA-HQ DB Project (31.10 Update)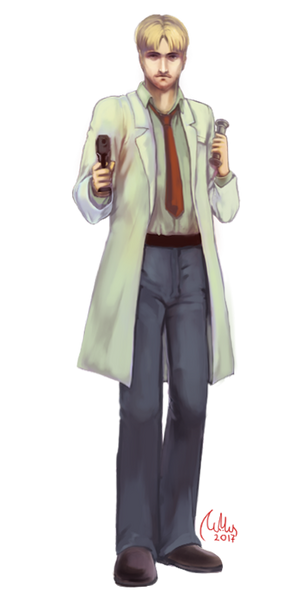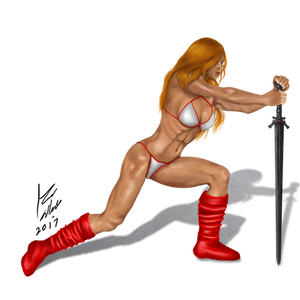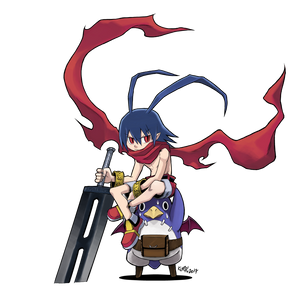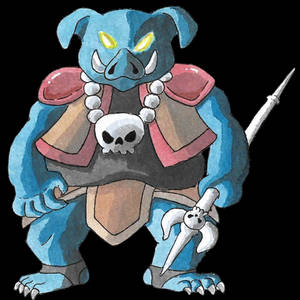 We are looking for full body illustrations  without a bg of the following quite popular game characters just like the  ones you can see above. The illustrations are featured & credited in the specific game character art galleries on http://www.game-art-hq.com/ they also be seen in the right sidebar (Am using a random selector there, clicking on the small image of the character leads to the gallery of them.
In the best case the images are in a square format, they should be at least 800 pixels tall or bigger, signatures are totally okay
Available right now are:
A
A.B.A (Guilty Gear)
Aiden Pierce (WatchDoge)
Alex Kidd (Alex Kidd)
Aurora  (Child of Light)
Ayame (Tenchu: Stealth Assassins)
B
Baek Doo San (Tekken 5-TTT2(Old Man Baek)
Bass Armstrong (Dead or Alive)
Batman (Batman Arkham Design)
Big Daddy (Bioshock)
Bill Rizer (Contra)
C
Cacodemon (Doo

The other project is all about the 30th Anniversary of Street Fighter and is currently in a pause, we are creating the galleries for the already created Street Fighter Alpha illustrations now. This might take until January 2018.


Rules:

We accepted almost everything in the past but sometimes, its better to care about standards, and right now we want to improve the standards here.

1. No NSFW

2. No cosplay photos that show you or a cosplayer on a convention or at home and there are random people in the background. Lets stick to dedicated cosplay photoshootings where the cosplay does not look totally out of place.

3. High standards for popular characters. If you drew Morrigan, Chun Li, Ryu, Mileena etc. it should be more than a average illustration on white background. Sketches and unfinished works will also be dismissed and not be accepted anymore.

4. No writings, this is a group for visual art only.

5. Only fighting and beat'em up submissions are getting accepted. League of Legends and Overwatch are NOT fighting games.
Something like a MegaMan or a Batman deviation is only getting accepted if they are related to the fighting games these characters appear in.

6. We LOVE creativity. Redesigns, sprite arts etc are welcome. We also love active members and fighting game fan art that is about the not so popular fighting games and their characters.

7. You can submit all the deviations in question to the folder with the current year, like right now "Martial ART from 2016-2018".

Please ask any other questions via comment below.

Thanks and a lot of fun in FGE!