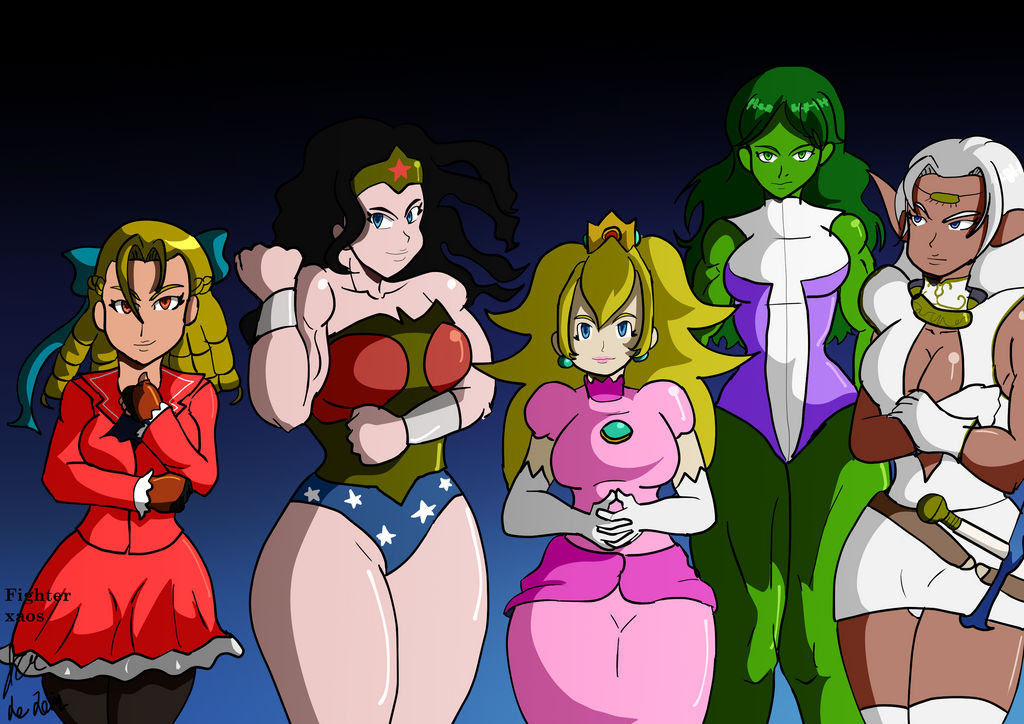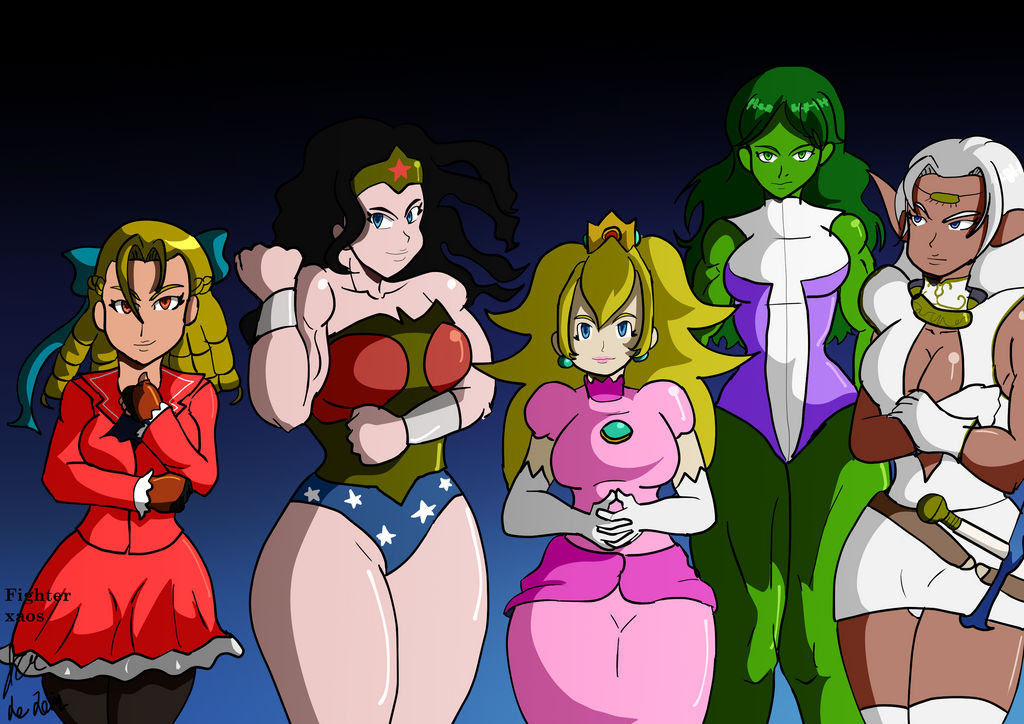 Some good taste right there~
Reply

I got Wonder Woman, Princess Peach and She Hulk but who are the other 2?
Reply

Karin Kanzuki from Street Fighter V on the far left and Pirotess from Record of Lodoss War on the far right.
Reply

The expressions seem very well thought out! And nice line up! 😁
Reply

Thank you very much! I'm glad you noticed their expressions. I was definitely thinking of trying to show their personality with each one.
Reply

Happy birthday dude! Great way to treat yourself!
Reply

You gave yourself a lovely present.

Reply