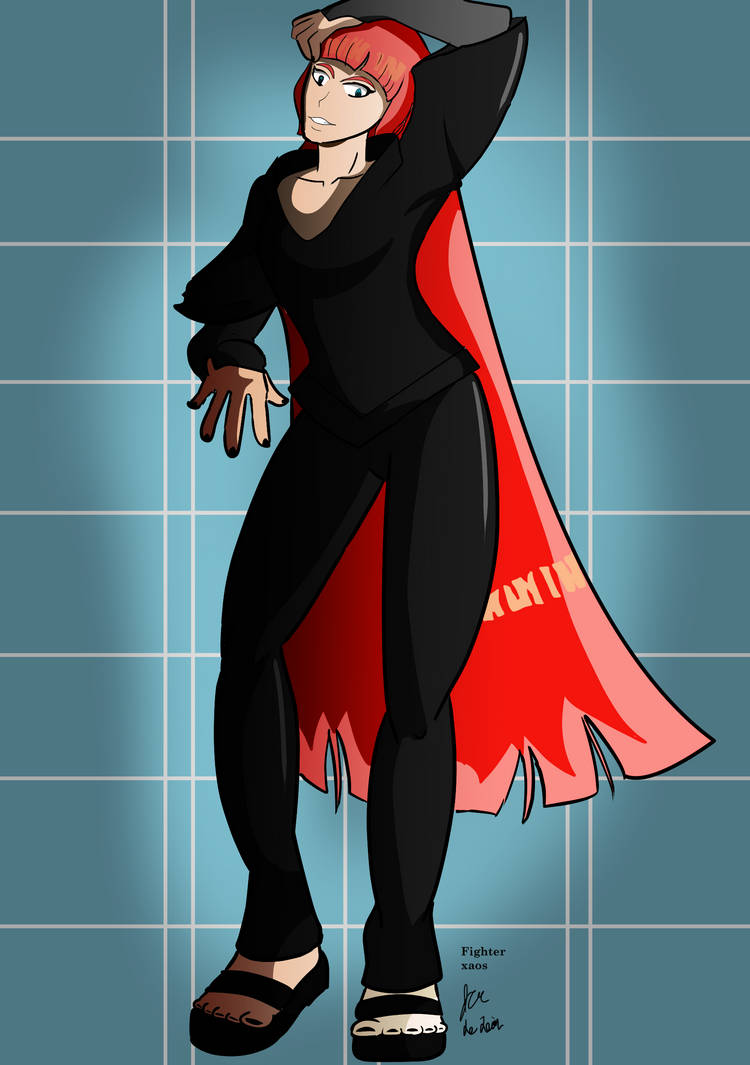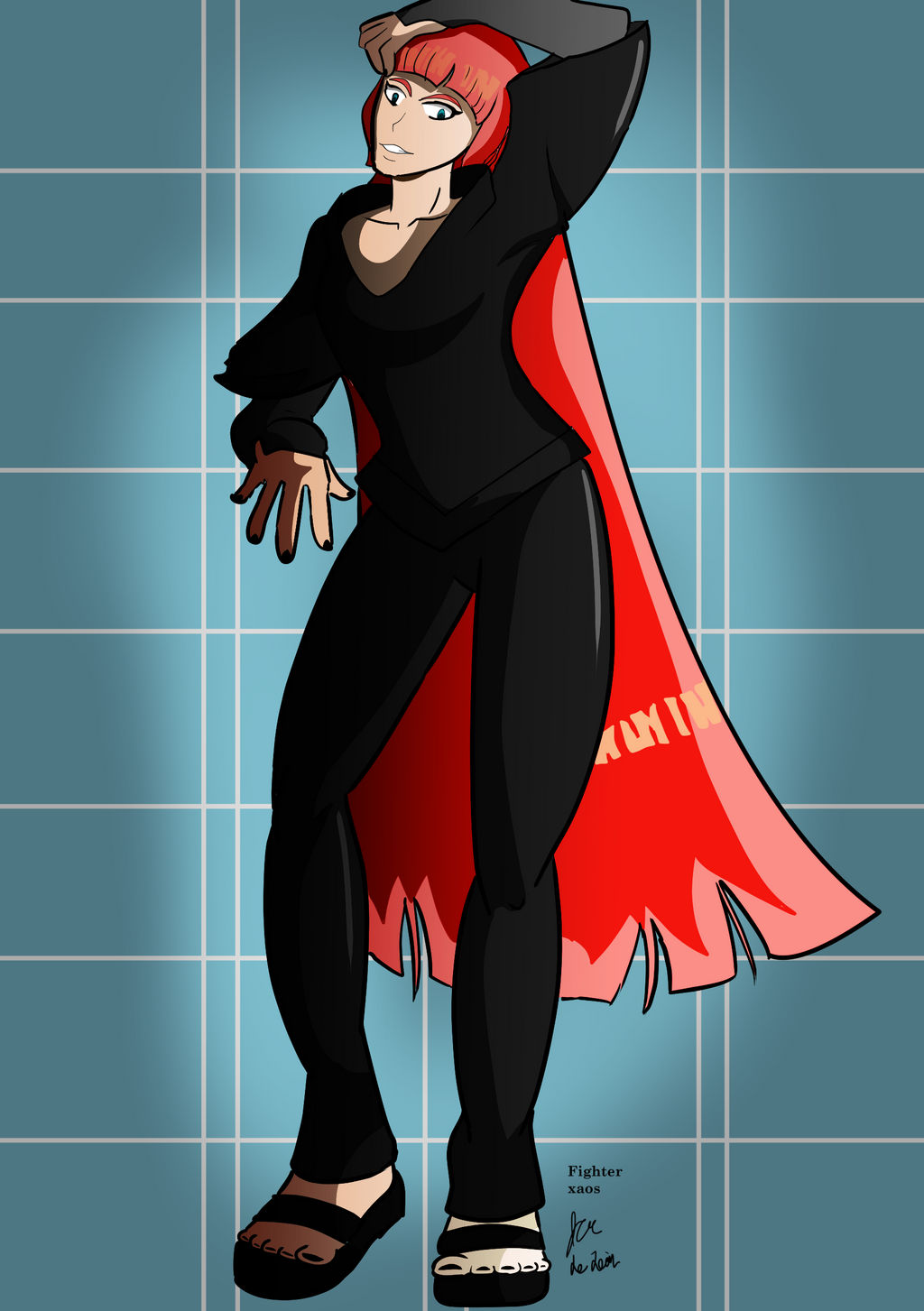 It was also inspired by The Pointer Sisters song "Dare Me" like the artwork right before this one. Well, actually the previous one was while this was inspired by the song "Stupidisco" by Junior Jack which heavily samples that song.

Follow me on social media

twitter.com/fighterxaos

instagram.com/fighterxaos

facebook.com/fighterxaos

Interesting, digging the cape. Makes me think flamenco dancer inspired.
Reply

Thanks. It's suppose to be her hair but I can see it that way as well since it's inspired by high fashion. I looked at a lot of fashion photos for reference. Funny enough because of that this took me longer than the first Make Your Move. Which actually had a scene and this one just has a simple background.

Reply