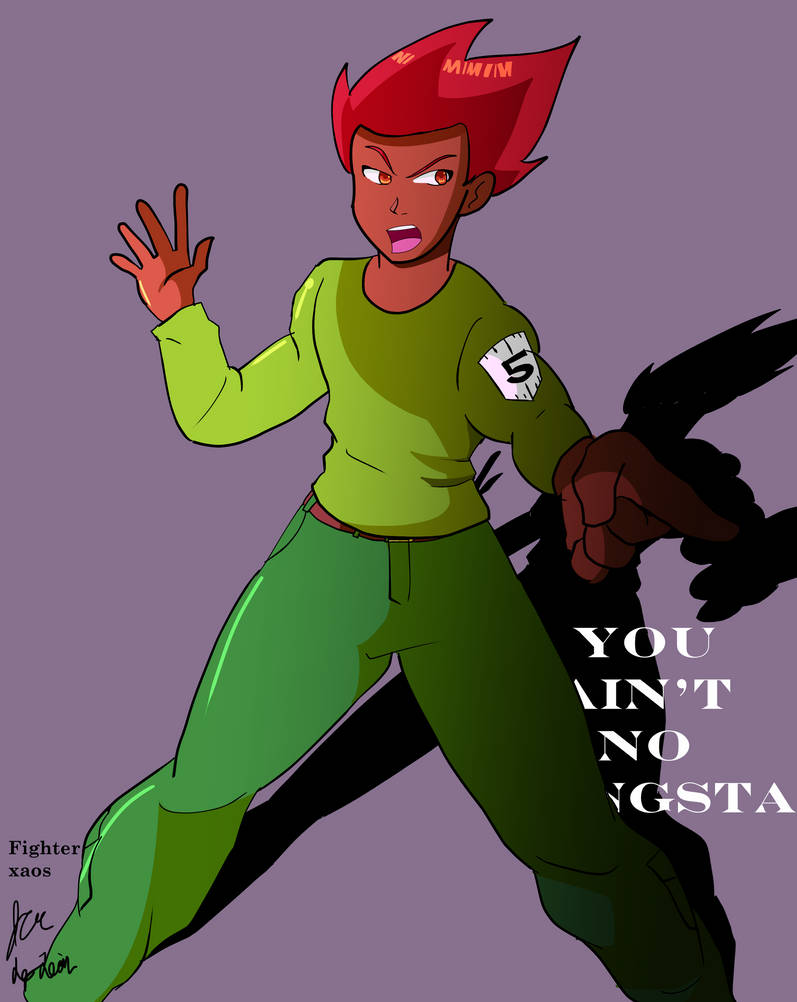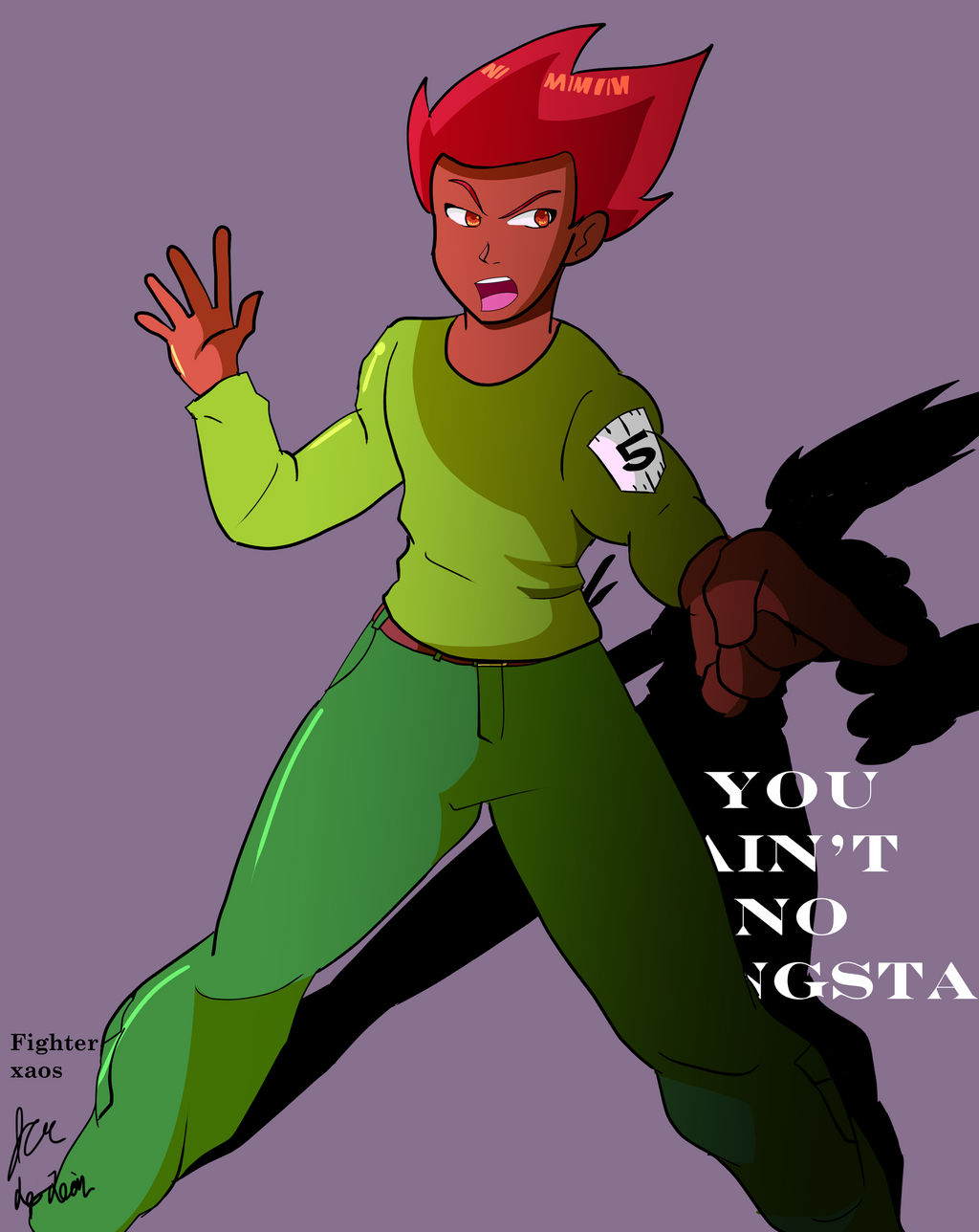 So like Magnhilda from my webcomic New Courage being based off my mom, Ealdun is based off my dad. Let's say my dad had some crazy times when he was younger, before I was born.

LOL You ain't no gangsta!

It's great you can draw inspiration from your actual family.
Reply

Thanks! Yeah there's a house song with that name. My family has some crazy history. My dad was getting in street fights and the like in Chicago in the 70s and 80s so I thought it would make a cool story.
Reply