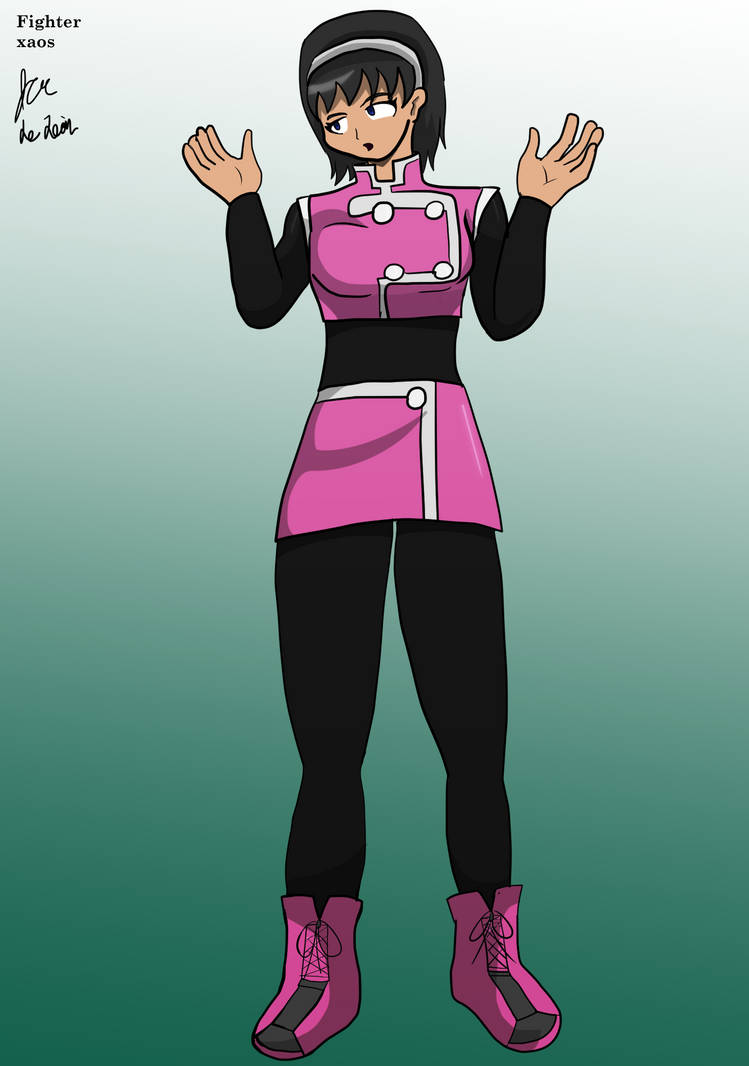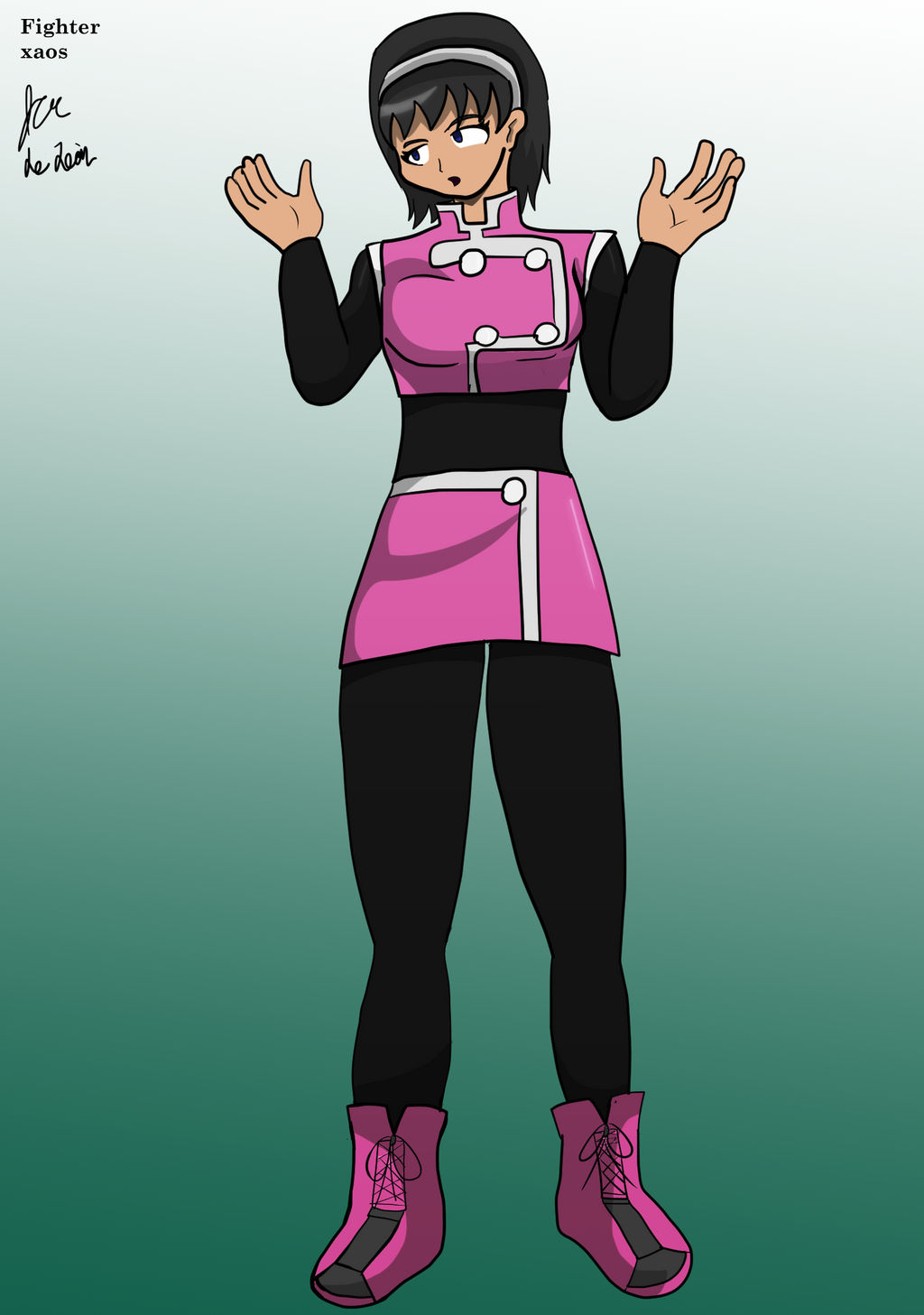 Today's drawing. My character Claudia

Oh niice! Love the outfit.
Reply

Thanks, it's one of my favorite outfits I came up with for a character of mine.
Reply

Reply

My pen was messing up again so her face was like the one I was making while drawing it. I was like "sigh... this might as well happen"
Reply