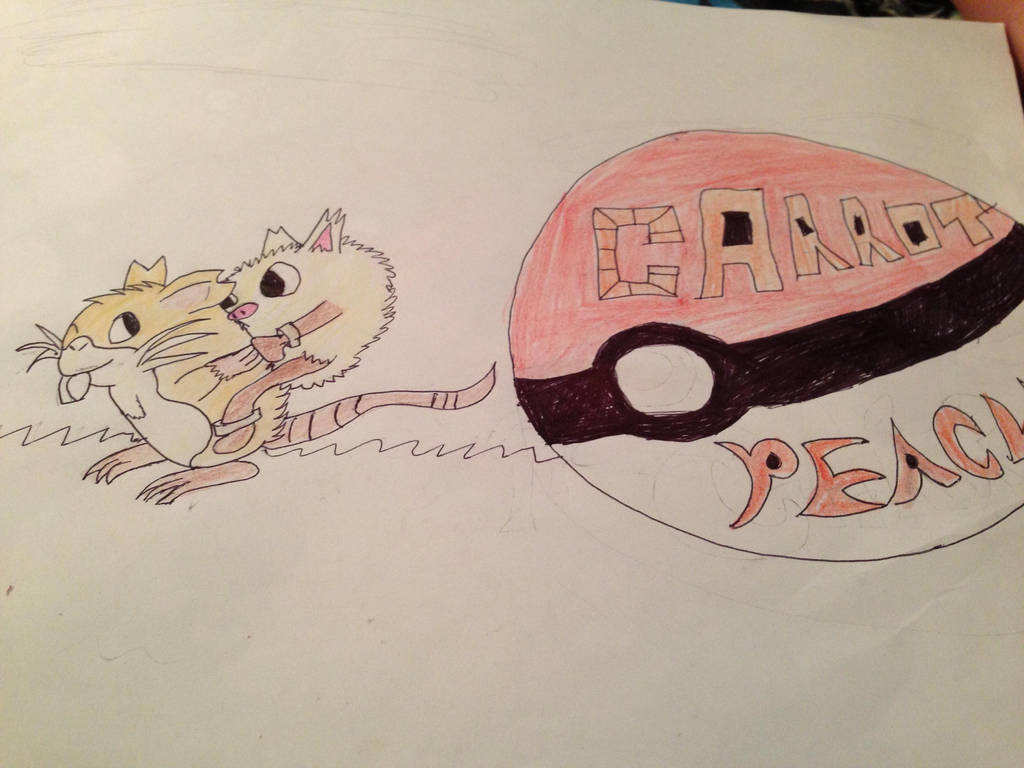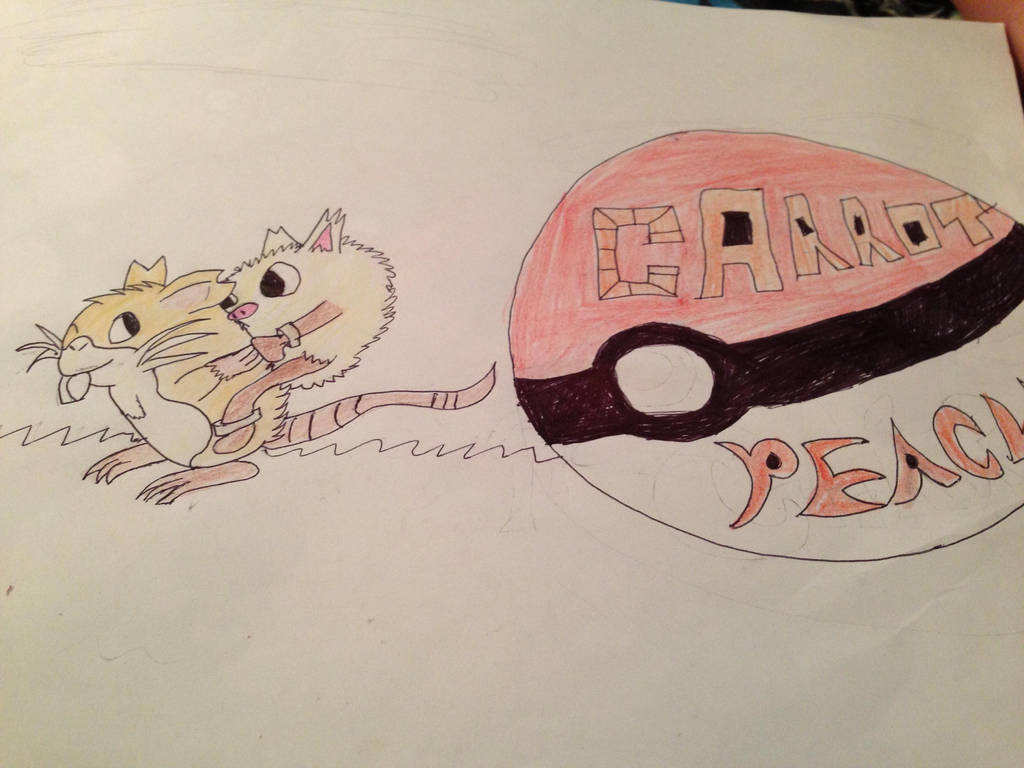 Watch
Using this for Marriland contest. Hope you like it!

So Marriland, for the mankey egg contest, are you gonna choose art at random? Or are you gonna find the 10 best drawings? Cause the second way I don't have a shot.
Reply

Reply

Oh hey, this is so cool! D'awww, it's just adorable.

Oh man, thanks for drawing these two together! I think it turned out extremely cute.

Reply

Reply