RoundRobin4 is coming !!!
This is an official RR4 stampie made by
marthig
for all the working crew of the challenge !!
It means you can ask questions about what it is and how to do it !!

Update on what's new. I have been doing some computer and program cleaning and while that is happening
I just suddenly remembered I have Bryce5.5 by DAZ !!!
Wooohhooo !!! and now the mixes of published works will be done in Apo, UltraFractal and of course Bryce.
Yes I did 3d before in other programs, but this one is a bit more complex and at the beginning, i was really confused and had no clue how to move around in it

Well things are improving greatly, I have been studying the tutorials and the manuals and getting extra tips from my two new 3d friends
TheArt0fMe
and
luchare
, if you haven't seen their galleries you simply have to visit and have a look !!! It's an eye-candy

:thumb117304301::thumb117304301::thumb117304301:
What else is going on:
- had my first 'fight' on DA, and i got reported for spamming

Nothing serious in my last journals one of the images which was featured came from a very unfriendly club, which considers doing features same as "stealing" art, whatever ....i contacted the Help Desk and
they told me I'm ok, didn't do anything wrong and for my own peace of mind keep the weird club blocked

- I did enter two contests - Wacom 'Bring you vision to Life' >>
news.deviantart.com/article/76…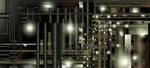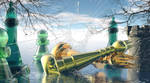 and another contest 'Optimism' organized by our own
AnnFila
and
laurengary
>>
la-fi.deviantart.com/journal/2…
I think i should make one more entry as you allowed 2, this is what I have so far >>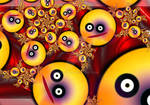 - My entry for Seasons organized by Debs
DWALKER1047
came third

, which is awesome considering many, many other great fractals which were submitted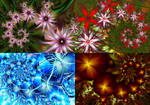 -lets see...what else? oh, yes got a new gift from a cool friend, thank you
FracFx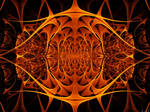 -and another brand new gift from a new friend

goddessaragon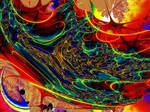 This weeks features ARE 3D !!!

:thumb122474922::thumb122292670:
:thumb121968627: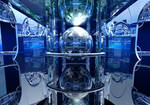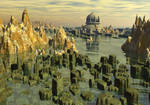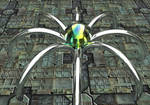 :thumb122018786:
More of mixes of programs Vue, Bryce, Terragen, Blender, Poser, CD4 and many more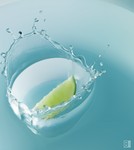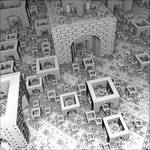 :thumb102862294: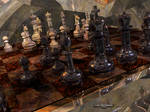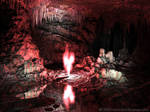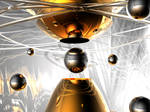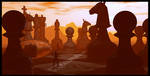 :thumb121848410: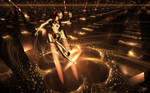 :thumb121959926: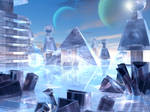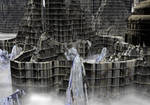 :thumb720998: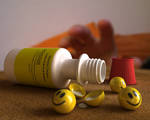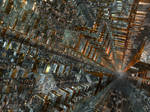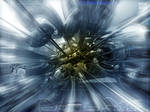 :thumb117434281: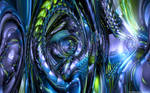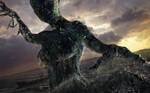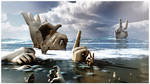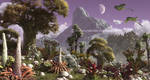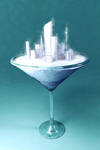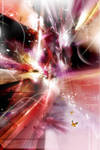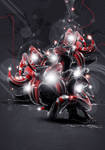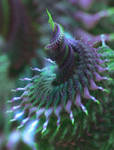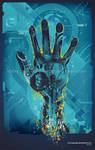 :thumb71588794:
:thumb53910398: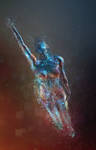 :thumb79345262: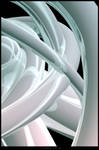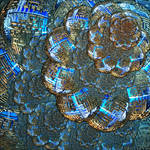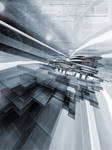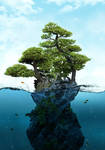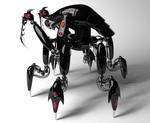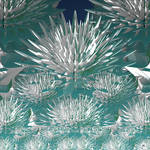 :thumb112442940:
CSS by :alder-sketch: