As you all know or noticed I do actively participate in

monthly challenges. We would love to see more of the deviants, fractal artists who work with UF software to participate

Here is a link to a month June challenge >>
June 2018 Challenge: Space textures
Here is some examples of
Space Art
, some is fractal some is painting or manipulation, bit it should be inspiring and helpful to the new challenge.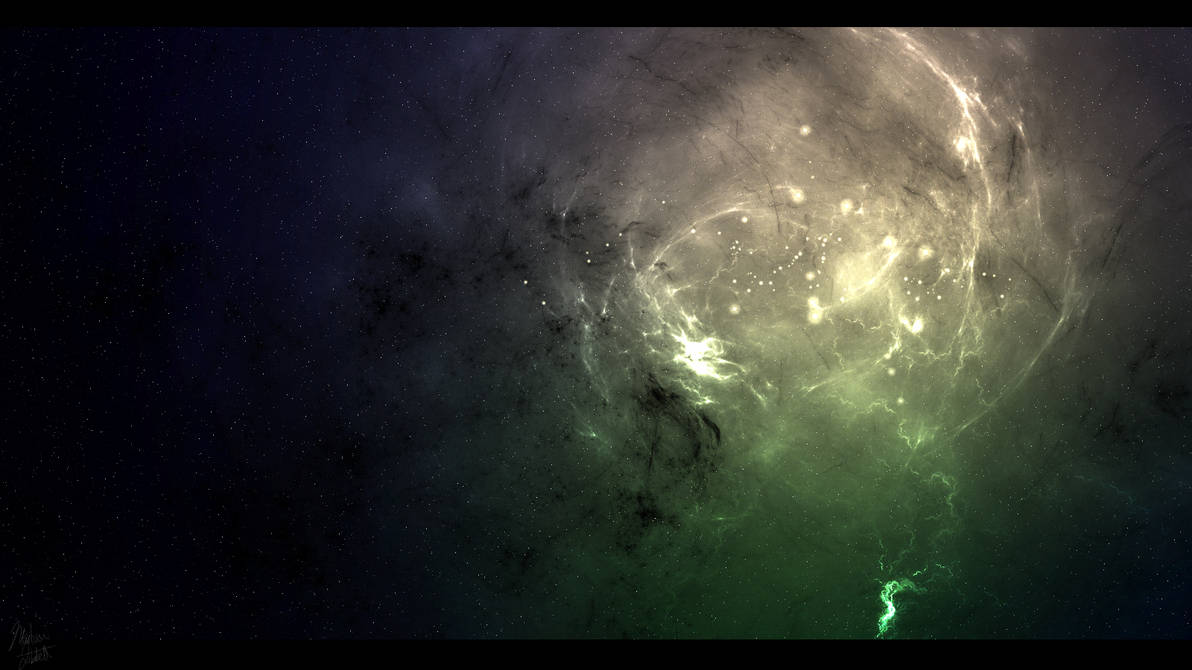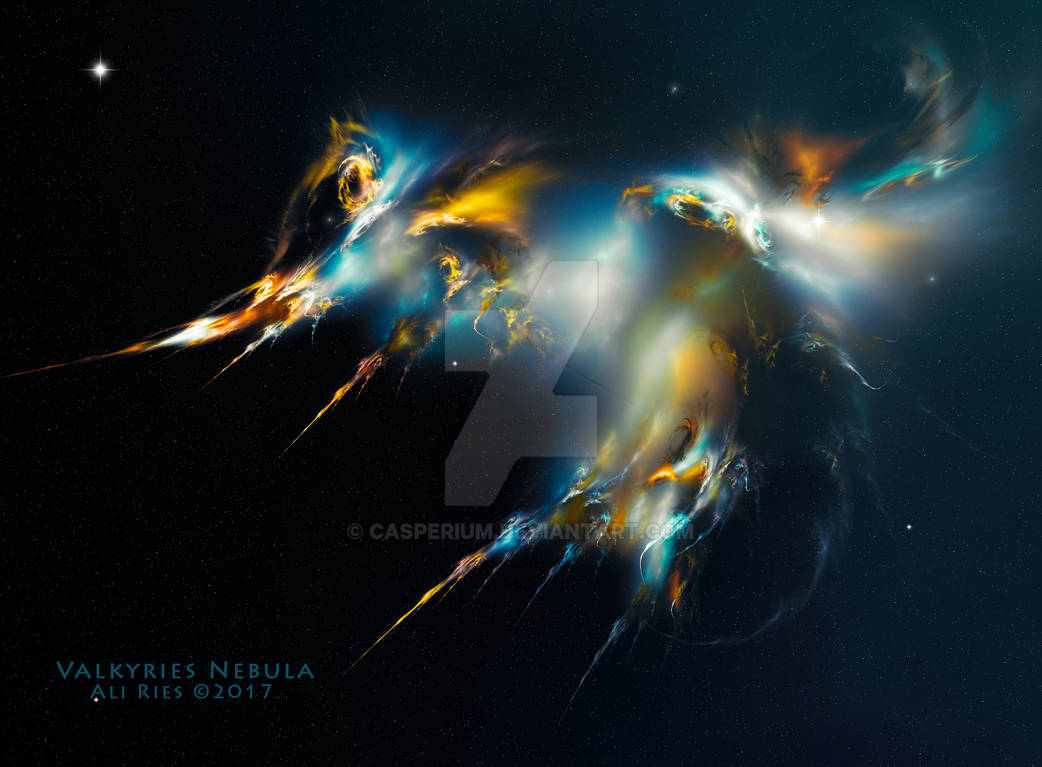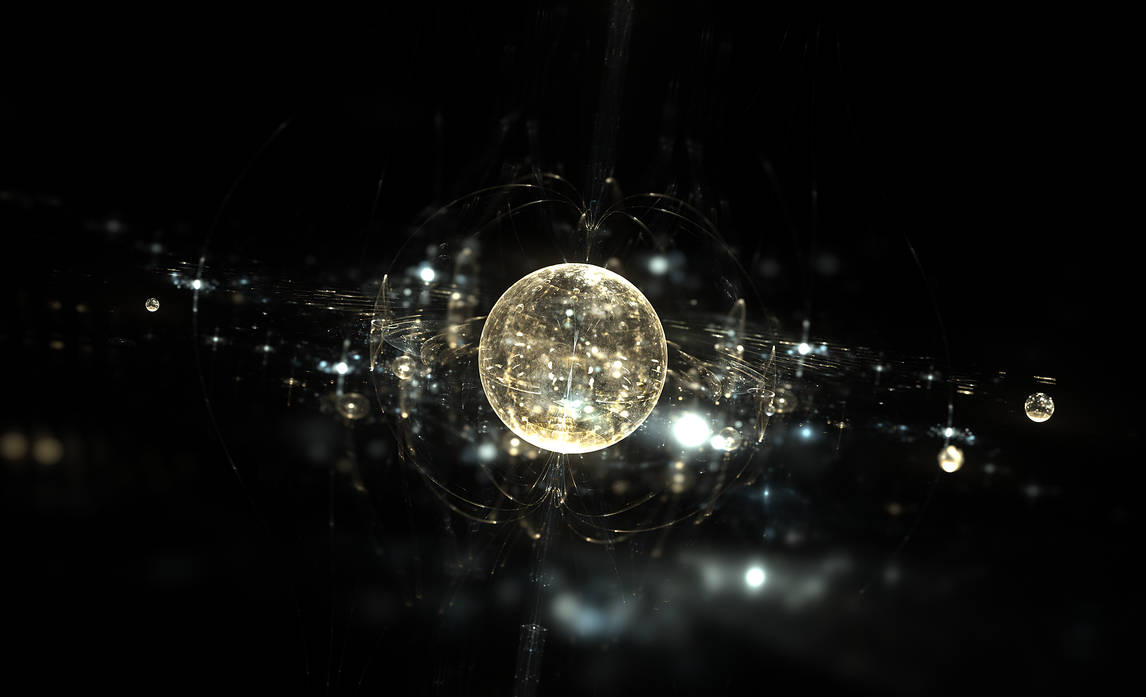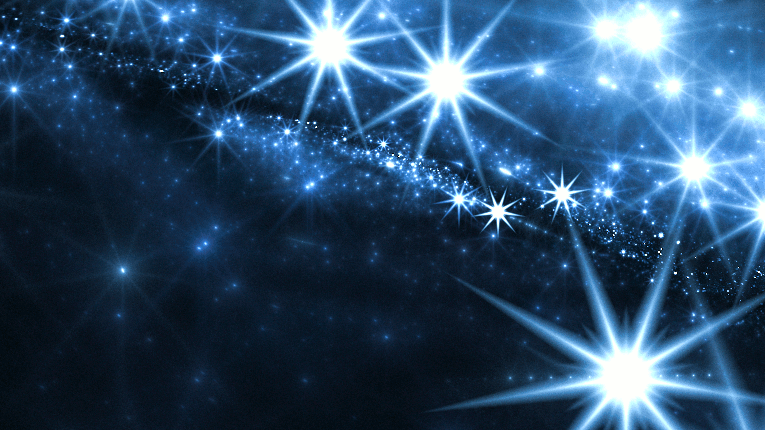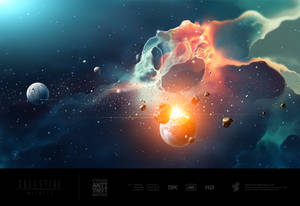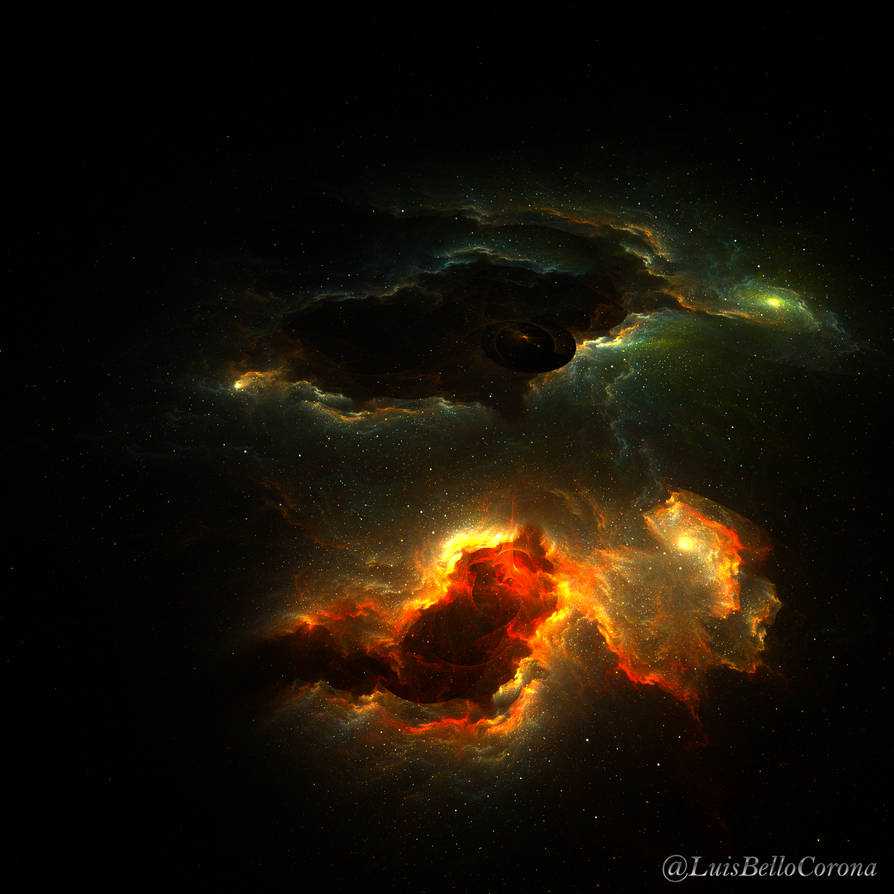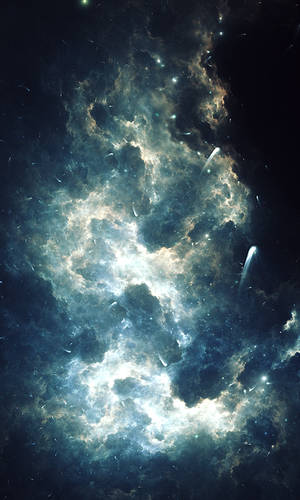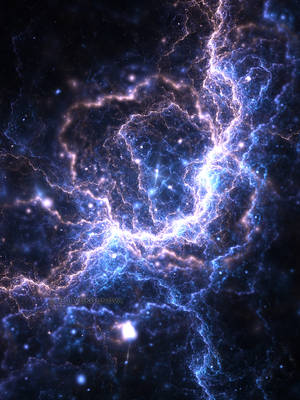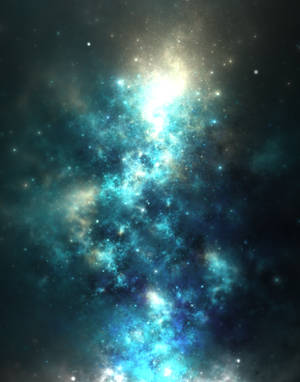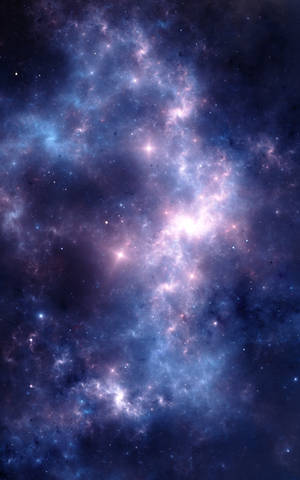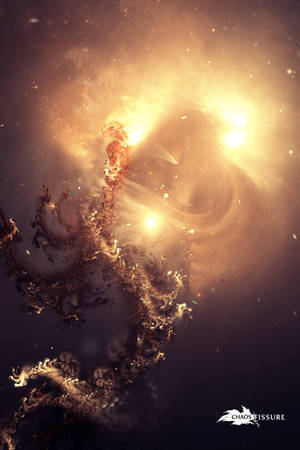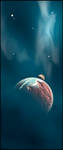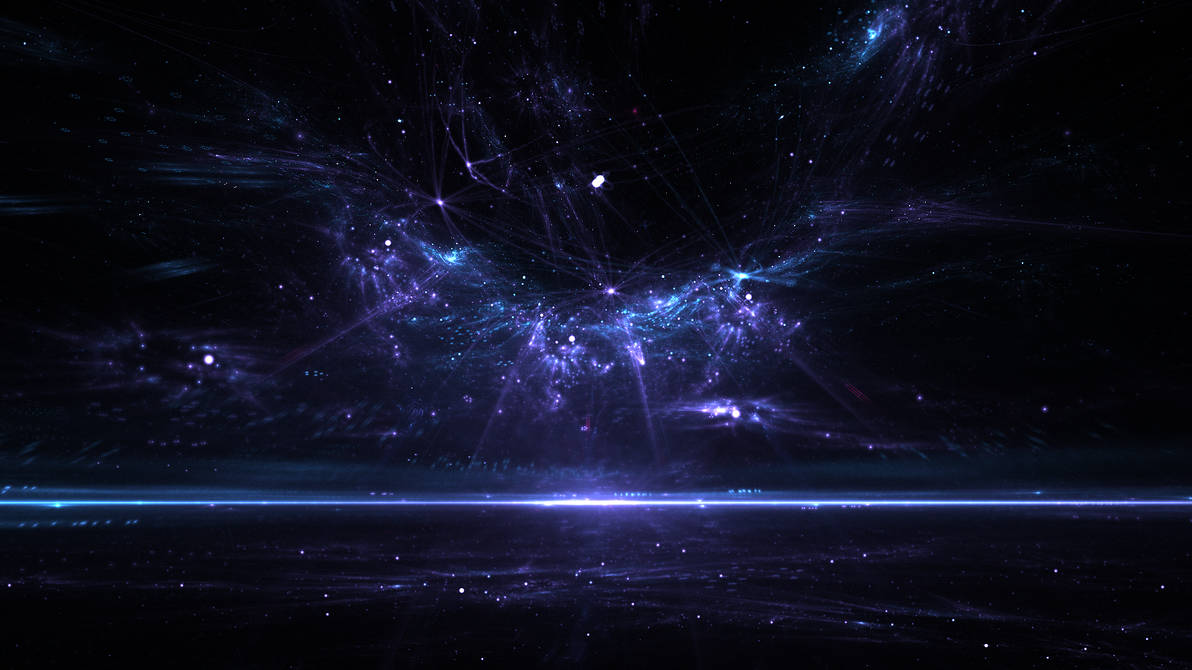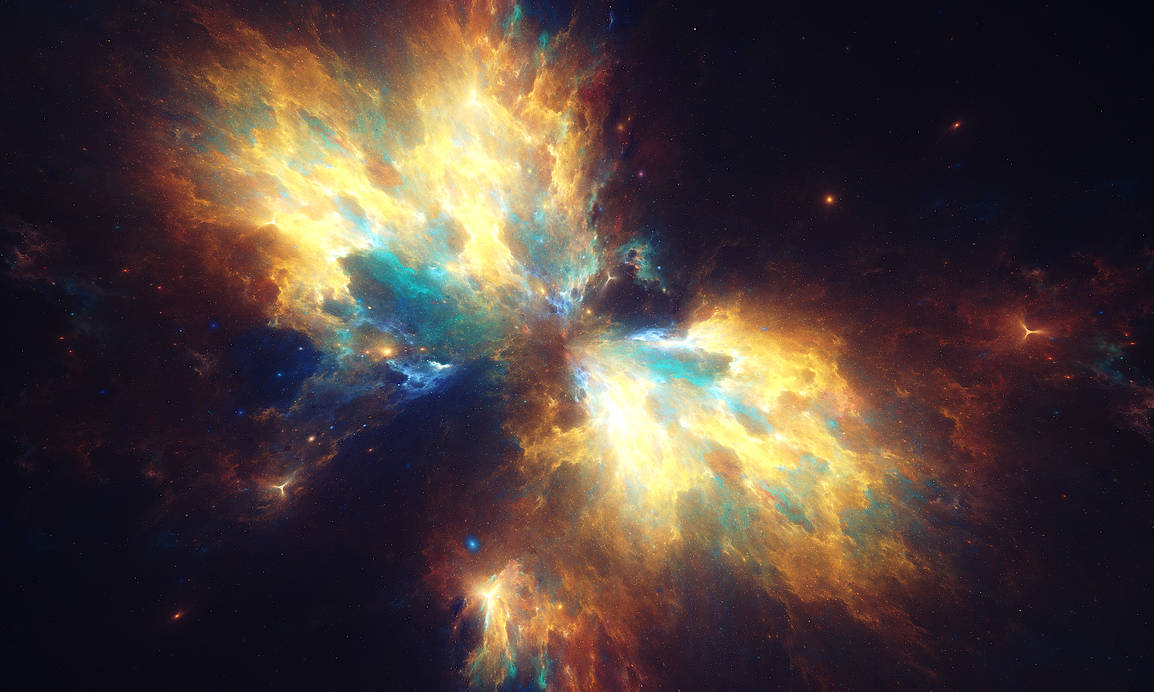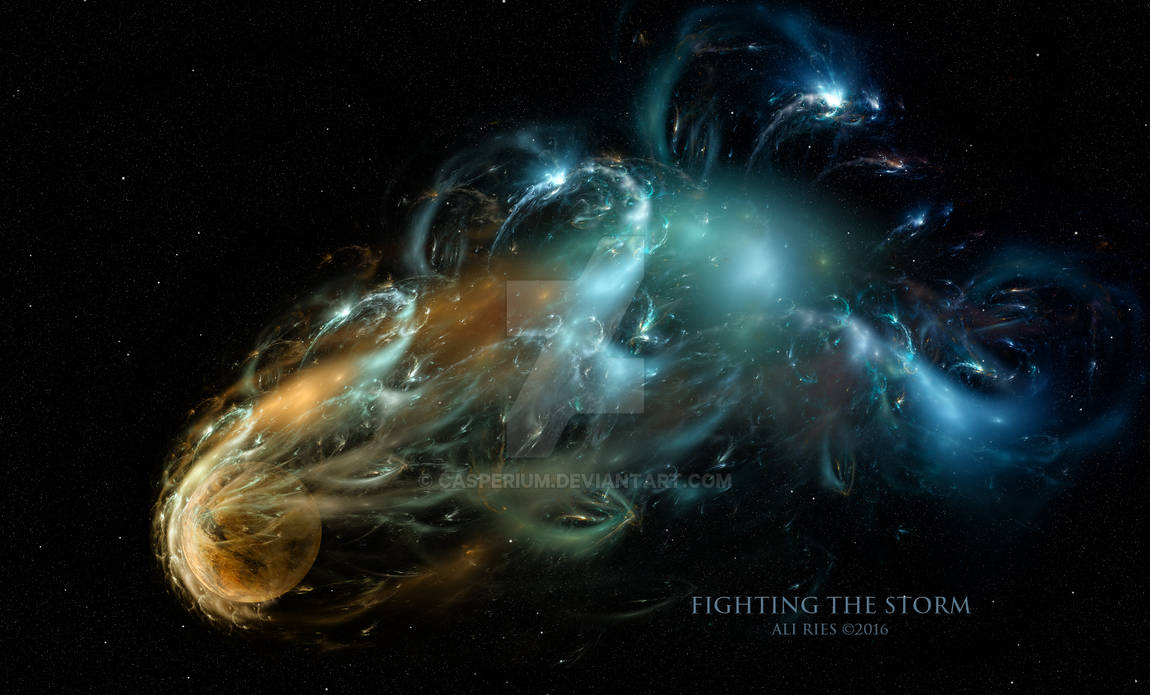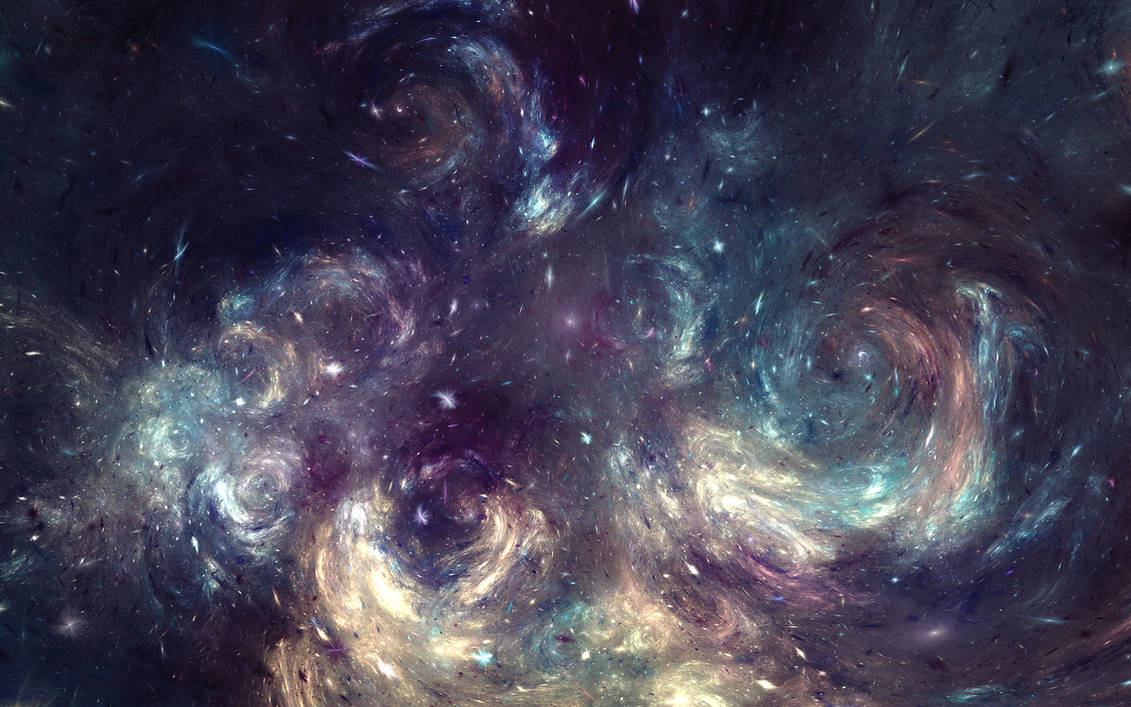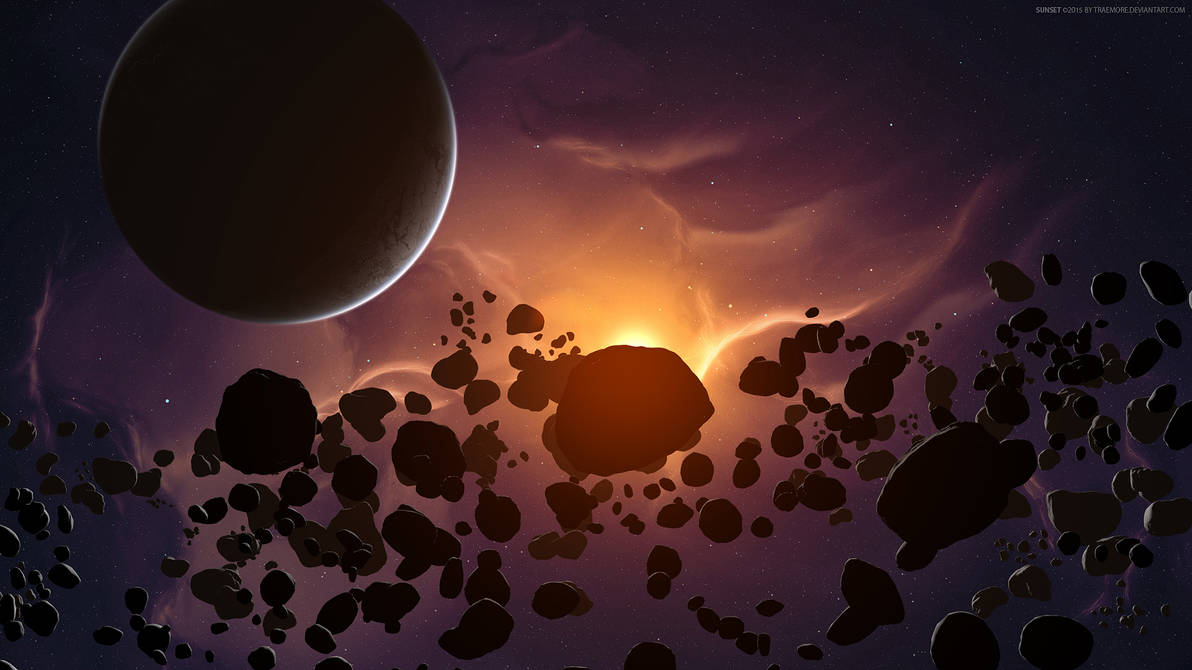 Some extra news & tips !!
If you have a chance and you are an active fractalist, we also have a fairly "young" group, which is looking for extra new members !!
Join in , if you interested to

If you looking to earn extra
dA points
, you should check out >>

you can earn points via watching new deviants, faving the artworks & giving away llamas !!!
And here are some recent faves from my endless browsing on
dA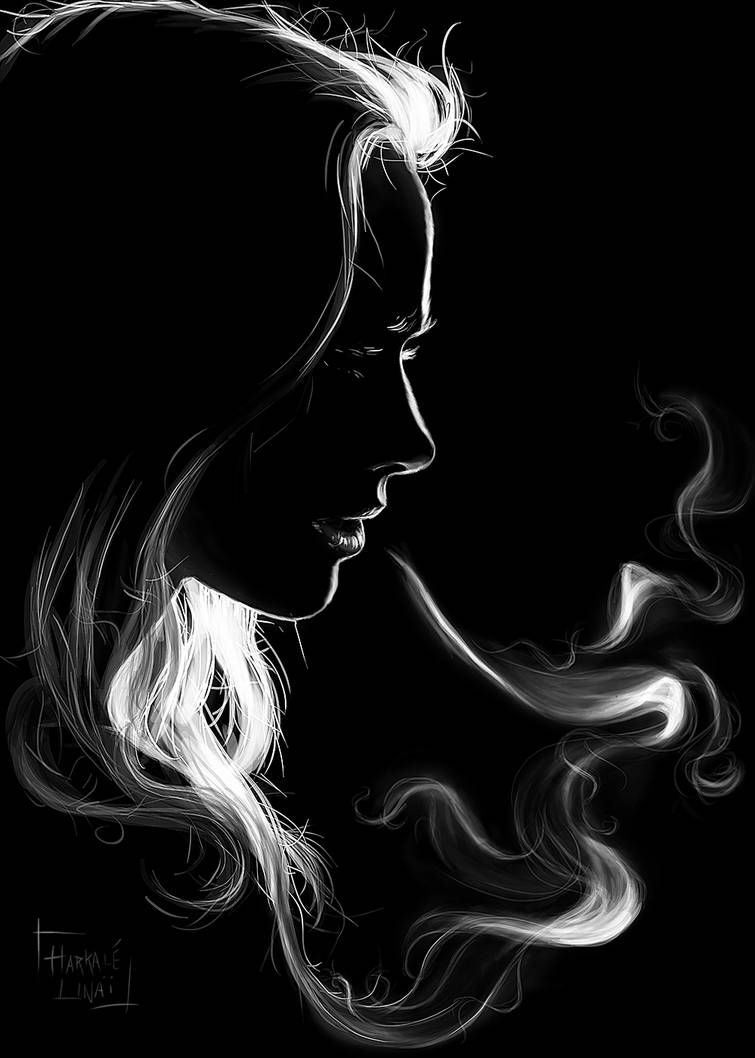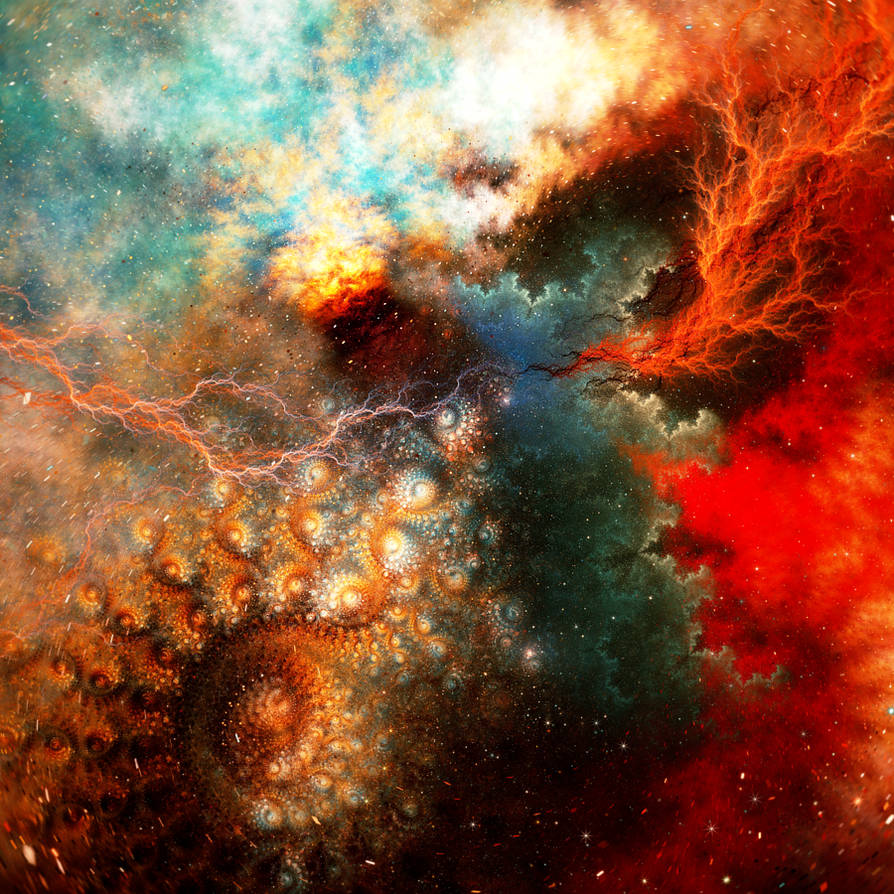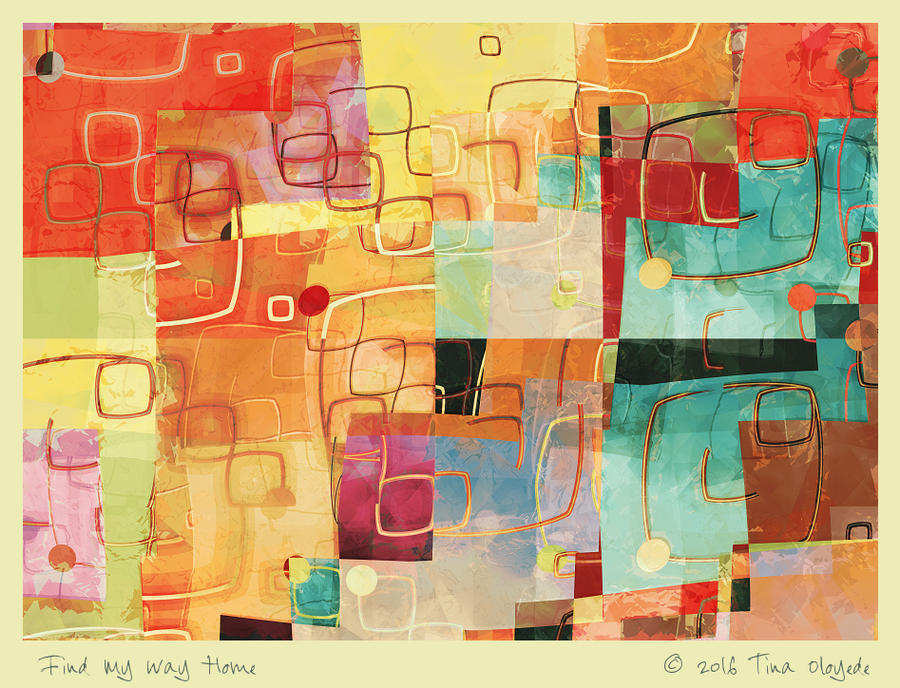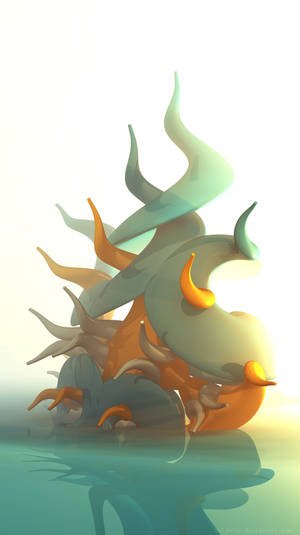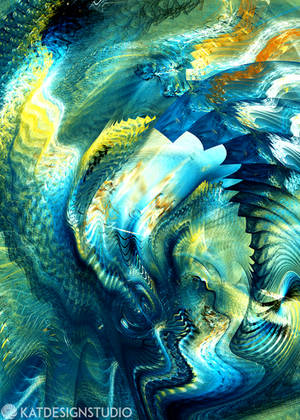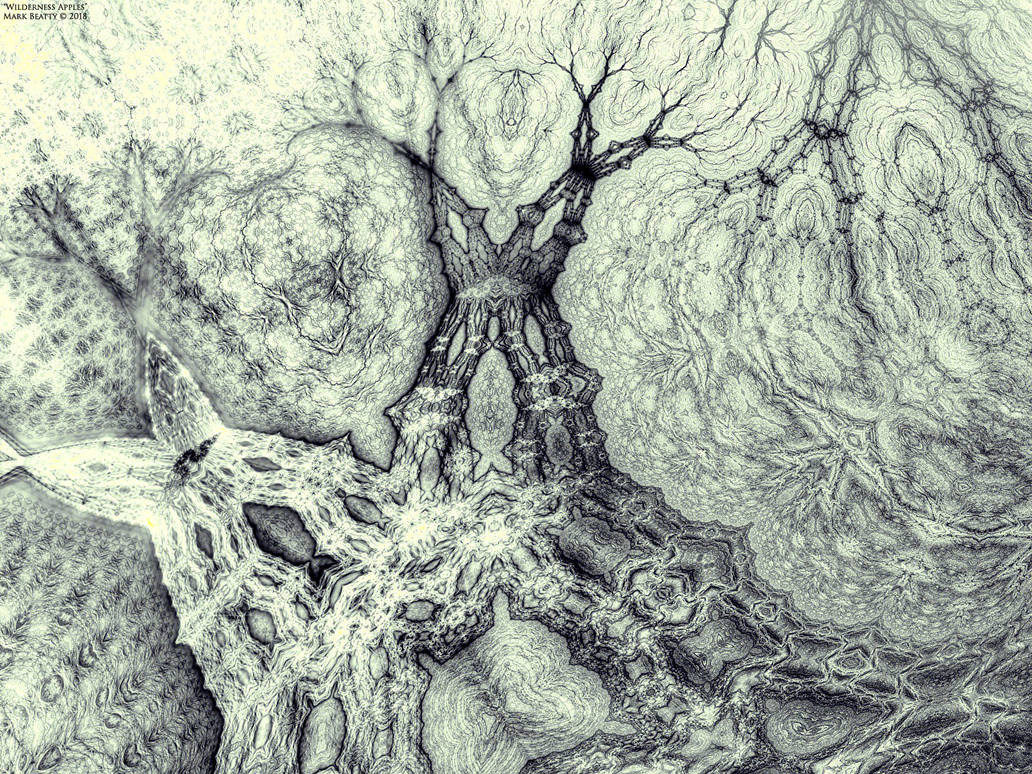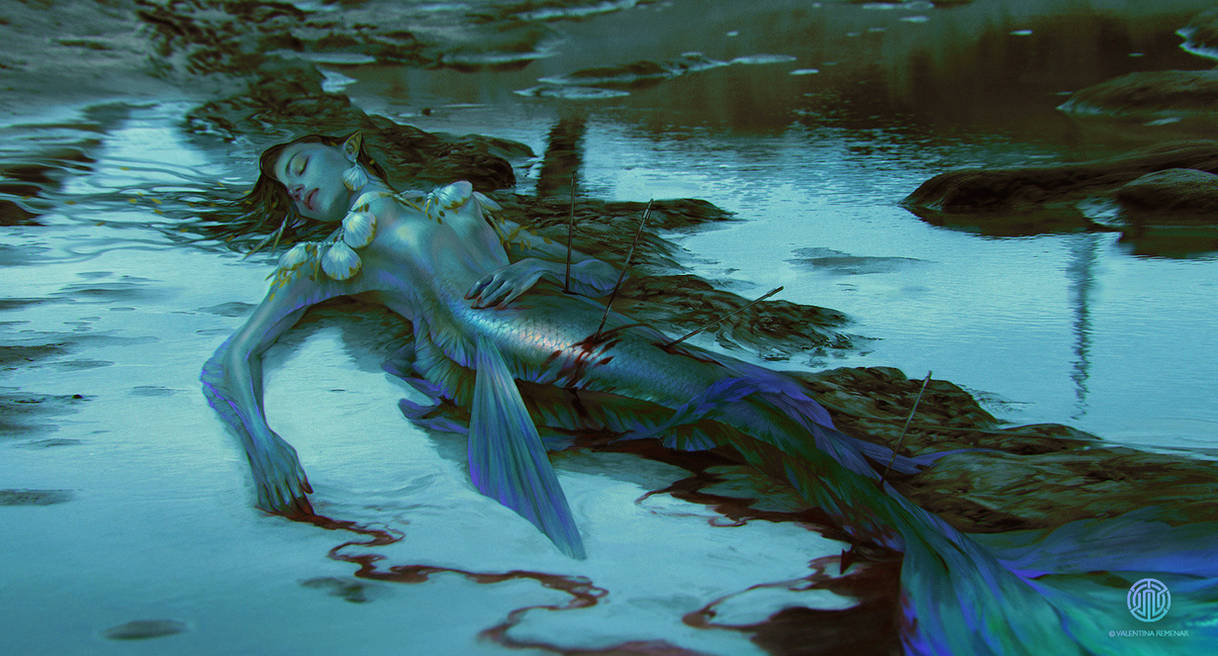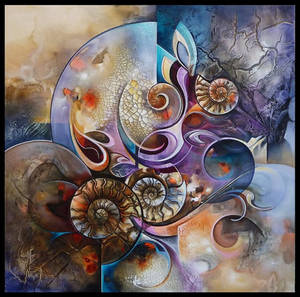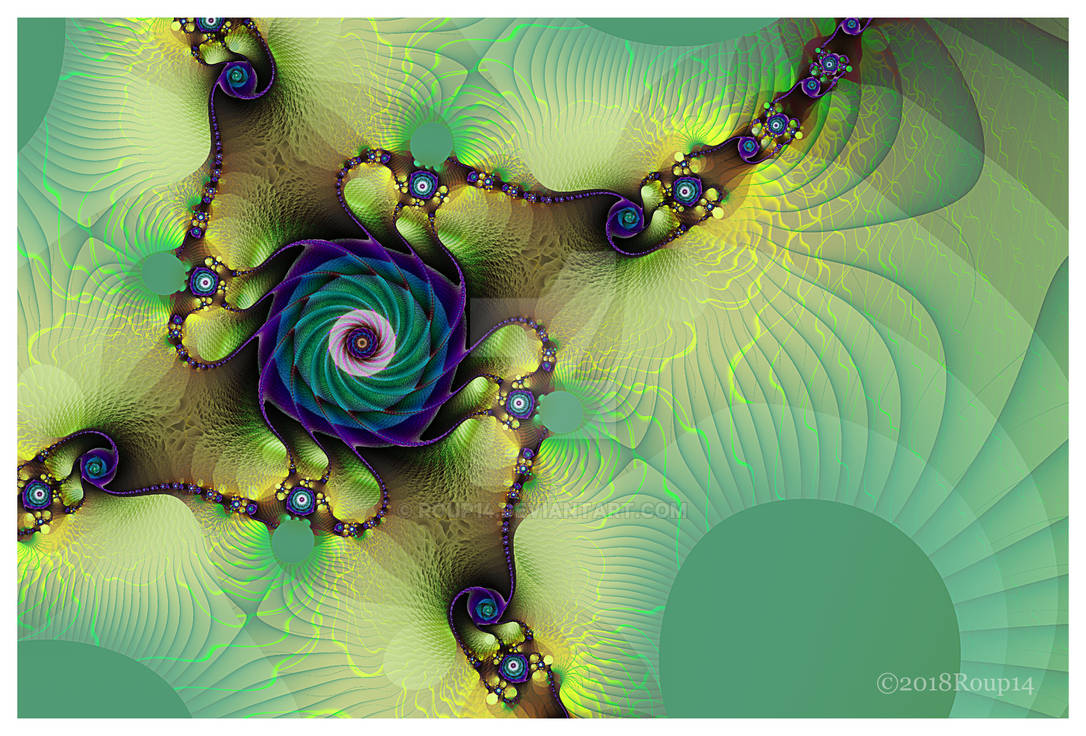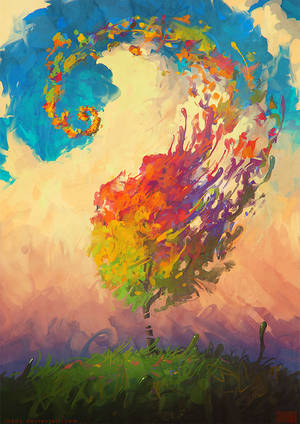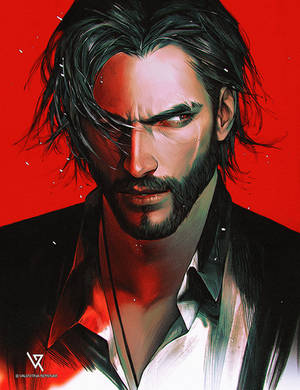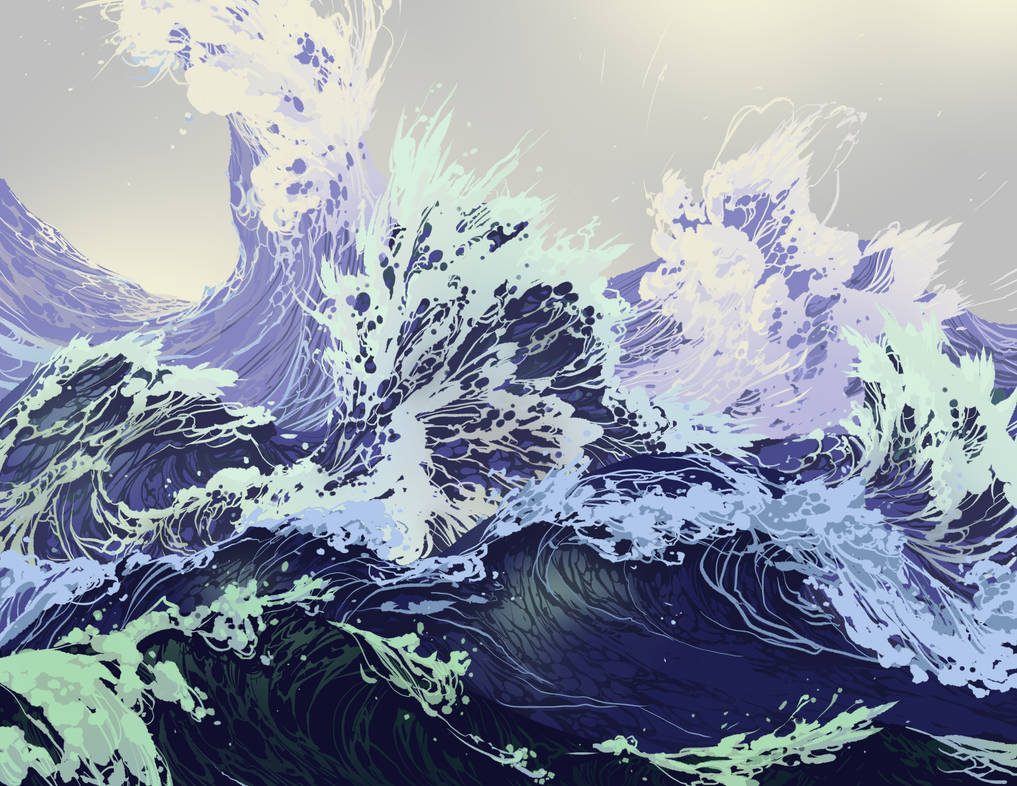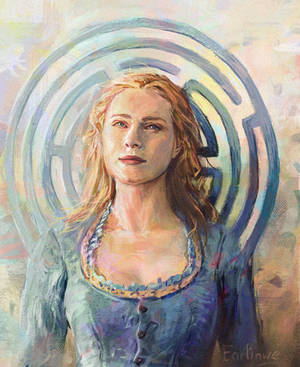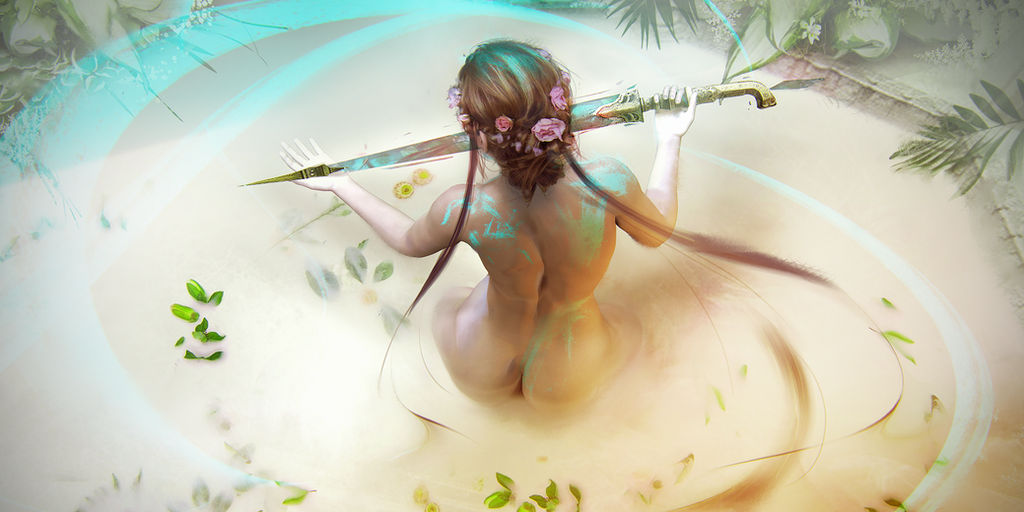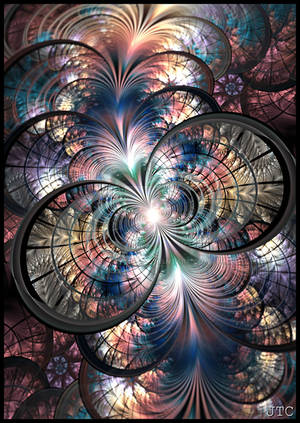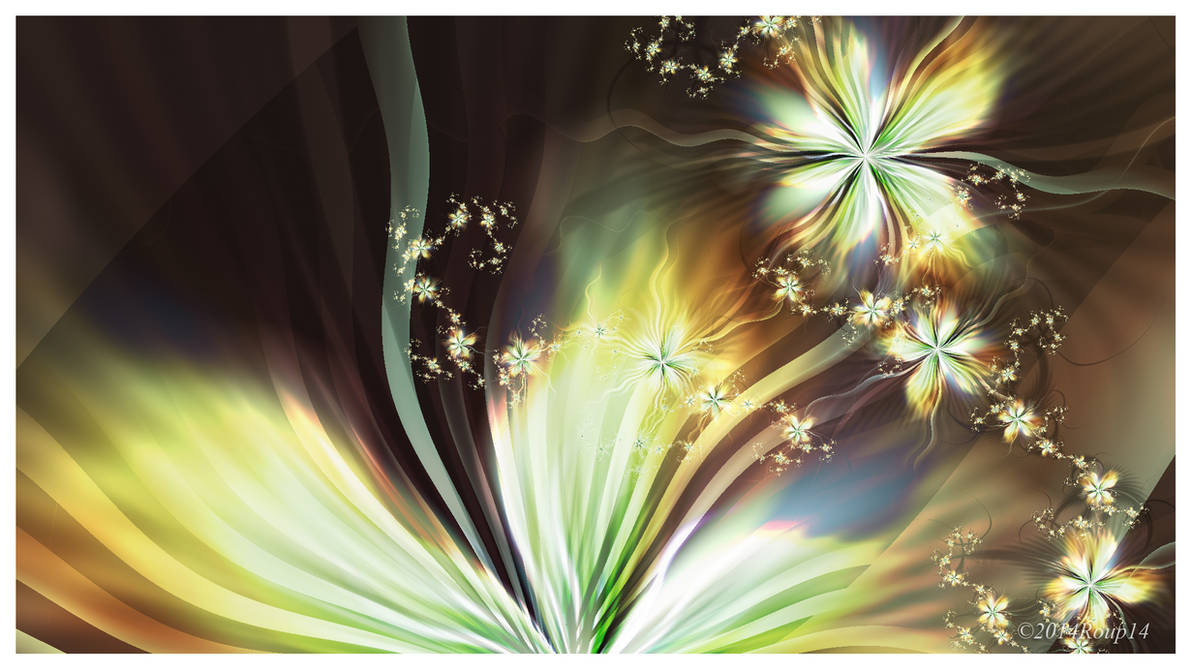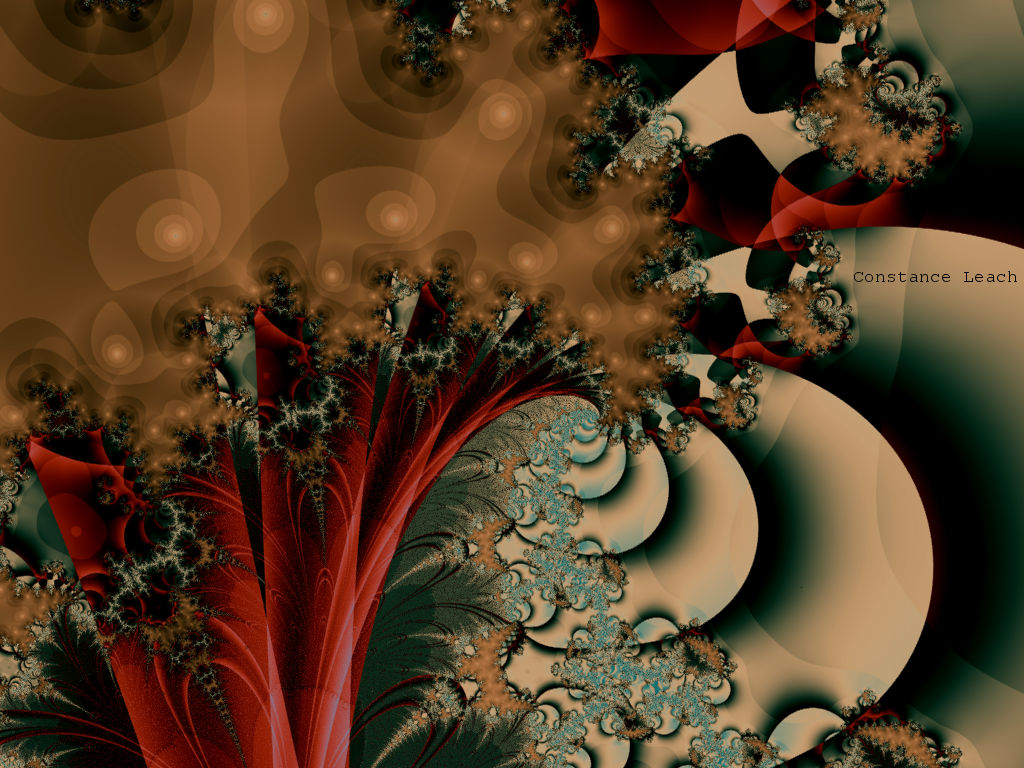 Enjoy and see new features in a week - till then Happy Creativity and Summer - love Fiery