The Fractal Beginnings - Third time the charm !! (aka "sukySuk" fractals)
After the first News article, the response of the community was overwhelming. From shock to amazement
to pure laughter - upon finishing the reading and viewing the images.
I do think it takes awhile for some points to sink-in, like being self-critical about your own work, developing sensibility to receive constructive critiques from your friends and other artists (those are still sensitive topics in the community).
I know exactly how it feels to be a 'noob' - enjoyment of creating something, even when it's random and accidental is like a 'drug' - you feel proud, that with a press of a button apo made a colorful swirl

When the initial euphoria of it passes, you start to wonder - how may I improve my skills, since it would be a greater achievement to - intentionally design something, then wait for a 'lucky strike'.
After the first news - I got tons of notes and comments, stating the same thing as I thought, we all adored our first images - not for their artistry, but because they were our first 'baby' steps in new art in need to be explored by us.
This is the base of our 'human' nature - explore, discover, satisfy our curiosity and learn

I spend the following months writing tutorials, the goal was simple - show some of the 'tricks' and combinations, which can make many types of styles and drift from 'happy-accidents' to more thought out and controlled.
To my surprise - again, the feedback was very warm, many people send comments and thank you's stating:
"I like what I got from your tuto" or "I didn't know, you can do that"

- the comments were more elaborate then this, but the point across was the same - Learn, gain the skills and then "do your own thing", the best idea ever....
and this is how we get to - third time the charm ......

Misha/ Male/ Denmark
Before: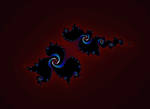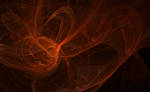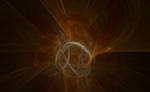 After: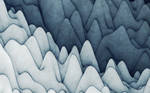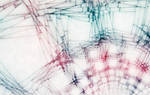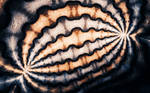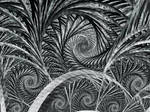 Esin/ Female/ Canada, Turkey
Before: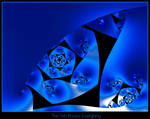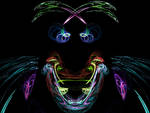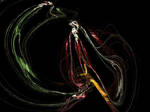 After: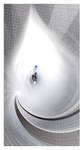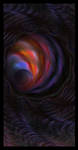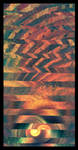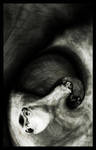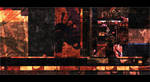 Chiara/ Female/ Italy
Before:
:thumb104100208:
After: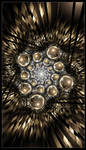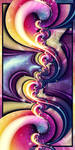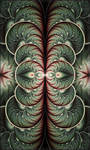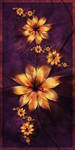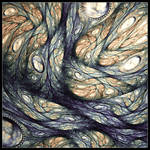 Barbara/ Female/ Switzerland
Before: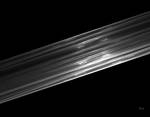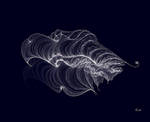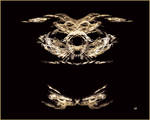 After: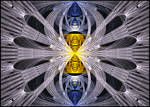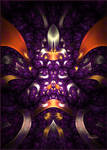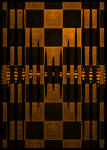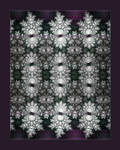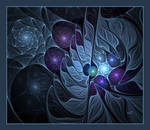 Damien/ Male/ France
Before:
:thumb10899240: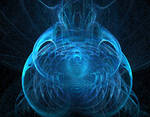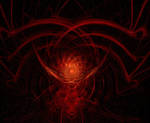 After: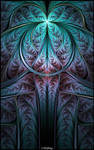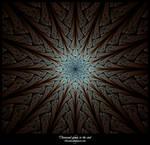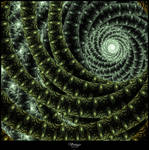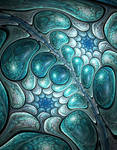 PaulaJo/ Female/ Anguilla
Before: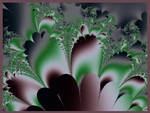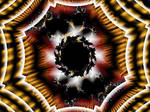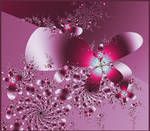 After: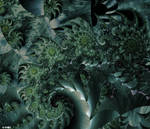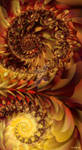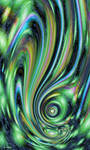 Kathleen /Female/ US
Before: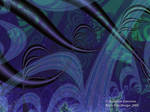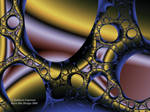 After: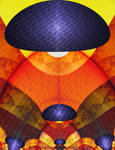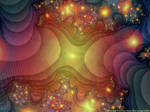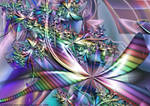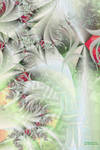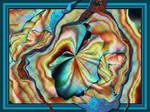 Terri/ Female/ US
Before: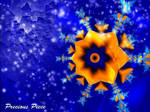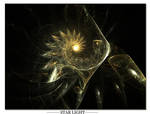 After: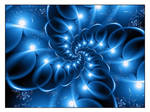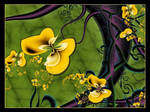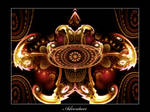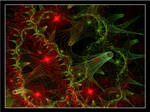 Heather/ Female/ US
Before: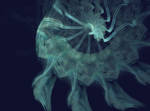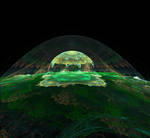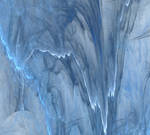 After: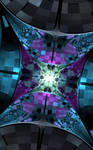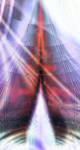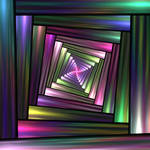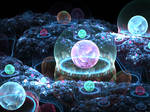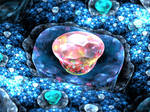 Pedro/ Male/ Portugal
Before: (early works)
:thumb96997819::thumb96997336::thumb97015323:
After:
:thumb125019737::thumb101755785::thumb122417865::thumb109454301::thumb109542005:

Coby/ Female/ Netherlands
Before: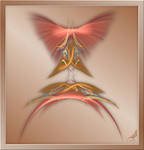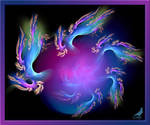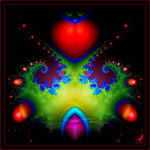 After: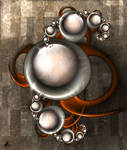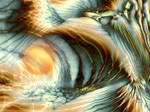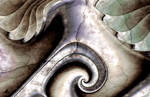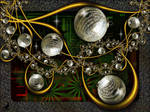 Anu/ Female/ Australia
Before: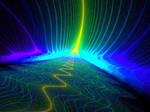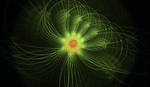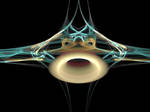 After: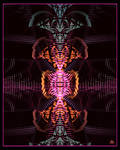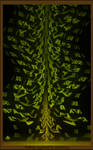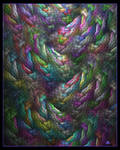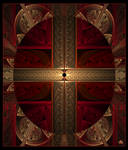 Nicole/ Female/ US
Before: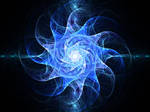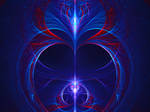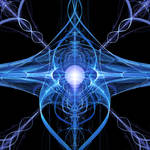 After: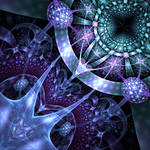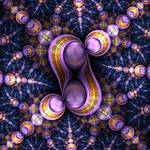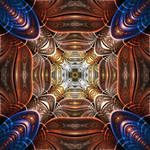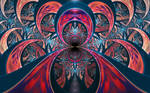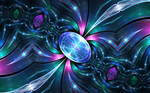 Giselle/ Female/ Brasil
Before: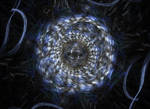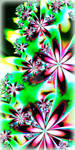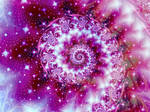 After: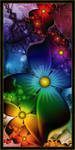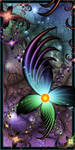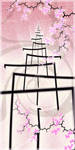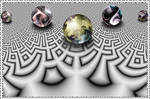 Vicky/ Female/ US
Before: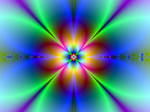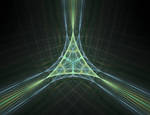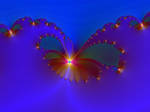 After: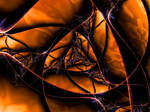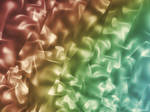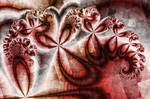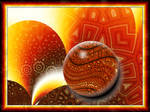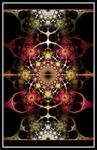 Sherri / Female/ US
Before: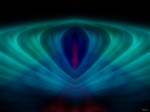 :thumb76606147: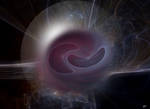 After: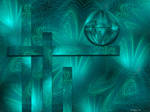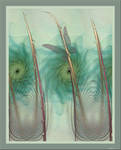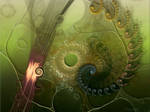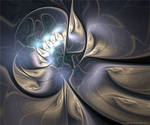 TJ/ Male/ US
Before: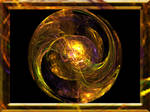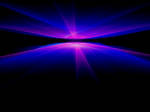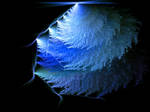 After: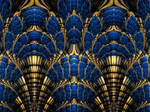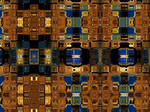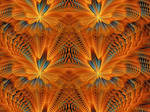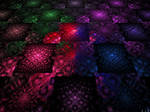 Deirdre/ Female/ US
Before:
After: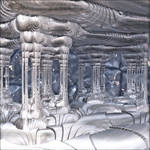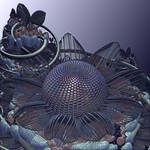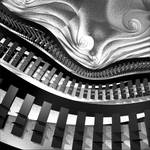 GG/ Female/ Italy
Before: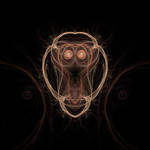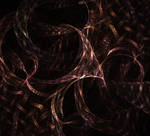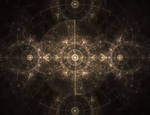 After: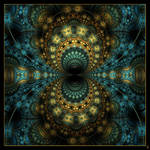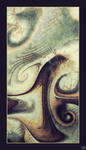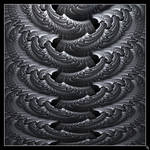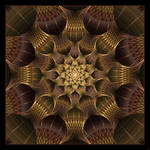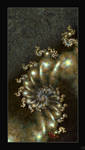 Ian / Male/ United Kingdom
Before: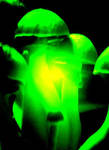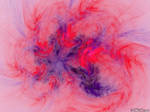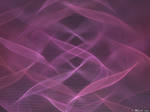 After: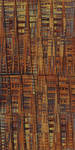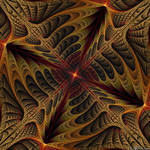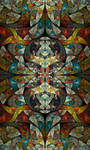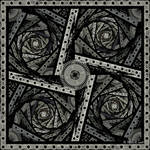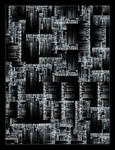 Andres/ Male/ Mexico
Before: