Surrealism
was an artistic movement that brought together artists, thinkers and researchers in hunt of sense of expression of the unconscious.
They were searching for the definition of new aesthetic, new humankind and a new social order. Surrealists had their forerunners in
Italian Metaphysical Painters (Giorgio de Chirico) in early 1910's and flourished in 20's.
As the artistic movement, Surrealism came into being after the French poet Andre Breton 1924 published the first Manifeste du surrealisme.
In this book Breton suggested that rational thought was repressive to the powers of creativity and imagination and thus inimical to artistic
expression. An admirer of Sigmund Freud and his concept of the subconscious, Breton felt that contact with this hidden part of the mind
could produce poetic truth.
The most known artists, painters who were creating in this style were: Andre Breton, Max Ernst, Frida Kahlo, Paul Eluard, Marc Chagall,
Joan Miro, Meret Oppenheim, Marchel Duchamp, Yves Tanguy and my personal favorite Salvador Dali.
Have a look at surrealist.com >>
www.surrealist.com/new/
The imagery of the paintings generated in that style, are full of dream sequences, strange shapes and objects, body parts being
deformed and ridiculed - all for achieving the 'non sequitur' look of parody of logic, unusual misplacements, full of unexpected
absurd and double symbolic meanings.
A non sequitur (pronounced 'non'sekweetor') it is a comment which, due to its apparent lack of meaning relative to what it follows,
seems absurd to the point of being humorous or confusing, as in the following joke:
Q: How many surrealists does it take to change a light bulb?
A: Fish.
SURREAL ARTS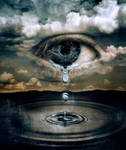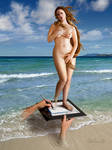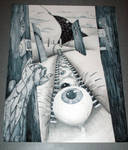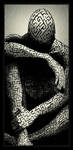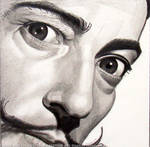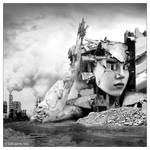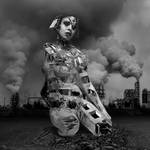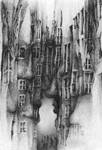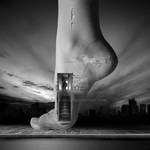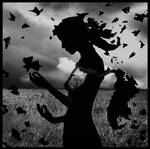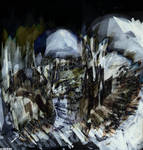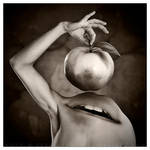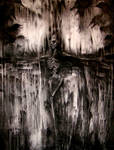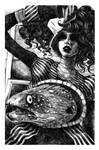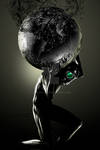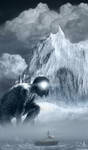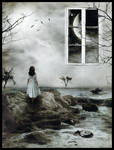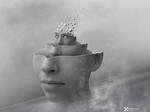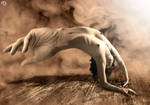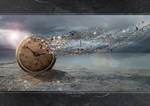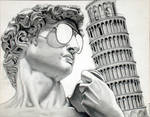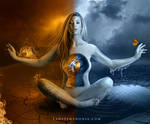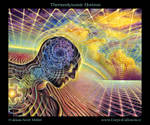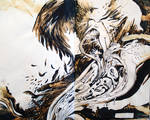 :thumb108612015: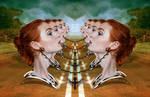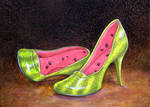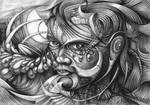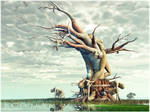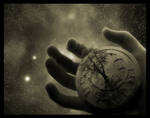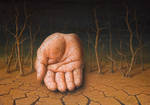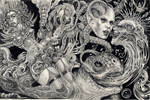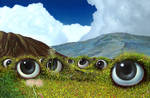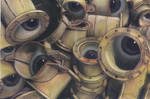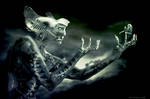 :thumb104666438: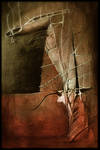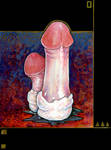 :thumb130659544: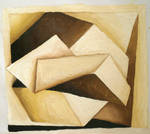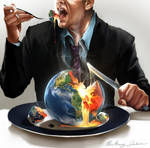 :thumb123089393: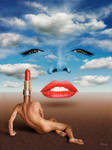 :thumb114329487: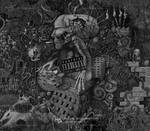 :thumb110712046: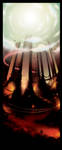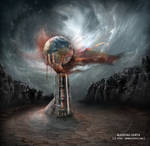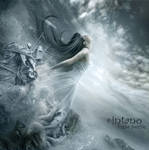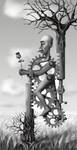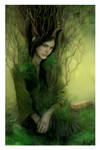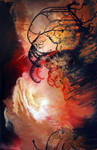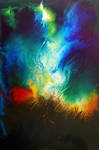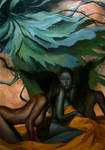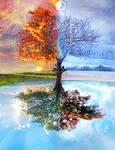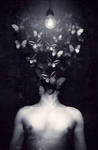 :thumb127374092: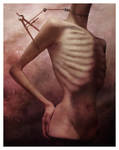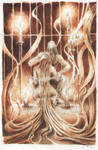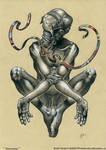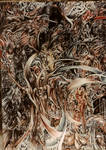 :thumb30559704: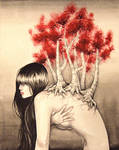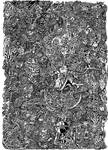 :thumb101464387: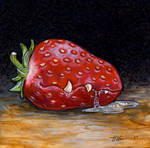 :thumb131982640: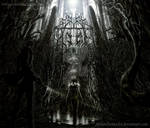 :thumb120878467: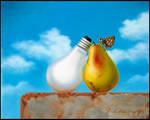 :thumb26476918: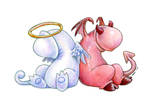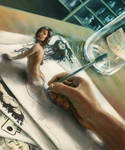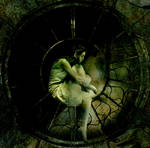 :thumb129426603: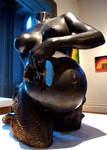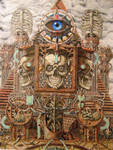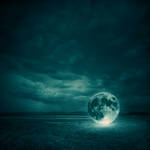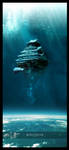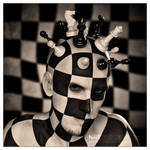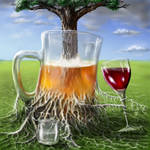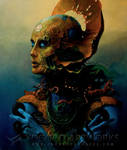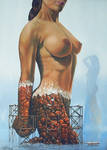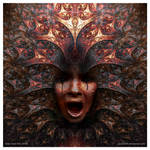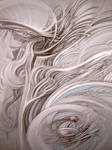 :thumb44137969: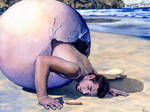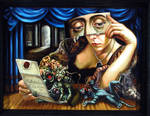 :thumb131740258: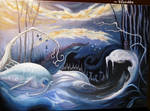 :thumb132972624: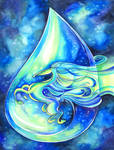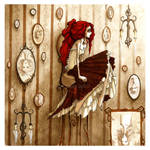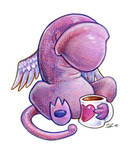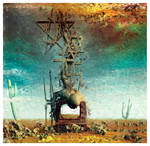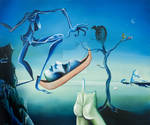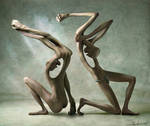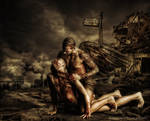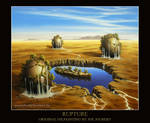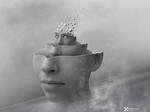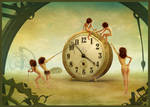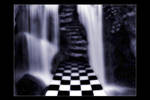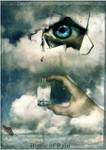 :thumb137476606: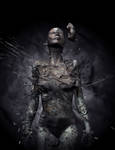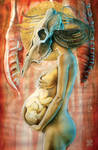 :thumb115809762: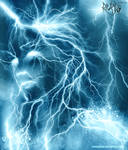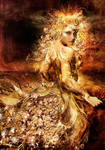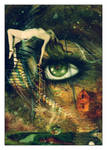 :thumb132175879:
:thumb142772125: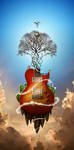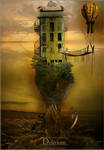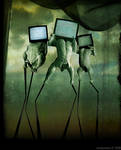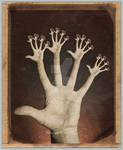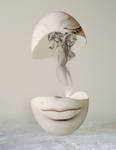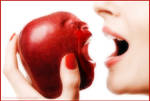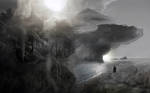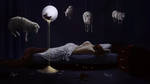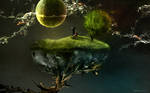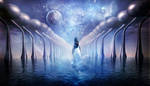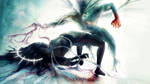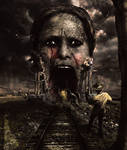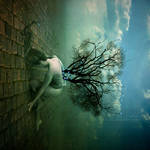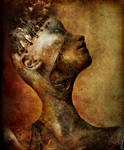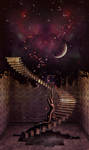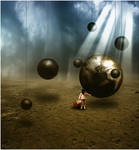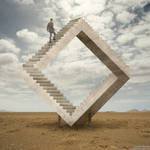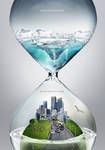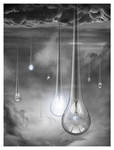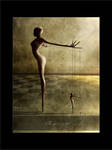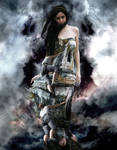 :thumb45059044: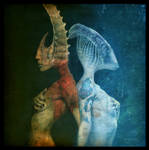 :thumb16341102: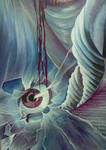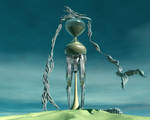 :thumb143671591: