Apophysis
l
UltraFractal
l
Bryce
l
Resources
l
Params
l
dA portfolio
l
My Gifts

It's really official - finally the weather is changing, I did noticed the trees have those tiny, still curled up 'buds' just ready to spring-up any minute. Wow - enjoyed the weather this past week, the sun, the brightness, even made it to the lakeside in my home Toronto. Bright sun-rays bouncing of the waves ...hmmm, I miss that view so peaceful (even with all the seagulls flying around and squawking laud).
I think I'm going to start taking my little Canon with me on my ventures and interviews, this way I get some extra activities, soo nice to be out in the sun after winter

What else is nice - ahhh last tuesday I did pick up my diploma from school !!! I'm officially graduated !!! YEY !!

For everybody I'm - Certified Payroll Administrator (which translates to accounting

and business).
Now just have to land a good job and I be very happy - I set-out a goal, I went for it and I finished it !!
I feel great, sorta like a bear - coming out of hybernation, or maybe I'm getting the good energy flowing around me.
Things look good, I'm positive - all will fall into place soon




S p r i n g , v i v i d d r e a m s !!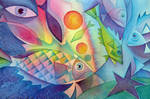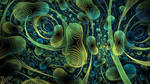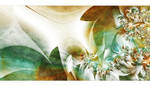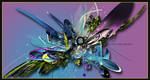 :thumb158336765: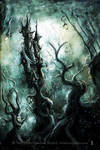 :thumb156488308::thumb74016008: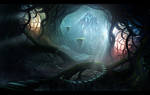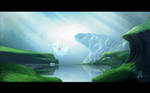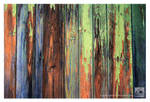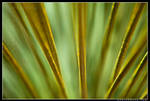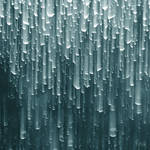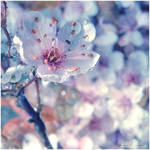 :thumb158140875::thumb148305366:
:thumb157137049: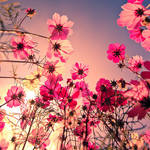 :thumb65890908: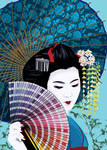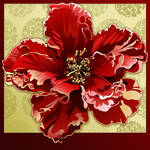 :thumb158365357: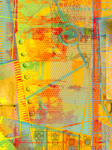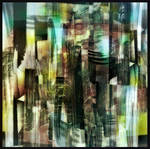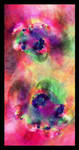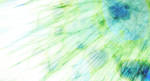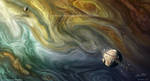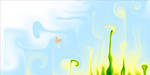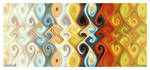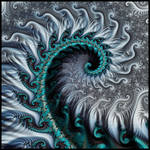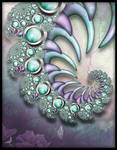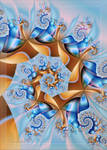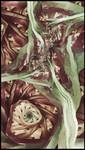 :thumb149950458: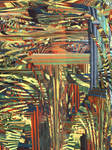 :thumb155868526::thumb157146118: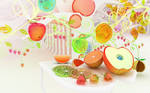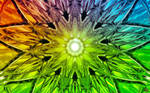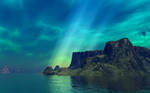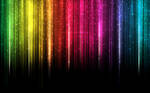 Hope that give you a long needed splash of color

.
.
.
CSS made by
TwiggyTeeluck
Customized by
Fiery-Fire