SPACE CADET !!!
Quick update : busy, busy ...busy

Running late, sleeping in when I can, reading tons of homewerk and passing exams

That's why I often 'hit-fave and run', neverthless I love the faves I give, so this is
a huge group 'great art, thank you and welcome'

Also a quick update on the 'Nexus' art-rip. A lot of artists got the links and emailed
them along site with the link to the original deviation here on DA to the nexus site
moderators and the response was very positive and helpful. As I have been informed by
some of my friends the images got deleted and also the images got onto the 'list' of
'stolen/or ripped', so if anybody tries to upload them again they be recognized.
There was another idea suggested - if you want your artworks used as wallpapers / desktops
sign-up to the site yourself and have them rightfully displayed. I think
alexiuss
and
obeyyourmaster
were going to do that.
Once more if you need to look at
DesktopNexus
>>
abstract.desktopnexus.com/all/…
there is still some fractals I have
found posted and many fantasy, digital images.
If you gonna need to send an email to the site mods
AmorinaAshton
generated very good
template just for that purpose >>
amorinaashton.deviantart.com/j…
How to protect yourself from having your art-ripped, honestly it's almost impossible, anything
what's posted on the net, web can be usually stolen. Even here on DA when you not allowing
the download of your artwork the right-click Save image still works

People watermark
your images - this way they less tempting !!!

.
.
.
and now it's time for the feature of this week
SPACE CADETS !!!
If you like the sci-fi (like I do) make sure to check out the full collection
I'm submitting as a News Article >>
news.deviantart.com/article/94…
:thumb54708559: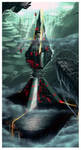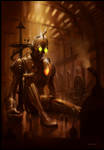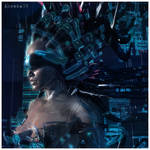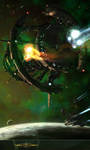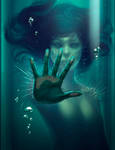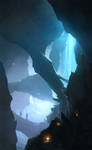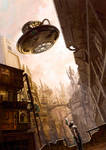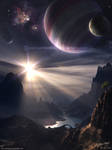 :thumb130584163: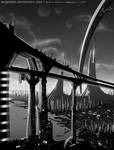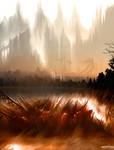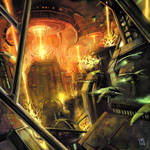 :thumb135574444: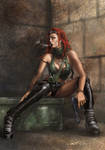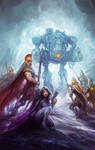 :thumb93045400: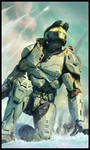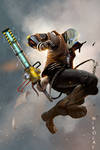 :thumb42776974: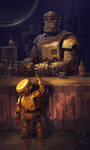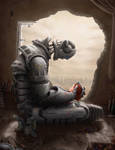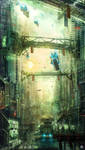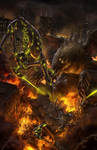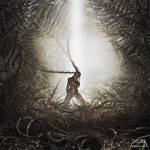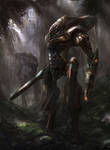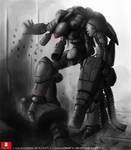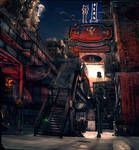 :thumb132161790: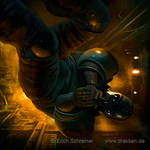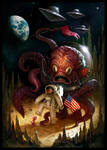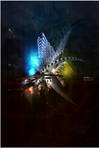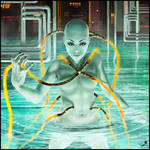 :thumb126172848: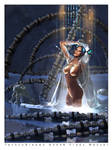 :thumb133115014: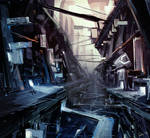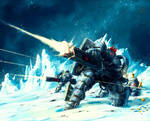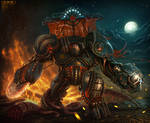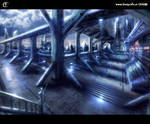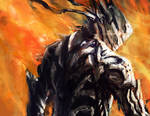 :thumb115317032: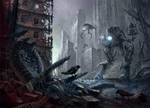 :thumb30250042: