This feature is about starting to learn and it should promote a lot of laughter and amusement (at least I hope,
unless I stepped-over some ego boundaries

). In fractal 'world' we have a lot of names which are well
known, established, the images from those 'masters' or 'wizards' leave us in awe and amazement.
But did you ever wonder, how did they do, when they first opened their fractal program ...whatever it was
apo or ultra fractal.
Do you think
Platinus
made a 20 xform tile design when he opened his apo fisrt few times

, I bet ya not

Do you think
Jimpan1973
masked out his shiny marble gems and applied intricate textures .....I don't think so

My point is - we all start as people who pretty much suck

and yet every image of cloudy bubble or
accidental spiral makes us happy and we do post it right away out of pride (no don't say you didn't, because
I did it myself). After the initial enthusiasm we need some back-up in gaining skills. And that part can take
weeks, then months and then months turn to years.
Nobody becomes Light (
SuicideBySafetyPin
) overnight, nobody makes intricate compositions out of many
traps like Chris (
Velvet--Glove
) in weeks of ultra fractaling. Anything good takes time and devotion and
some love

If you don't believe Me have a look below and you will find that....we all start more less at the same point

I tell you one thing I learned from this experience is "I feel really dirty" digging thru very old, dusty, forgotten
pieces....many greats must have deleted their first efforts and many keep them in 'special' separate folders -
Zueuk
, or Fabers or myself . They symbolize the roots of "suckness" and then progress. And since
I do believe in positive change and evolving, those images are not going to be stored, shamefully hidden
or deleted. This is what I was and now this is what I became

Happy Fractaling !!! as Travii would say, don't forget to read tutorials and learn, ask questions and foremost
experiment and see if any of your ideas work and turn dry math numbers to those super cool things
we call - Fractals !!!
:thumb119545387:
PEOPLE WHO's FRACTALS SUCKED !!!!
:thumb119545387:
I chose myself as a first 'victim' to show I have a good sense of humor about my art development

So here we go, grab a beer and have a look and have a laugh !!!


Fiery-Fire
Iwona/Female/Canada
Before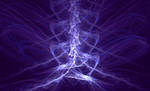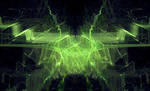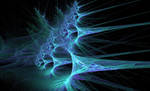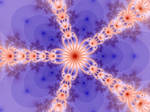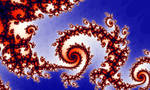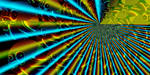 After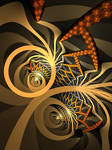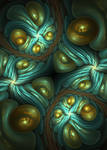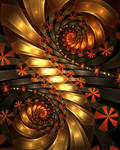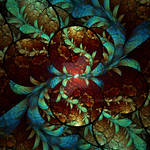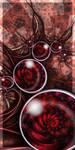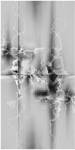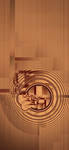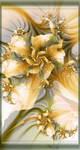 Jimpan1973
Jimmie/Male/Sweden
Before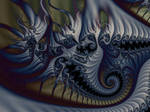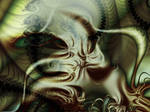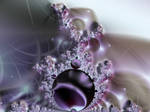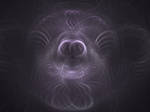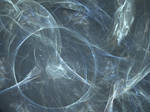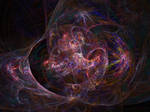 After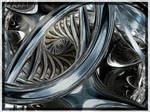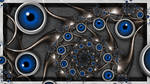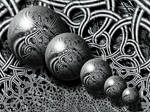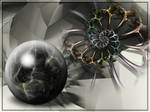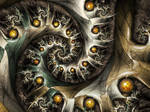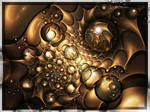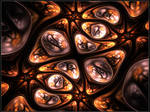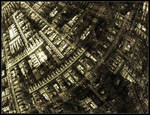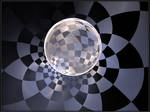 Platinus
Travii/Male/US
Before (at special Platinus request I added more suckness

)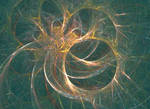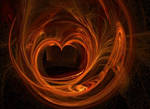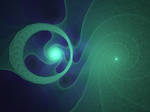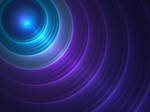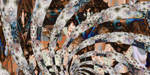 After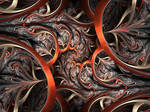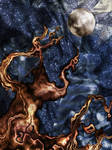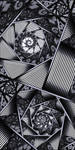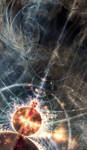 silwenka
Ewa/Female/Poland
Before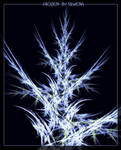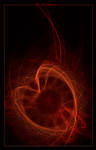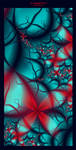 After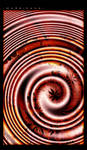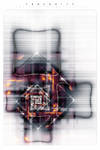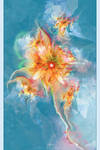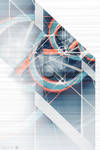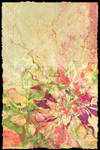 FarDareisMai
Jess/Female/US
Before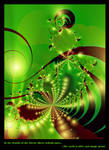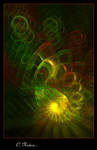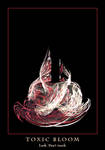 After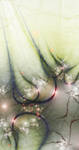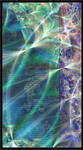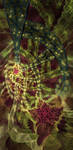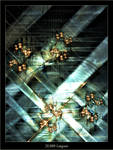 milleniumsentry
Chris/Male/Canada
Before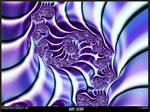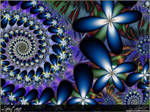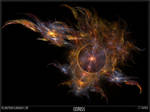 After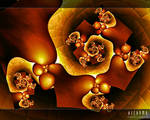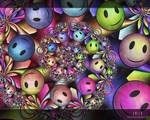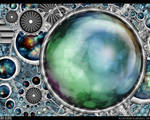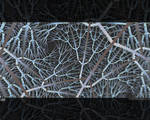 MichaelFaber
Michael/Male/Canada
Before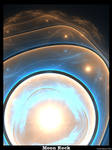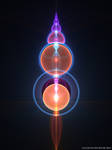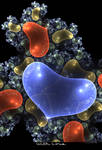 After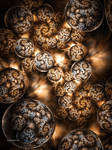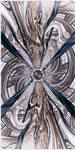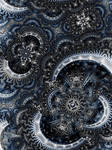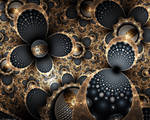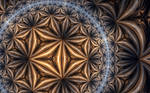 JoelFaber
Joel/Male/Canada
Before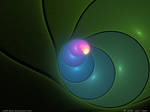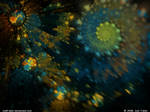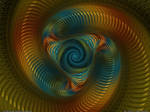 After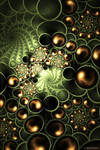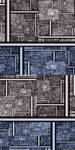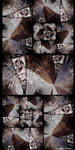 Zueuk
Pietya/Male/Russia
Before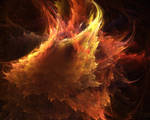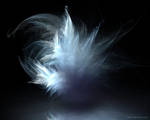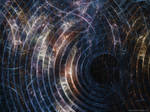 After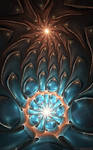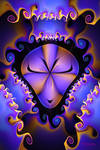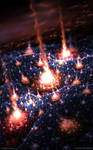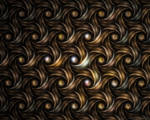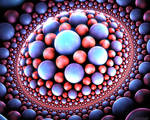 Lucy--C
Lucy/Female/Italy
Before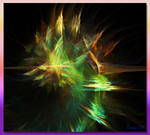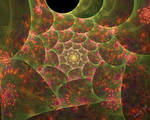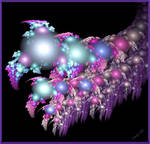 After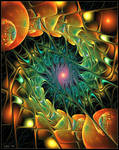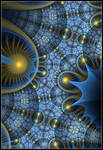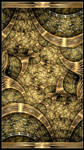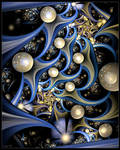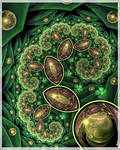 depaz
Fransisco/Male/Spain
Before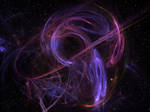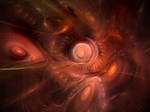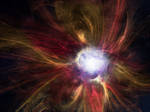 After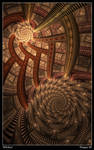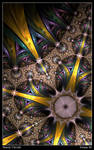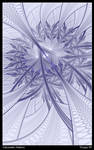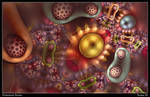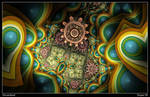 ineedfire
Sean/Male/US
Before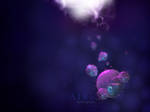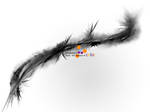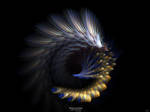 After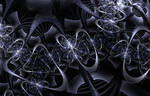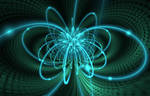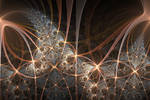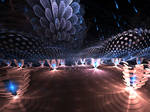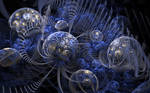 SuicideBySafetyPin
Light/Female/US
Before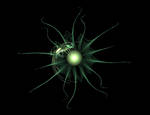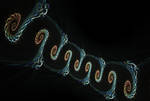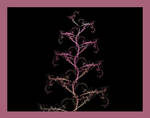 After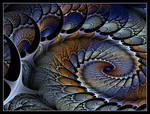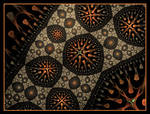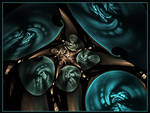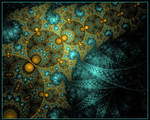 grinagog
Nick/Male/United Kingdom
Before
After
Xyrus-02
Georg/Male/Germany
Before
:thumb84756876::thumb84727205::thumb80501855:
After
:thumb89814433::thumb92243416::thumb98842128::thumb104343678::thumb105026777:
Golubaja
Anna/Female/Italy
Before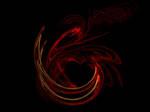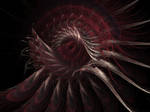 After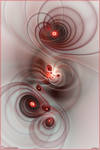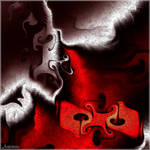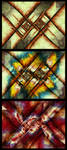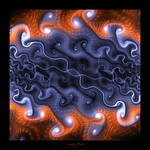 parrotdolphin
Janet/Female/US
Before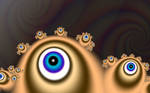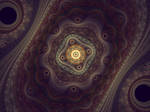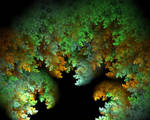 After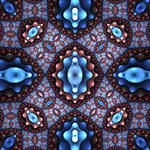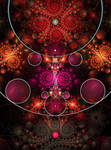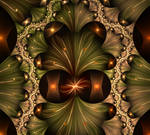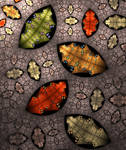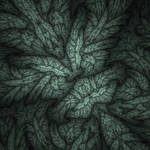 Beesknees67
Kim/Female/US
Before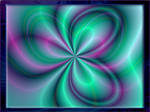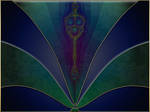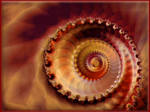 After