Goodies Bar!!!
CSS Design
original CSS design by
Pyritie
>>
pyritie.deviantart.com/art/Hiv…

Just a quick update for everybody !!! Yes I'm going to school, yes I get good marks....soo you cant' even spank me for this


My average is between 90-95%

With school and summer being here

I have smaller activity on DA, that part is true ...well no
worries I try to fractal as much as I can and have few ideas for some 'help' tuto resources, so keep your eyes open.
Hey!!! I would like to take a minute and thank everybody for their support of my works and for all the comments and notes I'm getting (+the faves

). THANK YOU !!!

I myself, often 'hit-fave' and run ...due to time limit lately, please don't be surprised and Yes, when I fave I do like your artwork, soo I'm asking for some slack in 'comment' department

I got some surprise gifts as well, check them out !!!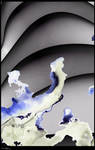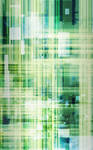 Dots, as I call him is in my top5 of abstract artists I can't live without here on DA, you really must visit his gallery, I promise you gonna have tons of fun and find some faves. I shall give you a taste
with few of my fave pieces from his gallery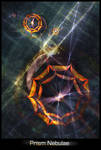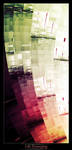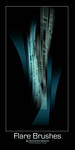 LOOK WHAT THE CAT DRAGGED IN
(the new, or mostly new things I found)

: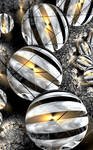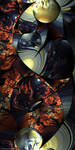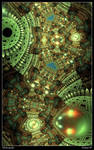 :thumb128196385: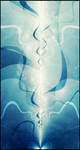 :thumb127519292: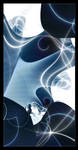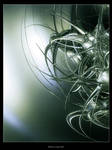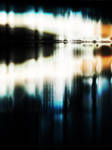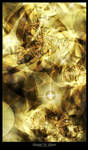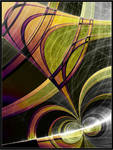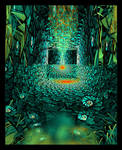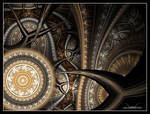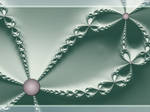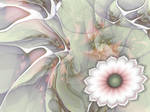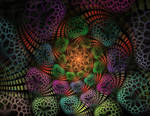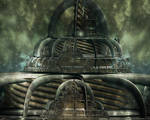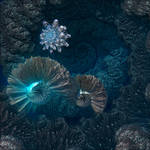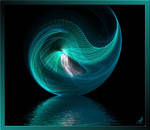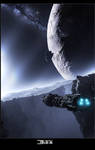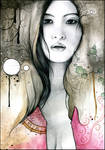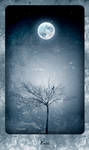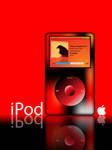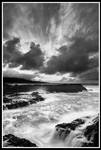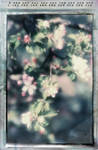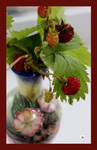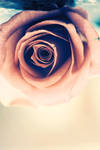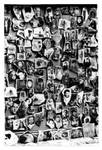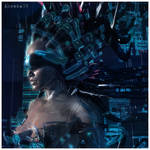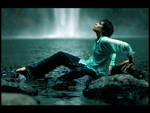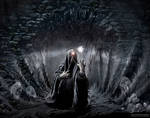 :thumb128351913: