In this News Article it's time to look at another very popular
Fractal Style - Julians
(and julias).
Made in Apophysis or Apo3D (this is what I'm going to be showcasing in the features) - Julians use as a base a variation
of the same name to create a complex network of detailed 'arms' repeating endlessly complex patterns, streching out from
the central 'jewel'.
You can adjust the ' power 'of the variation - by the variation number. Depending on variables of the variation - you will get
different compositions and shapes. And don't be afraid to input the negative numbers, those give awesome effects, as
long as you adjust things appropriately

On DA there is few 'masters' of julians and grand julians, I'm talking about
Zueuk
and
ClaireJones
,
NilNilNil

And then we have a few ultimate 'julain' lovers, who create surprising and fun compositions in Apo and in the 3D version
like
nightmares06
or
kuzy62
Whenever you have a chance to pay a visit to their galleries you really should

There are also formulas in other fractal programs dealing with julian images - UltraFractal and also Incendia, which bases
the forms on many formulas of the 3d versions of julians, julias (but that should call for another article).
Have a look at all the wonderfull compositions from many artists here on our own devArt.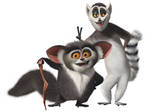 ooops king Julian, this is not you feature

'You got to move it, move it'


Let's try this again

Ahh, that's much better !!!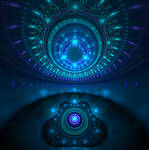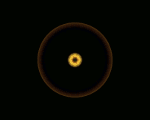 Animations
GrandJulians: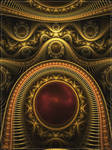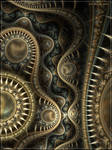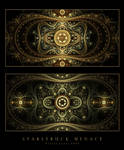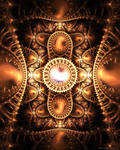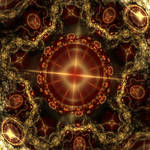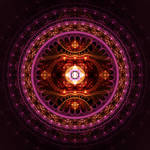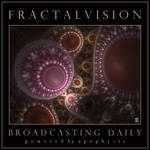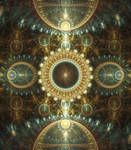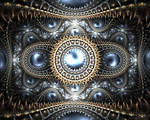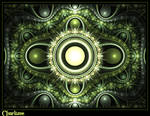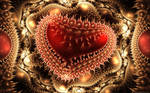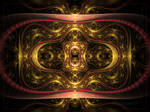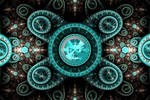 :thumb50852382: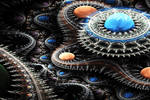 Julians, Julias: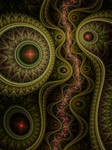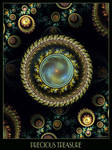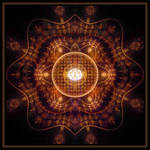 :thumb89814433: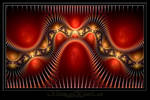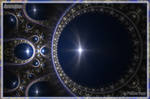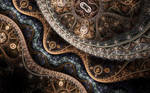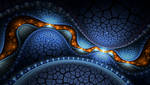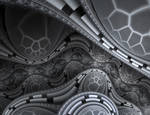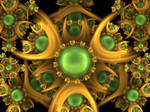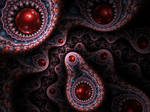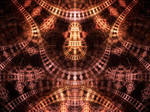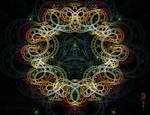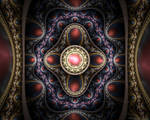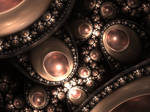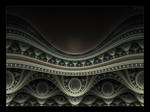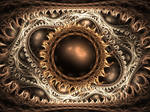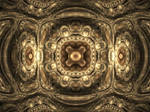 :thumb66450028: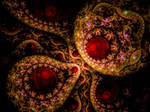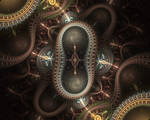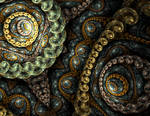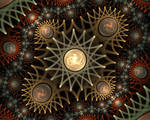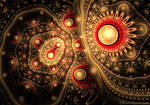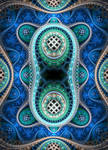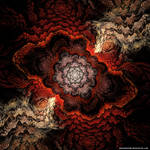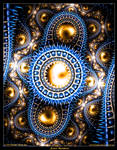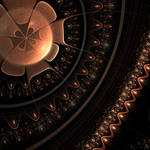 3D Julians: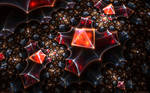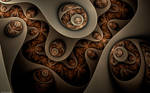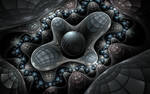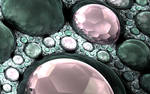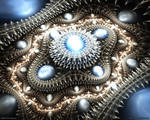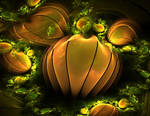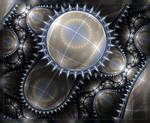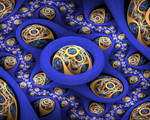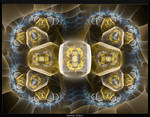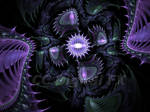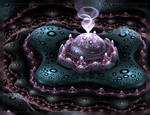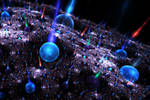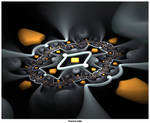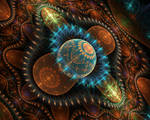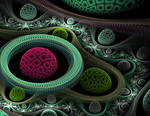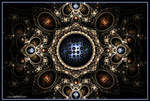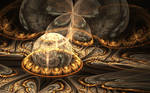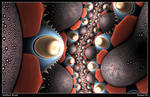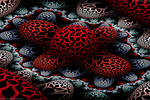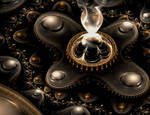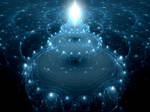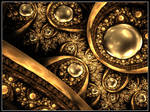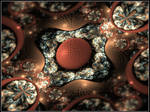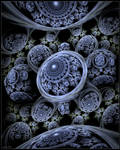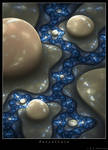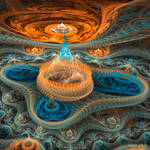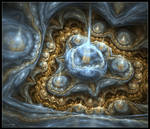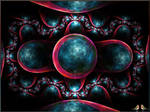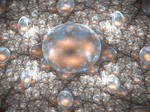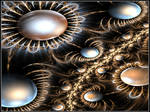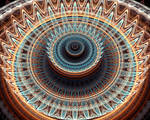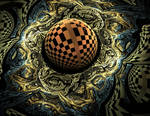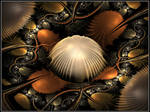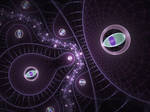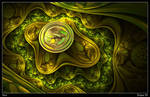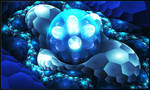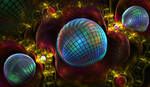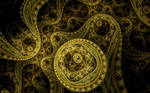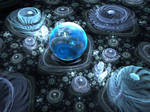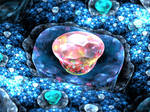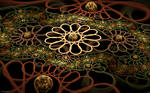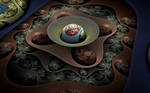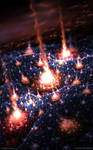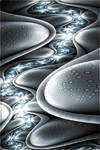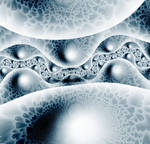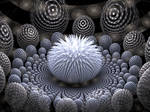 UltraFractal Julians: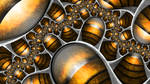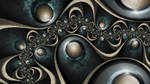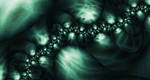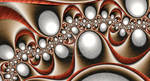 Some of my own Julians: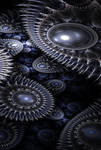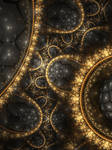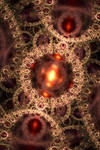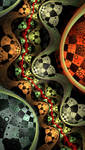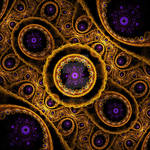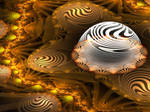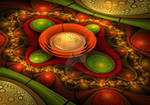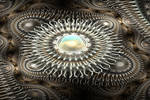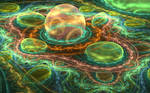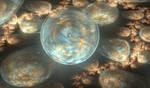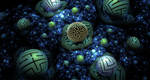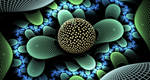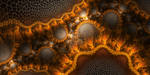 Julian Resources

The best Julian Tutos around by
ClaireJones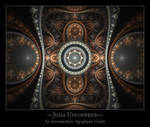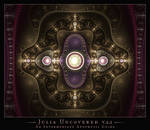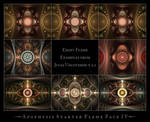 Julians by
NilNilNil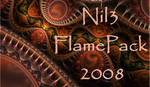 Julian Scripts by
kuzy62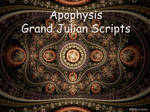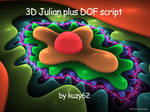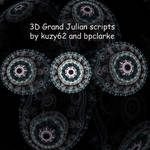 Julian Scripts by
Shortgreenpigg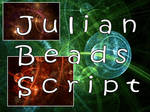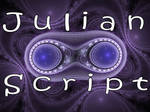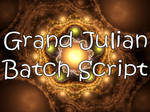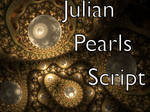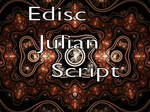 Julian/Bubbles/Xaos Tutorials by
nightmares06


Spiked Julian Tuto by
Fiery-Fire

Grand Julian Challenge
by
f--l--A--r--k
Newer version of Julian Plugin for both versions of Apo by
Xyrus-02
:thumb136717838:



Fractal Styles News




SPIRALS

TILES

ABSTRACT