:thumb155549155:

Yes!!! I'm Canadian - the country of big lakes, forests, great beer and of course hockey

Today on July 01 is
CANADA DAY !!!
I even didn't travel the whole country yet,

but in few places I have been the beauty
of nature & the warmth of people is amazing

I'm myself in the big, biggest city - Toronto, very diverse community, filled with different
neighborhoods full of exotic cultures

Every nation it seems has it's own little place in
this awesome city. You get the business district close to the lake full of skyscrapers &
smaller community hoods all over the place, Queen Street West - the artists & performers
heaven, Bloor Street cultural, museums centres......and tons of parks & greens, for which
I'm always greatfull

Toronto is fabulously green for a huge corporate city

Well...so it happens - we get thursday of & then we get the weekend, which makes for cool
mini-vacations

Happy Canada Day to All again


:thumb75623130: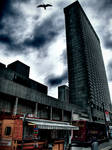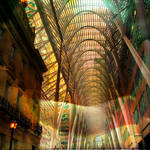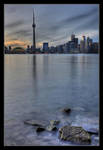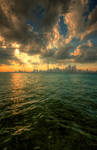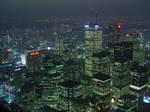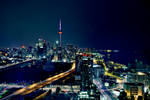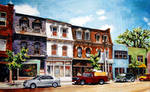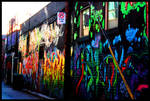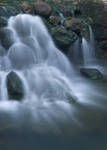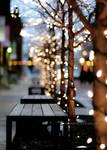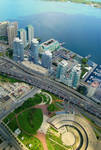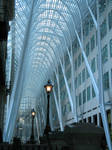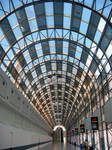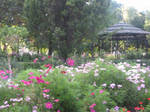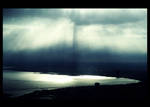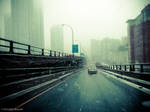 and fully celebrate lets get some fractals featured as well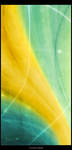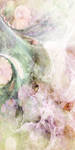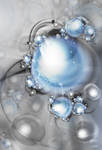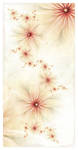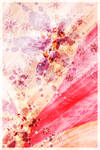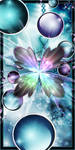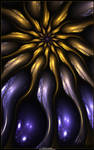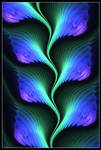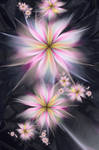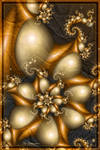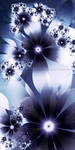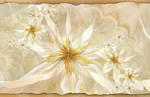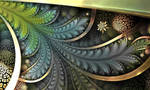 MUST Read !!!
issuu.com/dartzinestudio/docs/… Issue#3)
Great artists and among them one of my personal faved
Golubaja
Make sure you check out her fractal interview

:thumb169582500:
this time I 'made' the back cover

and Im proud of that