Hey, how's going? YES, I'm still alive - the fractal 'gurus' spared my life and there was no angry mob chasing me with
sharpened pitchforks (even doe...few people did fired up their bbq's and said I'll be tasting good roasted

).
After submitting the first part, I did consider having an escape plan

..just in case - I got hiding places picked out
and scattered all over Europe (
Jimpan1973
offered to hide me in his basement and this way I could safely submit
second part of who 'sucked' the most).
Sweden, Holland (
OutsideFate
) and Spain (
depaz
) were among top five locations....and as
parrotdolphin
said
Switzerland has really good chocolate (Lindt

)
The response from the first Journal and News was great, do read some of the comments I bet you will be entertained
hearing some of the stories, memories from starting in an unknown fractal territory >>
fiery-fire.deviantart.com/jour…
And you may not believe it, but a lot of fractalists did volunteered for this edition and for that I would like to thank
them greatly.
Important thing, which I should highlight is the term ' sucked ' is used in an endearment way, not meaning to upset
or insult nor the artwork nor the authors (luckily for Me, most of my friends from part1 got that right away)

.
Doesn't matter what kind of images you are making right now, the first few fractals will always be with you, the taste of
victory, the taste of bliss upon seeing things taking shape, even before you render the image, will be locked in into
those early 'masterpieces'.
.
There is few secrets within fractal community, which you have to be aware of:
1) The biggest secret is 'there is no secret' - We All start out the same way, making blobs and
strange colorful clouds in apo or looking in amazement into the dark hole of mandelbrot in UF.
.
2) Every single person who is a beginner, thinks the same thing "There is no way I will ever be
able to pull this of", while looking at a complicated image done by one of the experienced
fractal artists.
.
3) Some of us are very lazy ....

, we will complain for weeks or months, our fractals are not as great as other people,
but the tutorials and learning takes so much time - why can't the fractal just make itself into a
Platinus
creation with
a click of a mouse. Refusing to learn makes 'you' your worst enemy. Complaining and whining is so much more
effective (I'm being sarcastic about that one)

.
4) Sitting on your 'buns' , doing nothing - does not make better fractals

.
5) The learning process doesn't end, there are new plugins, formulas being released on monthly bases and testing
their abilities is fun, it's also trial and error (yes, you might see blobs again from your early stages, but this time
you know exactly where the undo button is located

).
.
6) When you finally learn few 'tricks' you are able to admit - Your first fractals weren't as great as you thought.
Becoming more rounded and skilled does put things in perspective and you can critique yourself, without feeling down
about it or offended (like you did, when somebody pointed out things to you months ago and you nearly felt, like tracking
them down and running over with your car

.....ok, that sounds dramatic, then again it's DArama).
.
7) Being on DA - gives you so many tools !!! You get links to resources of site and on site, you have tutorials, you
got plenty of scripts as well. And the most important you have human interaction factor, which is wonderful.
You can make friends within the community and they will help you learn, you can find and visit chats as well,
lets see the most popular are
#Aposhack
Apophysis
:#fantasticallyfractal: :#Ultrafractal:
Trust Me learning in the group is way better, then pulling your hair out of your head by yourself

.
Now lets take a stroll into one of the chats, my personal fave
#Aposhack
, I was just going down the memory lane with
ccdigitalfx
, how we start out in apo. I think you might find it amusing

<Fiery-Fire> ccdigitalfx: if i had no humor ....I would quit in first week of apo,
cause the only things i was getting were clouds

<ccdigitalfx> Fiery-Fire: yup me too

<Fiery-Fire> ccdigitalfx: but that's what you get when you use mutation window

<ccdigitalfx> Fiery-Fire: mutation window = bad
<Fiery-Fire> ccdigitalfx: for example....the colors on triangles have nothing to do with the
color of your fractal ...not what I thought

<ccdigitalfx> Fiery-Fire: I just remember opening Apo the first time and saying to myself "What the heck is this?"
<Fiery-Fire> ccdigitalfx: hahahaa..that's a good line

<Fiery-Fire> ccdigitalfx: I did O_o a lot for first 2 weeks

<ccdigitalfx> Fiery-Fire: I honestly took it off my computer after messing with it for a couple days
because I fgured I would never understand it

<Fiery-Fire> ccdigitalfx: well....I thought it takes at least 2 yrs to make a julian

I wasn't even trying to figure out ..
how the tiles are done
<Fiery-Fire> ccdigitalfx: those looked way to complicated

<ccdigitalfx> Fiery-Fire: I looked at my little squiggly lines and compared them to the julians and stuff on dA and
thought "No f***in way I will ever do THAT!"
<ccdigitalfx> Thank God for tutes and the shack!

<Fiery-Fire> ccdigitalfx: we all did that one

<ccdigitalfx> Fiery-Fire: I dont feel so bad then

<Fiery-Fire> ccdigitalfx: I made friends within 2 weeks - xyrus, magnusti ...and xyrus kept bugging me, to open
edit window and try to see that it has numbers

<Fiery-Fire> ccdigitalfx: and you can change those numbers I just wasn't buying it,
the colors weren't working neither

<ccdigitalfx> Fiery-Fire: The first time I tried the editor I got a invalid floating point error
and crashed Apo

<Fiery-Fire> ccdigitalfx: hahahahaha....that's great you stripped the xfrom and then cursed

<Fiery-Fire> ccdigitalfx: I put linear on everything

<ccdigitalfx> Fiery-Fire: and I got this look on my face ------>

<ccdigitalfx> Fiery-Fire: then it went to this

<Fiery-Fire> ccdigitalfx: yes 'orly' is very common is like an apo flu

<Fiery-Fire> ccdigitalfx: actually just yesterday I told somebody - apo to me is like a magic frog
<Fiery-Fire> ccdigitalfx: you gotta kiss it a lot of times to get a prince

<ccdigitalfx> Fiery-Fire: now I get this
<ccdigitalfx> Fiery-Fire: hahaha yup

<Fiery-Fire> ccdigitalfx: I don't get angry anymore ....i just walk away , go cook , get a beer
<Fiery-Fire> ccdigitalfx: hahahahahahaha....yeahh talk to it in nice voice - "please make the tiles and i will render
only one image"

<ccdigitalfx> Fiery-Fire: and I promise this is the last time I will change my mind!!

<ccdigitalfx> Fiery-Fire: the first time I copied and pasted params, the color pallette wasn't
set and my screen went blank

<ccdigitalfx> Fiery-Fire: I was like oh great!! now what do I do? Thank you undo button
<Fiery-Fire> ccdigitalfx: yes undo button is your friend soo is save a lot

<thithimimi> Fiery-Fire: UNDO BUTTON ROCKS !!!



.
.
And now ....drum-roll, please The Features:
.
Meckie
Marian/Male/Germany
Before (early flames salvaged !! Yes I made Meckie show them

)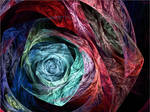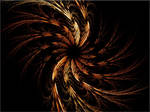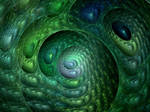 After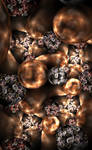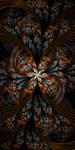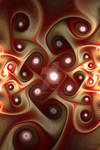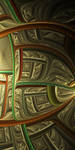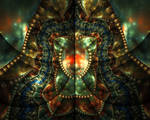 SjerZ
Sjerrie /Female/ Netherlands
Before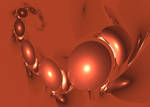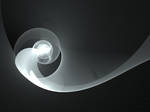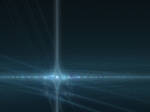 After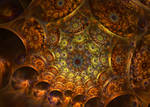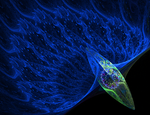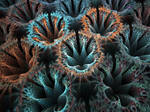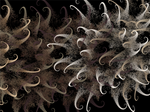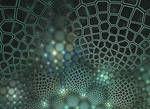 DWALKER1047
Debs/Female/US
Before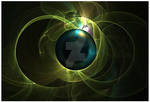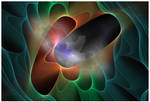 After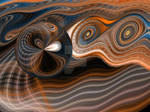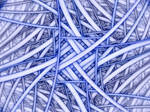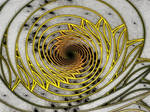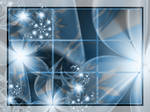 Alterren
Morgan/ Female/ Hawaii
Before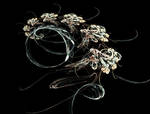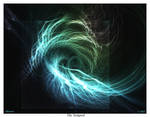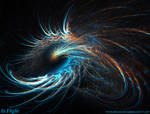 After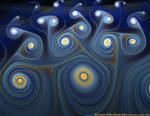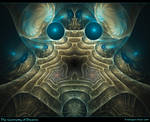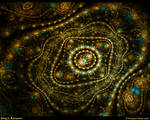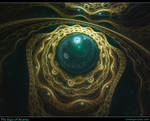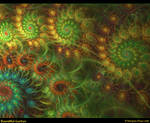 ccdigitalfx
Chuck/ Male/ US
Before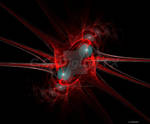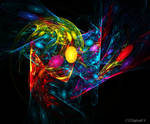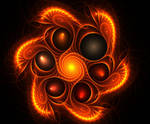 After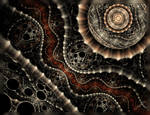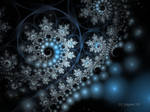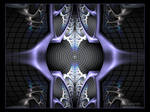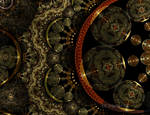 Casperium
Ali/Female/US
Before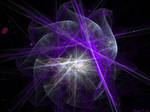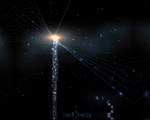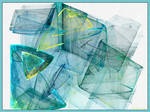 After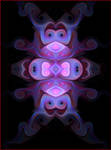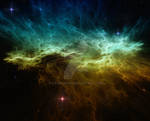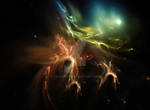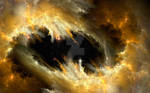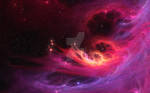 magnusti78
Satu/ Female/ Finland
Before ( She asked for it

)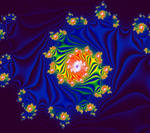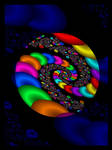 After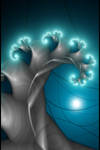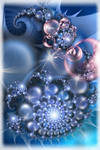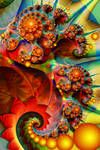 AndreiPavel
Andrei/Male/Romania
Before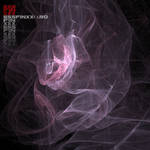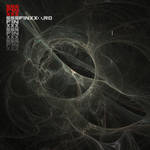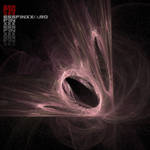 After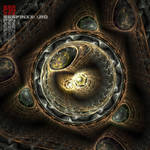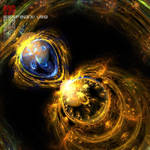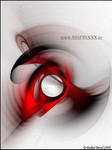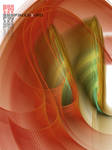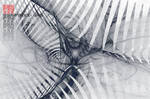 abenoking
Male/US
Before
:thumb50321553: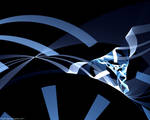 :thumb50388977:
After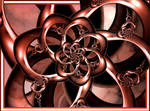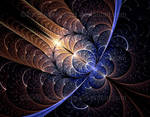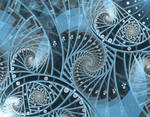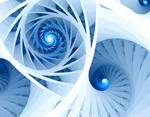 Szellorozsa
Eve/Female/Canada
Before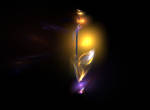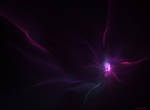 After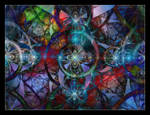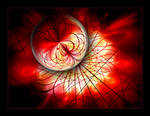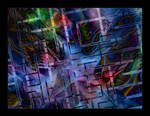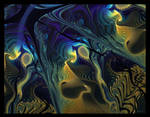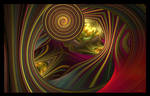 genlisae
Genlisae/Female/Canada
Before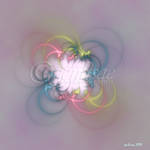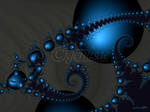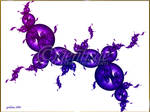 After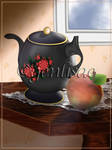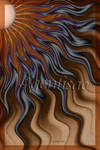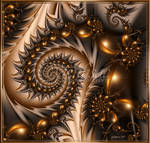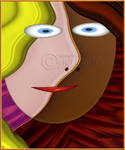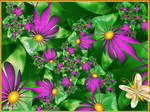 Colliemom
Lorrie/Female/US
Before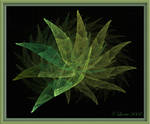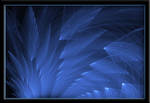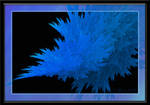 After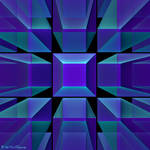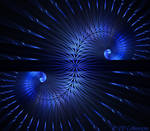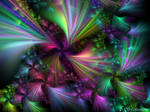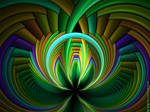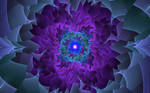 Phoenix-22
Matt/Male/US
Before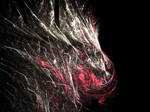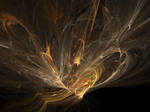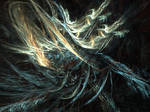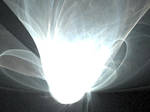 whiteout

After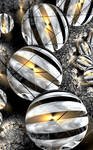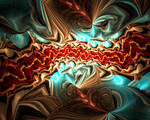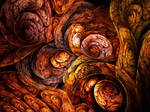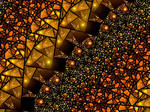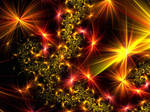 phoenixkeyblack
Phoenix/ Male/ United Kingdom
Before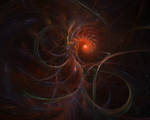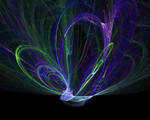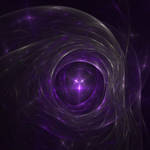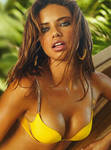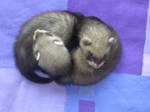 those guys 'suck around' all the time and they don't care

After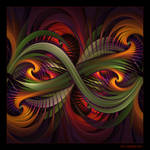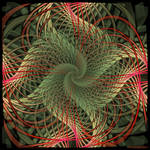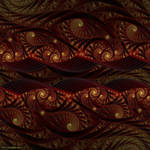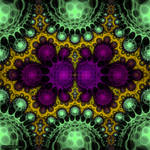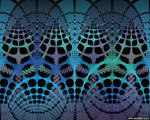 wolfepaw
Peggy/ Female/ US
Before: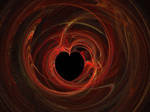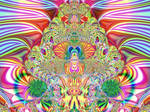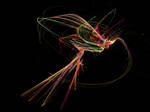 After: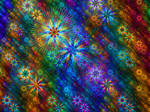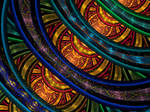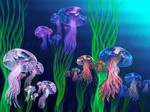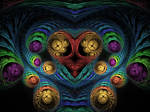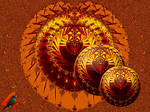 CabinTom
Tom/Male/Canada
Before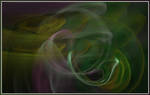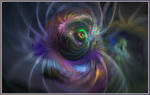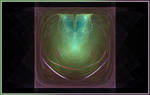 After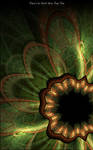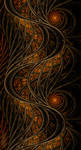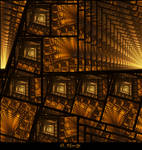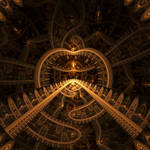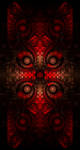 TyrantWave
Chris/Male/United Kingdom
Before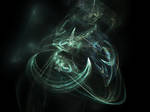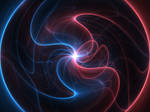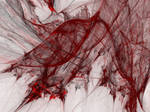 After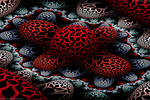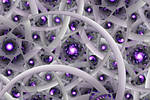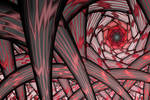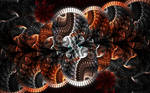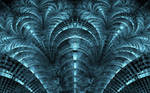 penny5775
Penny/Female/US
Before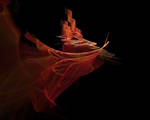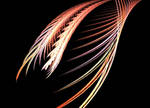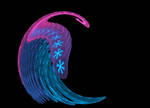 After