ABSTRACT - Fractal Styles
Abstract is a style, which should not need a big, long explanation and introduction for anybody.
As I always think about to describe it in my own words "geometric Kandinsky anything goes"

and don't hold Me to those words
per say, to be compared to Kandinsky is one of the highest complements you can get - in my books.
Abstract Art
is not an accurate representation of a form or object, a matter of fact it's far away from realism. It can manifest itself
via simplified shapes, colors, textures and symbolic forms reminiscent of 'real subject'.
Abstract art has many related styles with it's own distinct characteristics, which represent the broader name of abstraction,
starting with: Impressionism, thru Cubism, russian Avant-garde, Futurism to Post-modern and Minimalistic art.
Well know painters of Abstract Forms just to name a few were ( I picked my favorites here, this is not a full list):
Henri Matisse
Wassily Kandinsky
Pablo Picasso
Georges Braque
Piet Mondrian
Jackson Pollock
Georgia O'Keeffe
Abstract Art is very well rooted in the fractal community as well - since it is relaying on shapes, textures and colors
and we have plenty of that happening in our
Fractal Art
.
I have chosen few of the artists from DA, who well fit in the description of the style and you will also notice the
variety and different interpretations, expressions of seemingly chaotic composition.
Do give them a chance and have a look, as some of them are sheer beauty !!!
Here are the Artists and their creations (in non-particular abstract order

)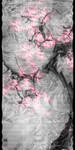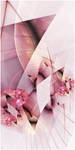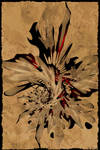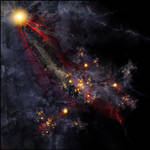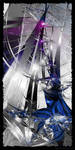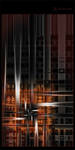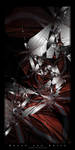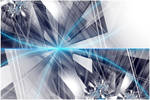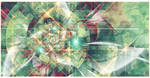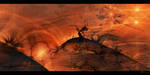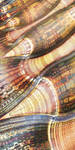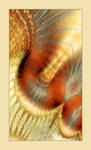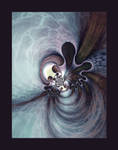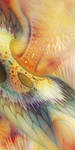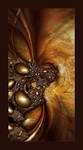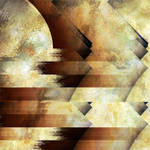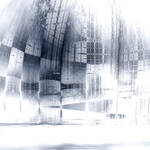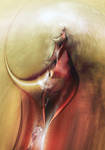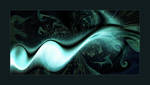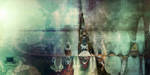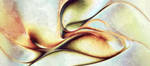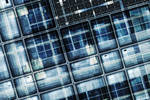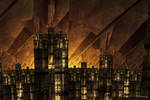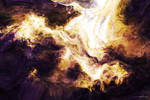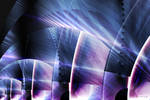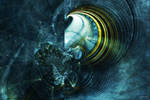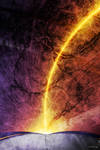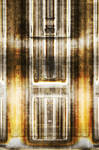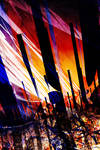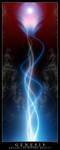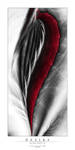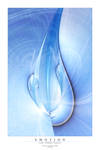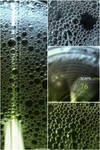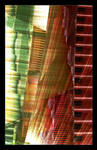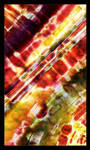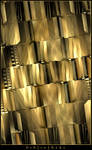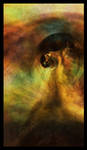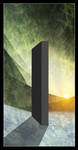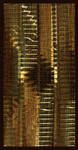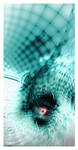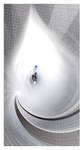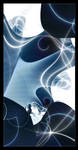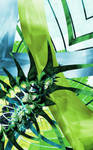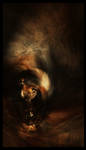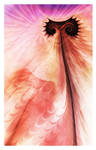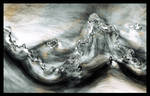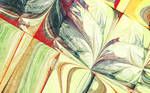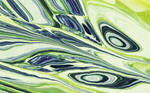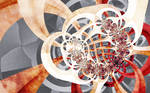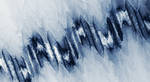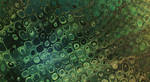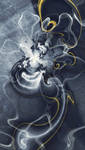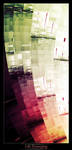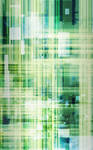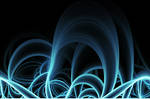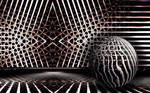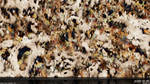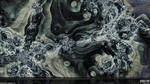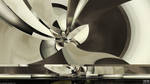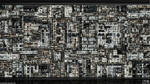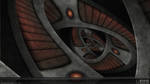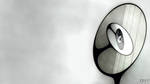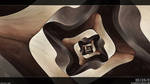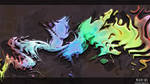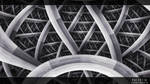 :thumb143037090::thumb141526751::thumb105375523::thumb120230741::thumb116396103:
:thumb109127965::thumb141063089::thumb77334628::thumb94688138::thumb88708863::thumb75811487: