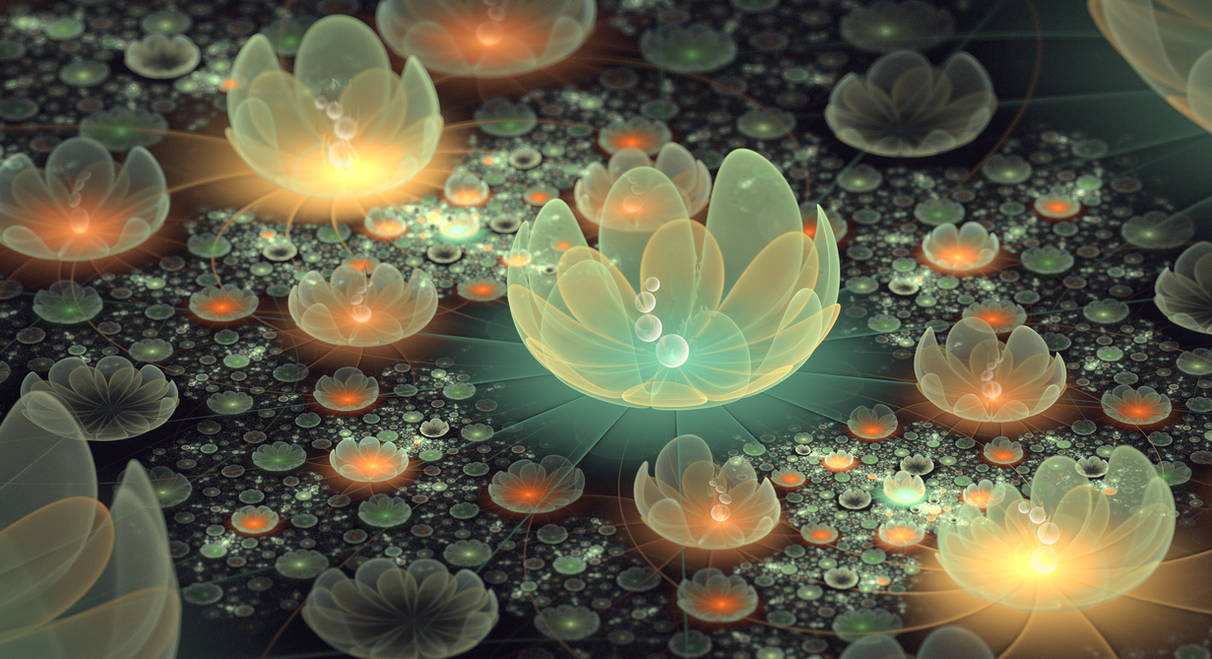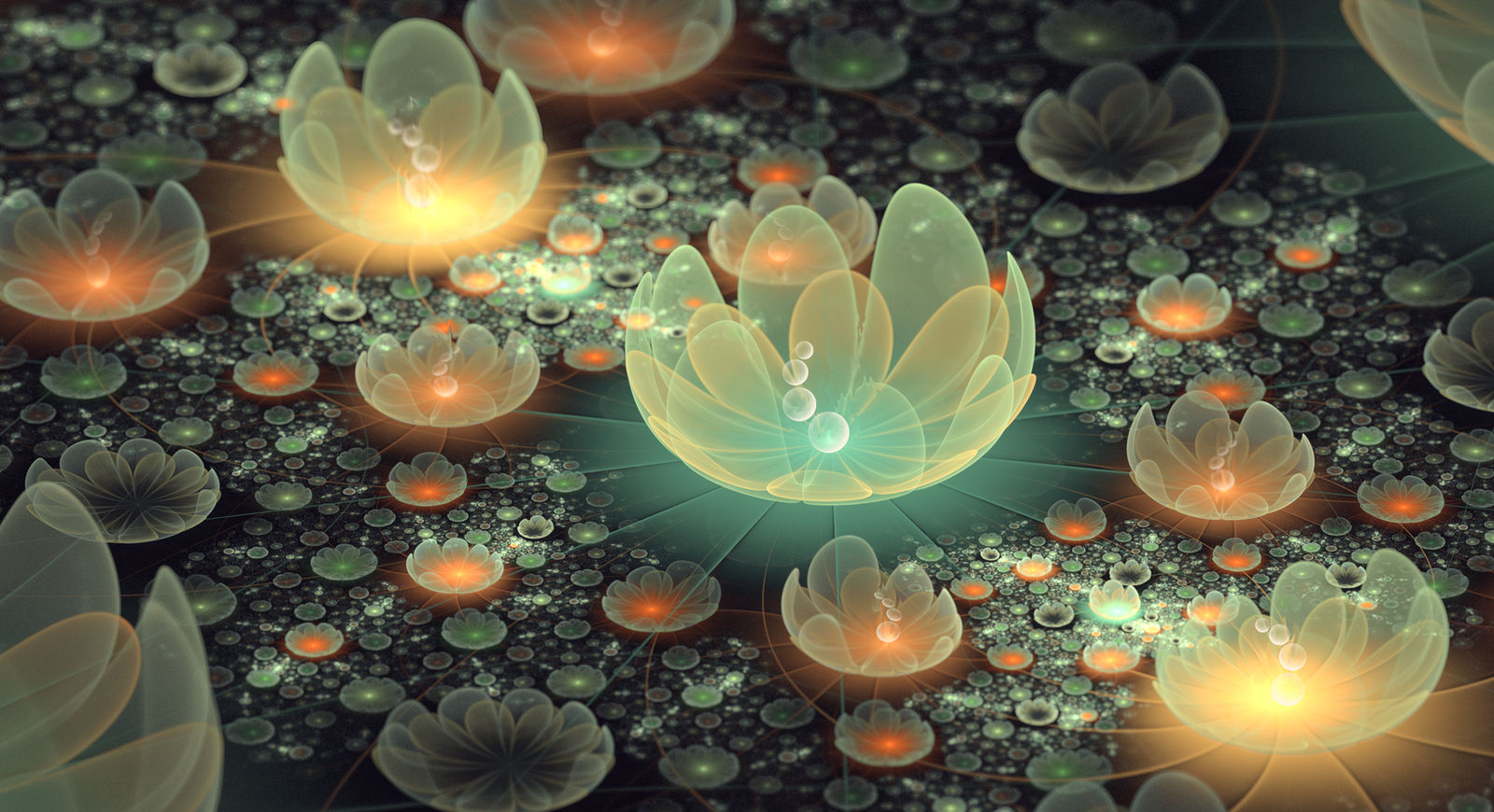 Watch
Great work of art. I love the composition and colors: not too bright, but just present.. it makes it a bit soft, but not too soft. Your work has lots of details, so it's interesting to see and explore and look at it again. I'll fav off course. I think the rays of light add to the composition: it binds the different flowers and makes it look like it's all part of 1 thing.. together and also different: the soft orange and white lights are very good, in relation to the black background. On thing I'd love to see different: the little bulbs inside the flowers look the same: it would make your work even more interesting if all flowers were completely different... I can imagine that's not possible, but now, when I look better at your work, I see some things that are a bit too much alike. But then, others sure will not see this, so it's only a friendly suggestion from a big fan of your work.. plz post more if you have and have fun with your work.
The Artist thought this was FAIR
59 out of 60 deviants thought this was fair.
I really enjoyed looking at this wonderful piece. I thought that it wasn't to bright or to dull, the sight of the detail was astonishing. I have to say that I was pretty amazed seeing this piece, now I'm not professional at all, but I might as well start from some where! I'm really amazed how this turned out, and the name suits it perfectly! The lightning and the shadow effects are absolutely beautiful. The characteristics are bright and popping, and I can tell that this is very unique. The orange, teal, green and black mixture makes it an exciting piece to see. I hope you keep drawing because a lot of people seem to like it and me! Thank you for drawing!
The Artist thought this was FAIR
46 out of 47 deviants thought this was fair.