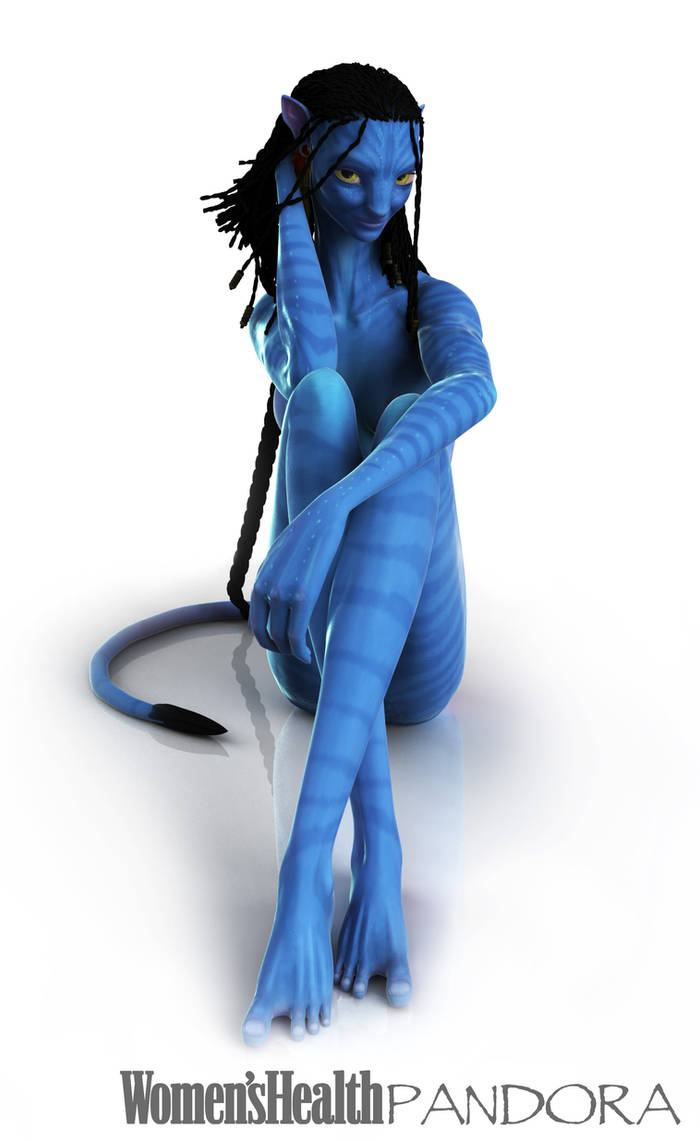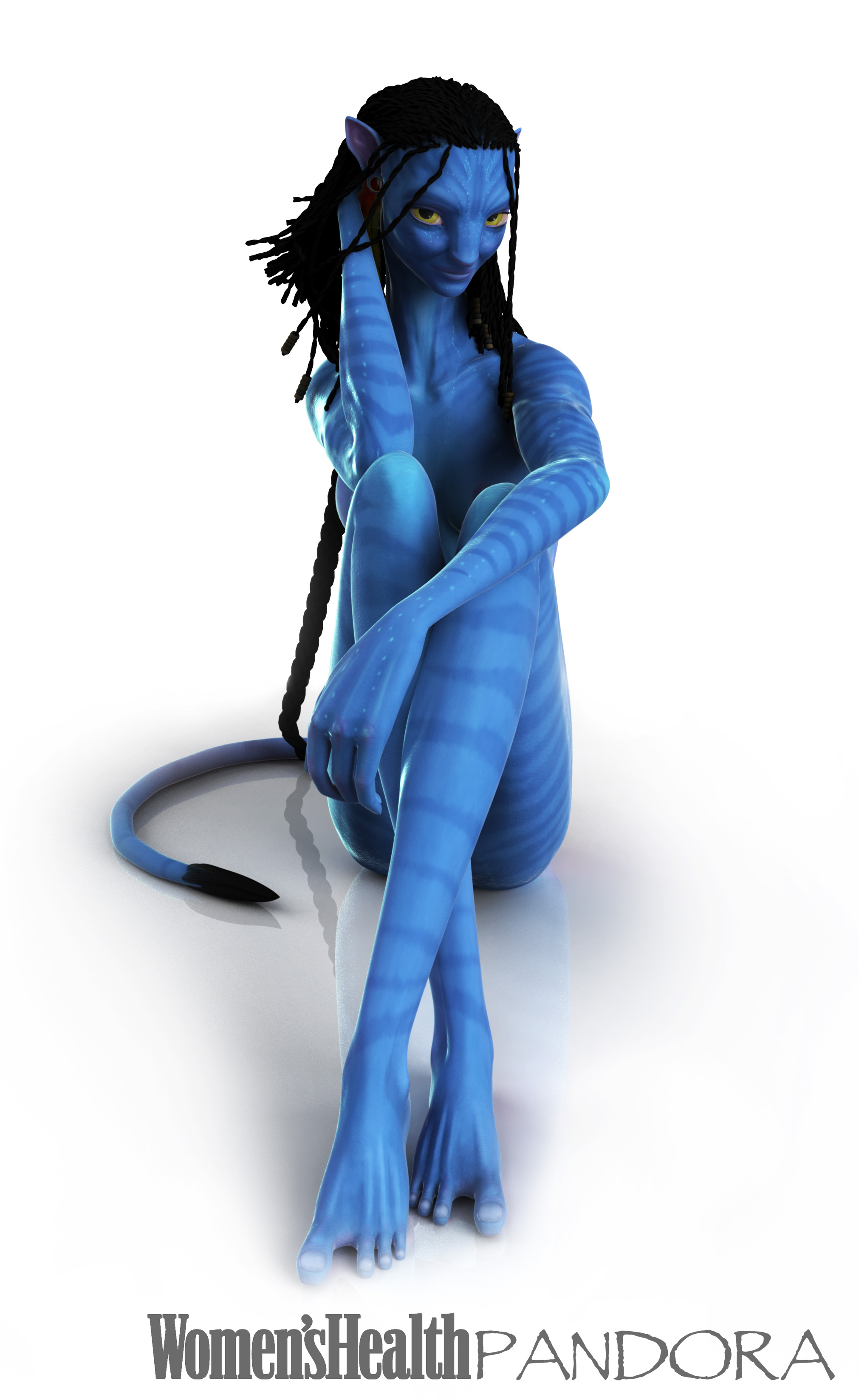 Watch
So i got a request to do an image based on a Woman'sHealthUK picture of Zoe Saldana.
When i made the model i didn't have Zoe in mind (perhaps i should have) so i doubt there is much resemblance here but it still was good fun to do.
In the end i thought it be fun to add a quick Pandora version of the logo aswell

Still working on getting the new hair system to work correctly. This was a fun test.
Before this frame the fingers of her right hand actually move the hair back. Its not perfect and needs some tweaking but its getting there.
There's about 350 hair follicles with (IK)curves that drive the nurbs braids. This is my first model using Hair (now updated to nHair).
To keep things simple, light and easy to render i went with nurbs instead of more realistic paintfx hair.
Hope you like it!
Almost forgot, the original image the request its based on:
i.huffpost.com/gen/1936563/thu…