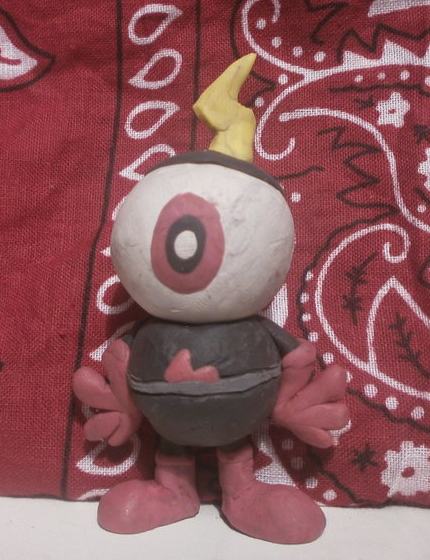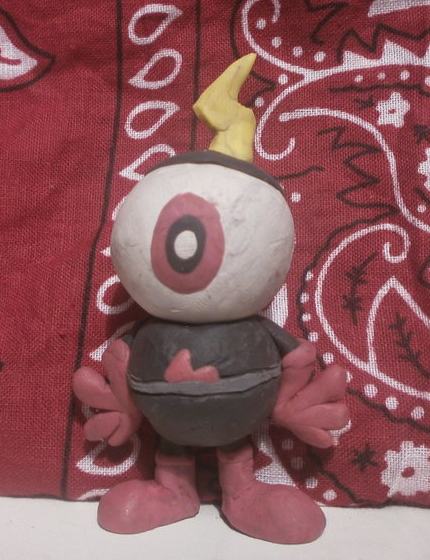 The Little Guy

Westley (c) Disney

Reply

Reply

Westley!

hes so cute!!
Reply

Peepers is the best Villan

Reply

So cute

Man, seeing your clay work really makes me want to start using clay haha.
Reply

aww thank you so much!

and you should try out clay sometime! you could make some awesome stuff!
Reply

THE BEST DAM THING I'VE EVER SEEN!
Reply

Reply

It's Westley!!!

He's adorable~!

Reply

He's my favorite character thus far in this show.
So chubby and adorable! <3
Reply