Since I was taking a class of Adobe Illustrator, I was getting somewhere to make movie Posters, so I've done some Lake Michigan movie Posters.
So here are the first 3 I'll share in order.
#1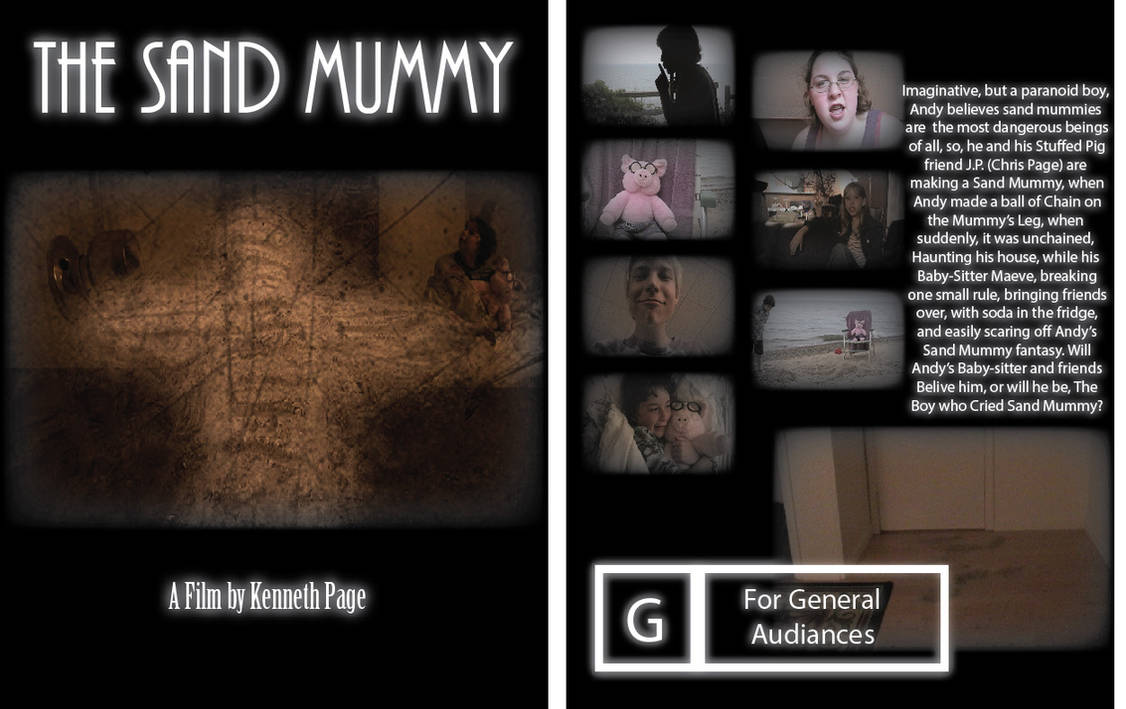 #2
#3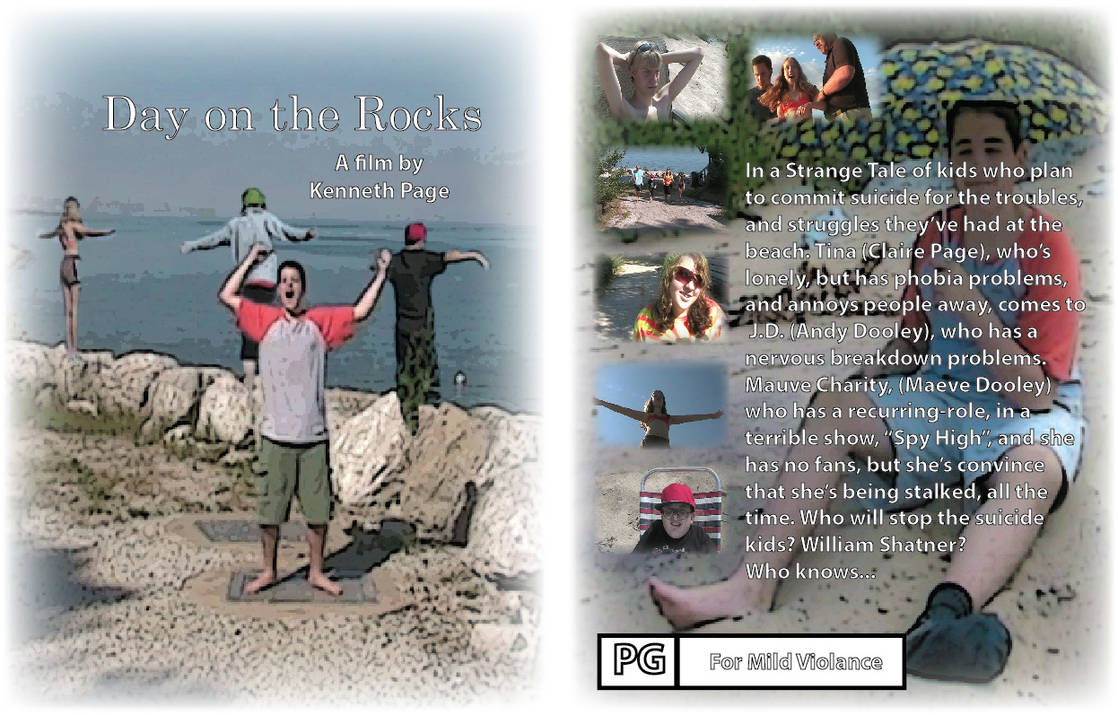 You can tell me what you think, leave comments below please, and Hopefully they would be interesting for you. Chat ya soon.