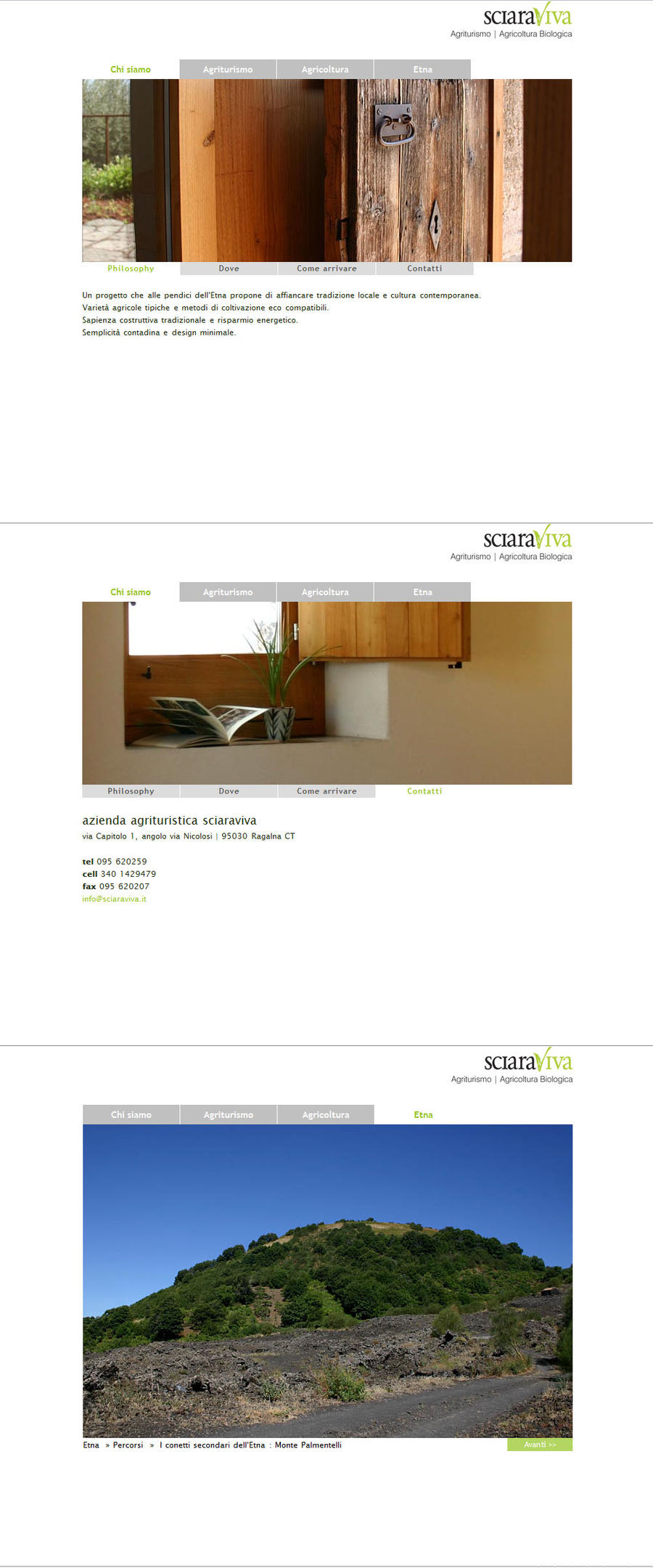 clean and beautiful. Congratulations! I love this kind of clean websites, and i really like this one.
Reply

semplice, e bella. l`unica cosa che si potrebbe cambiare è la posizione.

penso che sarebbe ancora piu bello se il sito sarebbe semper centrato nella finestra dell browser.
Reply

Sì, mi sembra una buona idea centrarlo anche verticalmente, possibilmente sarà fatto per il prossimo aggiornamento del sito.
Cheerz...
Reply