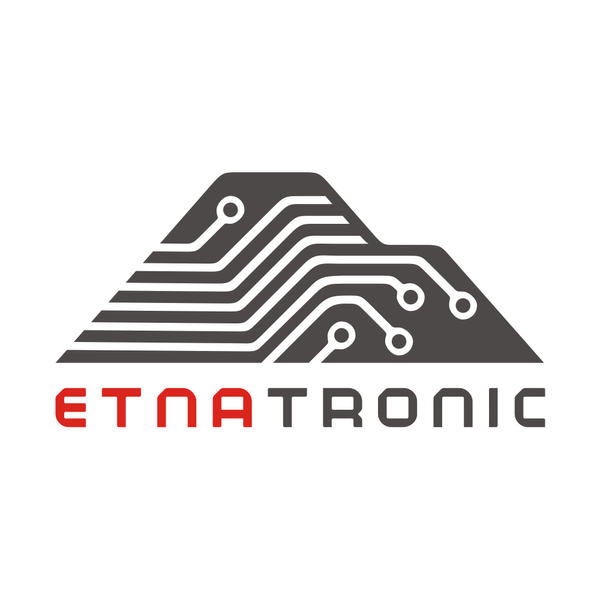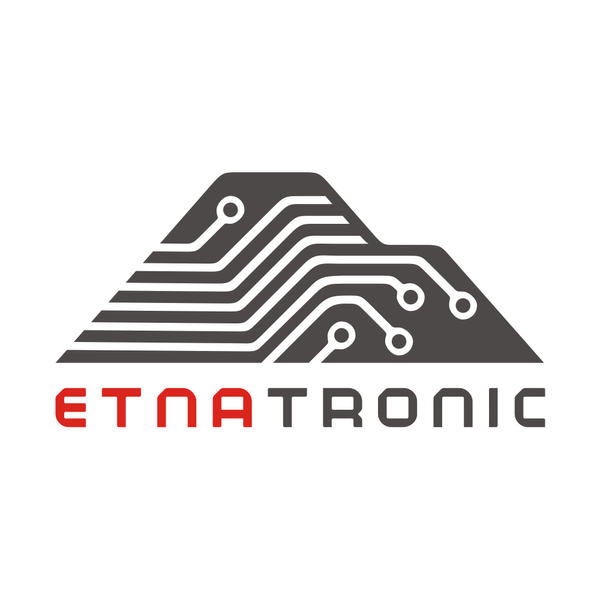 logo for a new startup company

Thanks a lot for your appreciation...
I don't understand exactly what do you mean with "boxed characters font" (an example?)
Of course it's just your opinion, but actually your opinion counts... I strongly believe in exchanging opinions!
Reply

I like your logotypes a lot! I'm just not so sure about the typographic font on this one... could be a little more tought of in my oppinion. The edges, some times chanfred and some times beveled aren't working well with the rest of the design, maybe some boxed characters font would work better for the nowadays, this might feel old quite soon. Sure as I said, it's just my modest oppinion. Sicil Distribuizone and SciaraViva are flawless, tough. Congrats, beautiful work of yours.
Reply