Journal Entry:
Thu Sep 27, 2012, 8:35 AM
So, as some of you might already know I will be gone for the month of October.  Actually, I am leaving the 28th, tomorrow, and coming back on the 30th of October.

Crazyness!!
Where am I going, might you ask?  An excellent question!  We sail out of Honolulu for some of the Pacific Islands, some of which include Fiji, Bora Bora, and Tahiti.  

  From there, we sail south to Sydney, Australia, where the ship basically just dumps us to fend for ourselves.  Our "fending" includes putzing around Sydney, flying to Cairns, flying to Ayers Rock, then back to Sydney.  Then hopping on another flight...joy...(I know my complaint card is revoked) and flying to Rotorua, New Zealand.  From there we travel to Auckland after we are there for a few days.  After a few days in Auckland we fly home.  I'm not going to know where my head is at by the end of all of this.

I have NO control over how long I stay and almost NO control over where we go, so I'm basically just being dragged along for the ride.  Not like that's much of a complaint, but it should put a bit of a damper on my ability to photograph what I want to photograph.

Here's hoping that I'll still get some good time in.  I AM, however, going diving at several locations--and I have myself a neat little GoPro with a dive housing to accompany me.  

It should be a fun time, but unfortunately that means I'll be silent on here.  I'll also be hush-hush on FB.  If you don't hear from me by mid-November assume the worst.

I'll be fine.  The land (and sea) of poisonous everything will NOT get the better of me.
In the meantime, have a wonderful October and I'll see you on the flip side!

Thanks for reading!

Book Review:
Temple of the Winds
Written by: Terry Goodkind - One of my favorite aspects of this book in the series is that characters that you might have forgotten from the first book begin to play a significant roll in this one. Goodkind's ability to recall and bring back characters is seamless and gentle enough to be believable. For example, Shota, the witch woman from the Rang'Shada mountains, returns full force through the introduction of a new character: Nadine. Talking of recapping old characters, Goodkind also implements a fantastic helping of review. Instead of just plodding through the story, he carefully and gently reminds the reader of what has come to pass to refresh our memories on a particular subject. This helps a great deal as the reader zips through these easy to read, action filled books.
As we continue to follow our main characters through the story we are constantly second guessing new characters. Is Nadine really as innocent as she appears? She is a borderline scorned woman who wants to help but is constantly trying Richard and Kahlan's patience. What about Drefan, another new character and healer who comes to offer his services to the new Lord Rahl. We truly don't know and this keeps us going along with our concerns about the threat of the Imperial Order and the strange plague that is taking over the Midlands.
The plague is curious and acts in the exact same way as a usual plague would, but it threatens to wipe out countless thousands, leaving the way for the Imperial Order to just sweep through the Midlands. Because of this, it becomes the focus of the book. The new Lord Rahl and his bride to be seek the way to solve the plague without destroying themselves, but the prophecy in this book tells a different tale.
This book does not have as much physical action as the previous books since this is a battle that cannot be fought with a weapon. It's a plague and it becomes emotionally and mentally driven by the need to extinguish it. However, because of the emotional and mental drive coupled with the side stories of Verna, Zedd, and Nathan, we have a consistently interesting book that will keep the readers turning the pages.
Among some complaints is that Westland loses its innocence as Nadine talks about what happens there, making it seem no less different than the wild Midlands. That's only a minor complaint, a larger one is Goodkind's dependability on prophecies. The stories are lead by nothing but prophecies and it is, frankly, becoming tedious. However, it might be difficult for him to break away from this concept since it is now a stylistic medium to keep reader's interested. Otherwise it's a great continuation to the series!





www.mapservices.org/myguestmap…
<---Just do it.
Supporters of The Dianeness:
(alphabetized individuals, 'cause it's orderly)



:
















Features!!!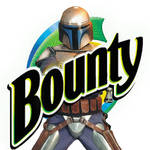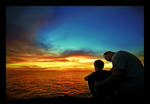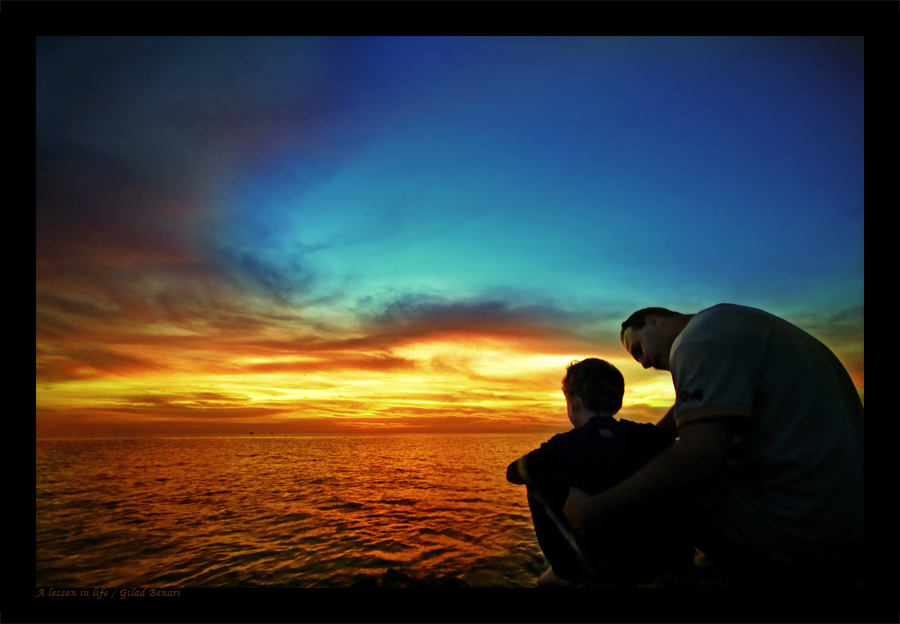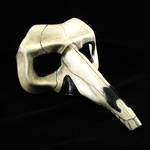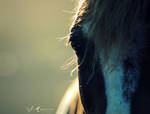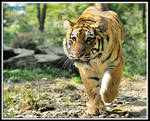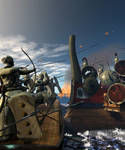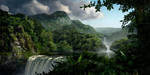 Watcher Feature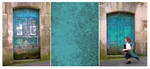 "The troops and their ladies had first drunk champagne. There were also remains of sandwiches, and I stepped on one, which I think was either cucumber or watercress. I scraped it off on the curbing, left it there for germs. I'll tell you this, though: No germ is going to leave the Solar System eating sissy stuff like that.
Plutonium! Now there's the stuff to put hair on a microbe's chest."
Hocus Pocus
by: Kurt Vonnegut
Listening to: Rent - One Song Glory
Reading: The Adventures of Huckleberry Finn - Mark Twain
Playing: FFVII
Drinking: Water

Watch