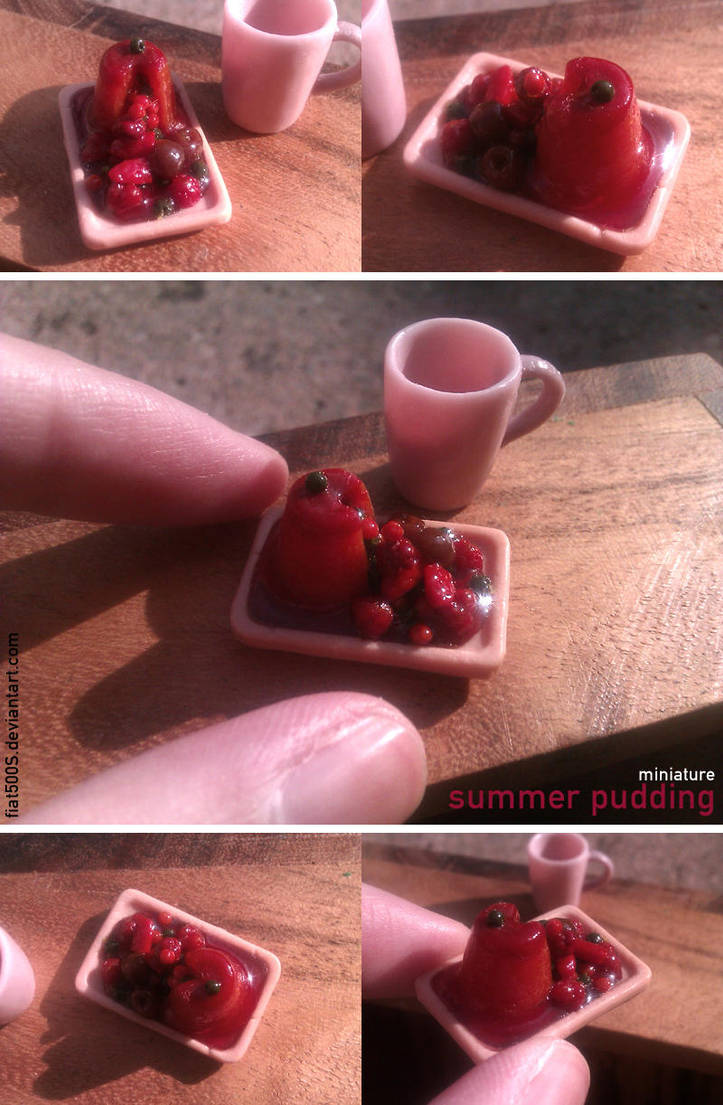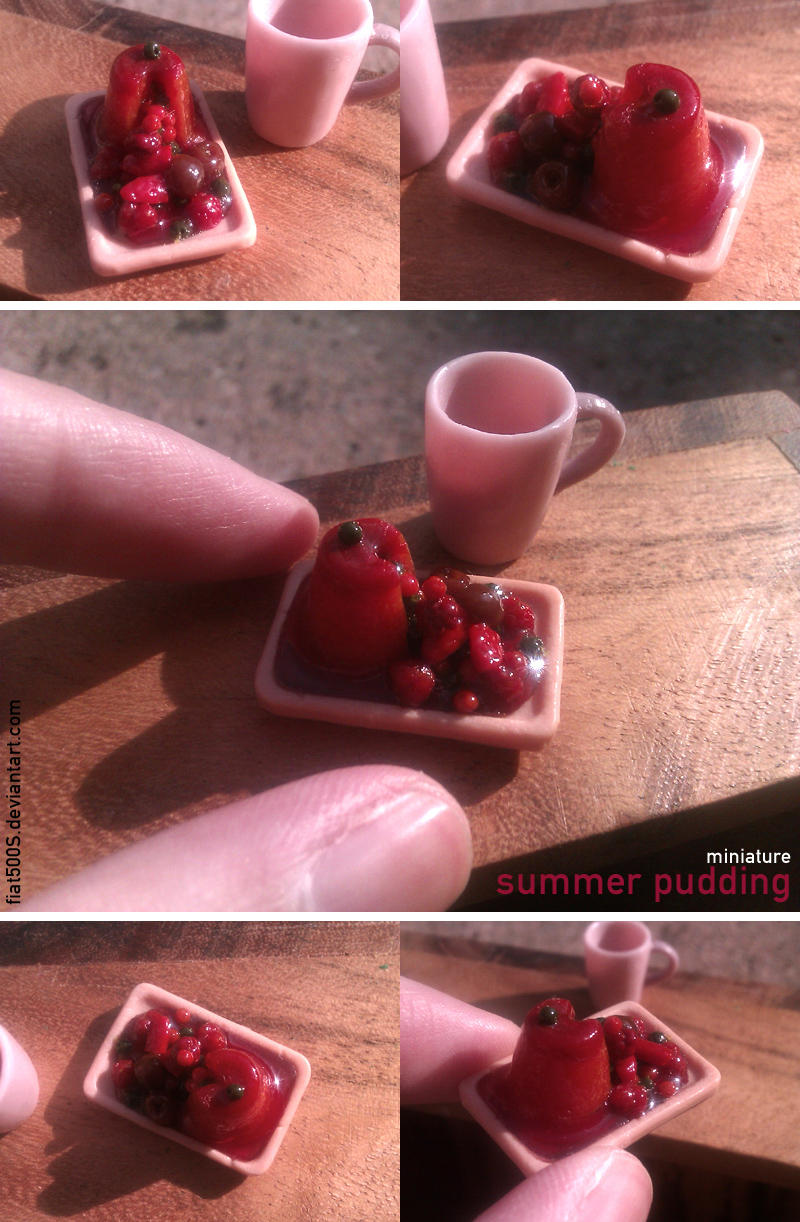 Watch
Playscale (1:6) miniature handmade by me, as a prop for my dollhouse. I mainly used polymer clay, glaze and resin.
This was based on another food I enjoyed during my time in the UK. I also made the plate, and mini cup which would've been used to steam the pudding in. Really pleased with the result! I dedicate this craft to ~
misunderheard
for being an inspiration.


Reply

I love the colors in this

Reply

This is one of my favourites... probably one of my miniatures which actually looks real!

Many thanks for the support as usual.
Reply

P.S. The pudding looks delightful as well!!
Reply

The mug is beautifully crafted. It is so hard to get the shpe right and to retain that shape.
Reply

Thank you for the kind words. I needed three frustrating attempts to get the cup looking okay! Making the handle was the worst part. I'll need to make more in the near future.

Reply