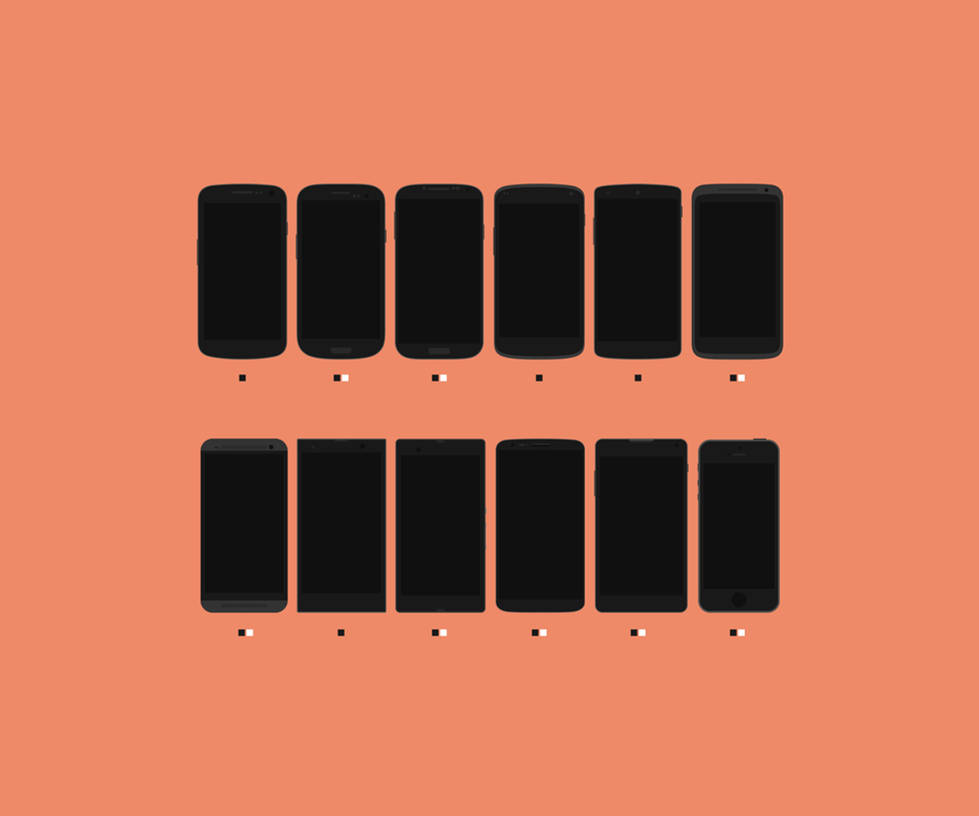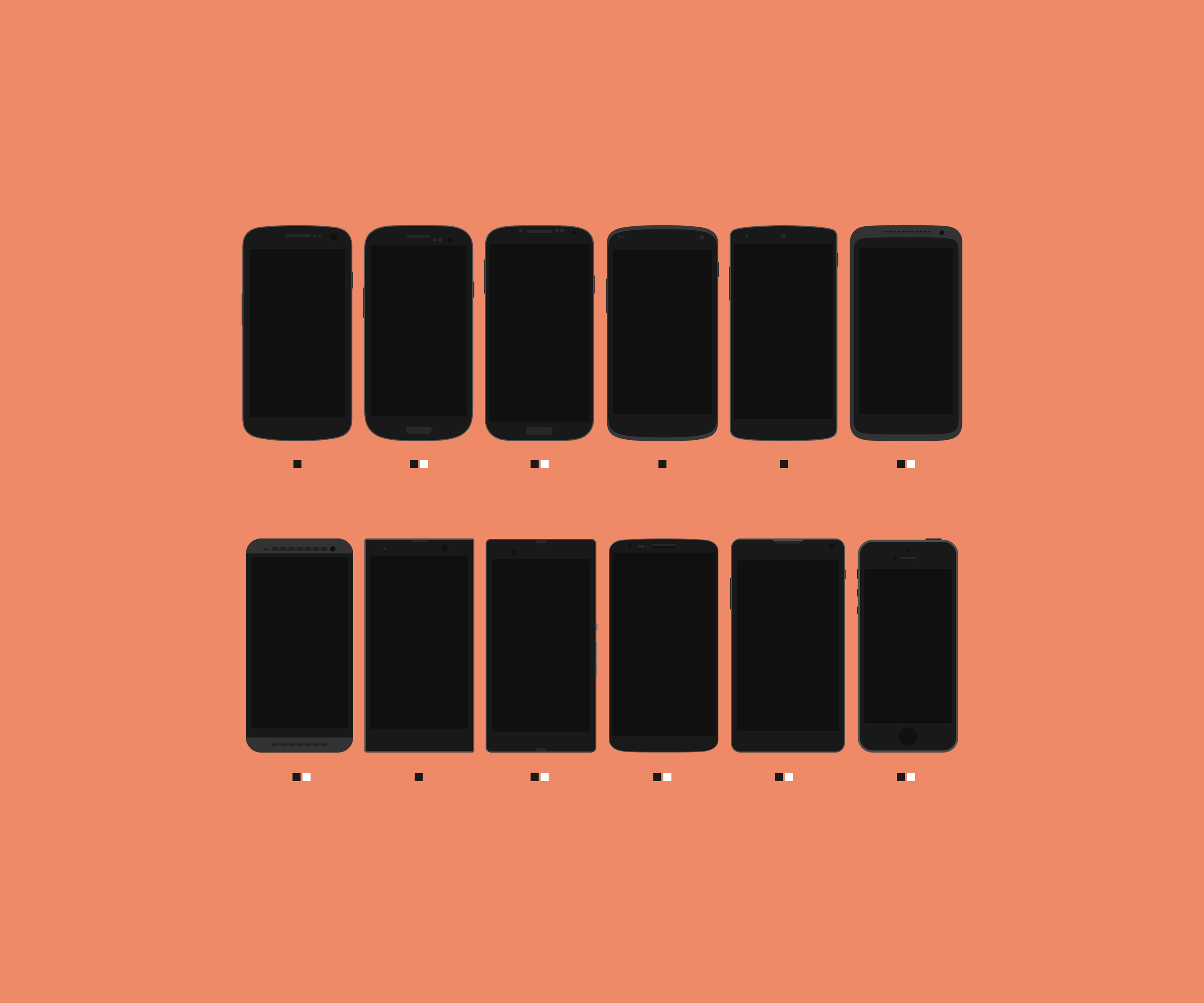 Hey people, I created a pack of the most common smartphones in a flat style.
They are all Full-Resolution so you can include a screenshot in the original size. For some phones I made
a black and a white version. You can see which of them have two versions below each phone in the preview
and also in the following list of included phones (in the exact order) :Samsung Galaxy Nexus
Samsung Galaxy S3 (B+W)
Samsung Galaxy S4 (B+W)
LG Nexus 4
LG Nexus 5
HTC One X (B+W)
HTC One (B+W)
Sony Xperia Ion
Sony Xperia Z (B+W)
LG Optimus G2 (B+W)
LG Optimus G E975 (B+W)
iPhone 5 (B+W)
Many thanks to

&

one whose work I mainly based my work on.
If there is anything wrong with a file just tell me and I will fix the problem.

Hope you like it!


oh hey! there's my phone (a G2!) great pack!

Reply

Wonderful! I rarely see LG Optimus G ones.
Reply

Reply

Reply

Yo this is.. my eyes *-* woahh
Reply

Appealing! these are gonna be a big hit for sure dude

Reply

Awesome, could you please also make a Motorola Moto G

?
Reply

Reply