Hello.
I should have written this info before. I am drawing a comic-book with my OC Ruby for an oc tournament

.
Ruby's introduction to the world of Evasion is done. Here are the pages in french :
Bonjour.
J'aurais dû écrire ce journal avant. Je dessine une BD avec mon personnage original Ruby pour un tournoi de personnages originaux

.
L'introduction de Ruby dans le monde d'Evasion est finie et se trouve sur les pages suivantes :
Page 1/5 :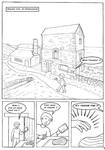 Page 2/5 :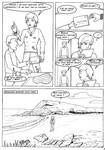 Page 3/5 :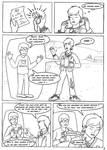 Page 4/5 :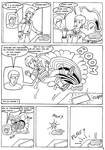 Page 5/5 :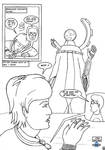 I am actually working on the first round. Ruby meets another oc, Fitür, created by

Je travaille actuellement sur le premier tour, dans lequel Ruby rencontre Fitür, personnage original créé par

Page 1/10 :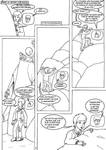 Pages 2 et 3/10 :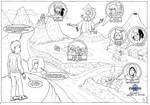 Page 4/10 :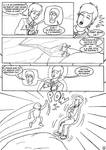 Page 5/10 :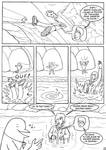 Page 6/10 :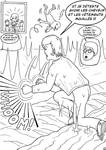 Page 7/10 :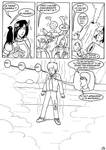 Page 8/10 :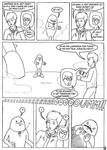 Page 9/10 :
Page 10/10 :