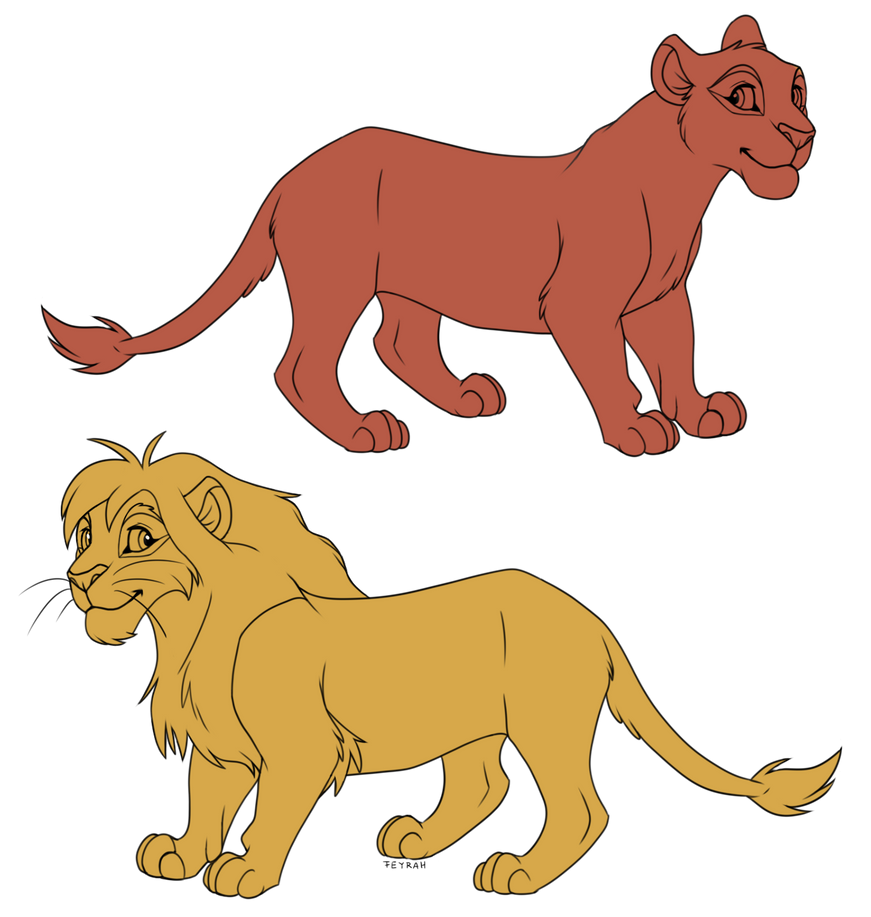 Watch
GET FILES HERE:
sta.sh/23fc6qc7yl7?edit=1
Includes:
-PSD File with both the Male and the Female and an extra color layer
-Both linearts as a transparent *PNG file
-Both linearts as a MS Paint friendly pixel version
Rules:
- Feel free to add hair/accessories etc.
- Please leave the credit on.
- (optional but appreciated) Link back to my DA
- No NSFW/gory content
- Have fun!