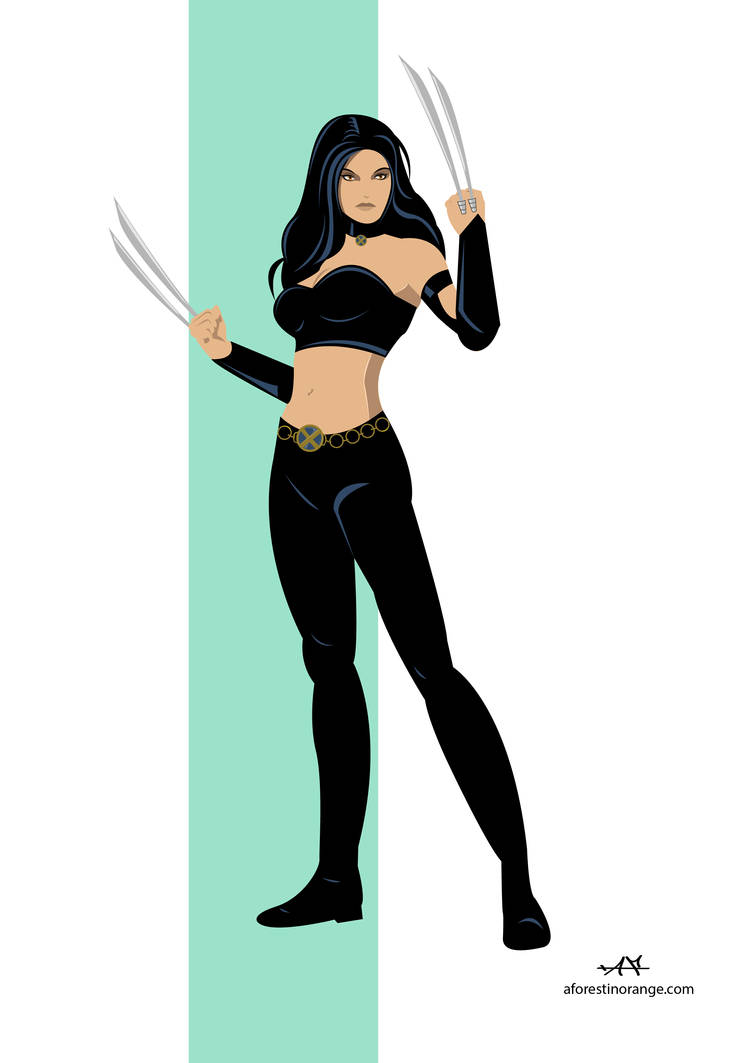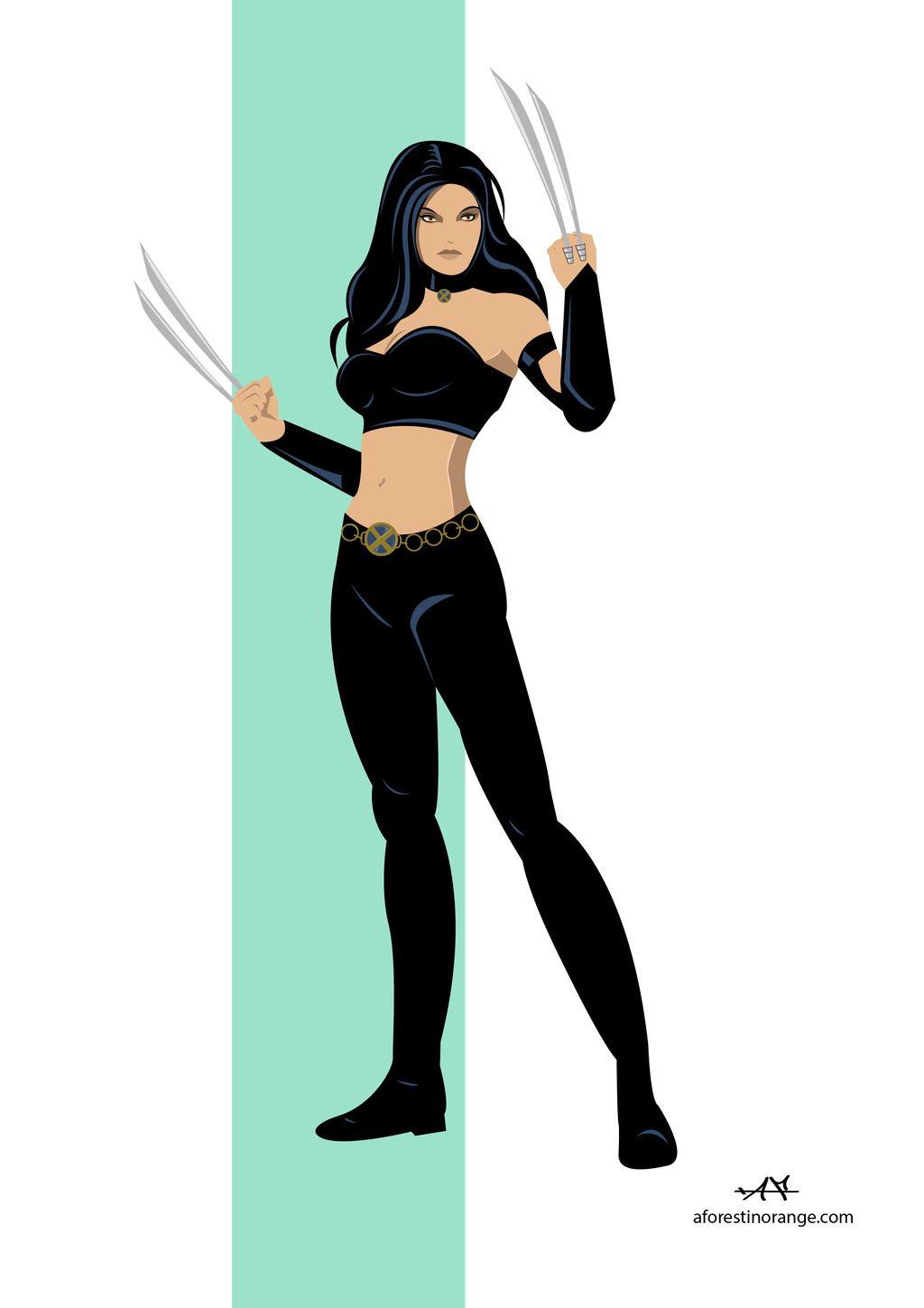 Watch

Love Laura Kinney and I wish Marvel would put her back in this outfit. Gorgeous work on her build, lovely facial work, and colors. Nice work on the blades being sharp and well rounded. Nice job with the blue highlights for the colors.
Reply

Many thanks, I didn't realise how popular this character was, how she became popular through a cartoon show, almost reminds me of Harley Quinn's rise to stardom.
Reply

She's got a tragic past, but with Logan's love and kindness for her really helped her become a great hero and a force to be reckoned with.
Reply

Reply

Reply

Reply

Cool picture, she's my favorite marvel character
Reply

Reply