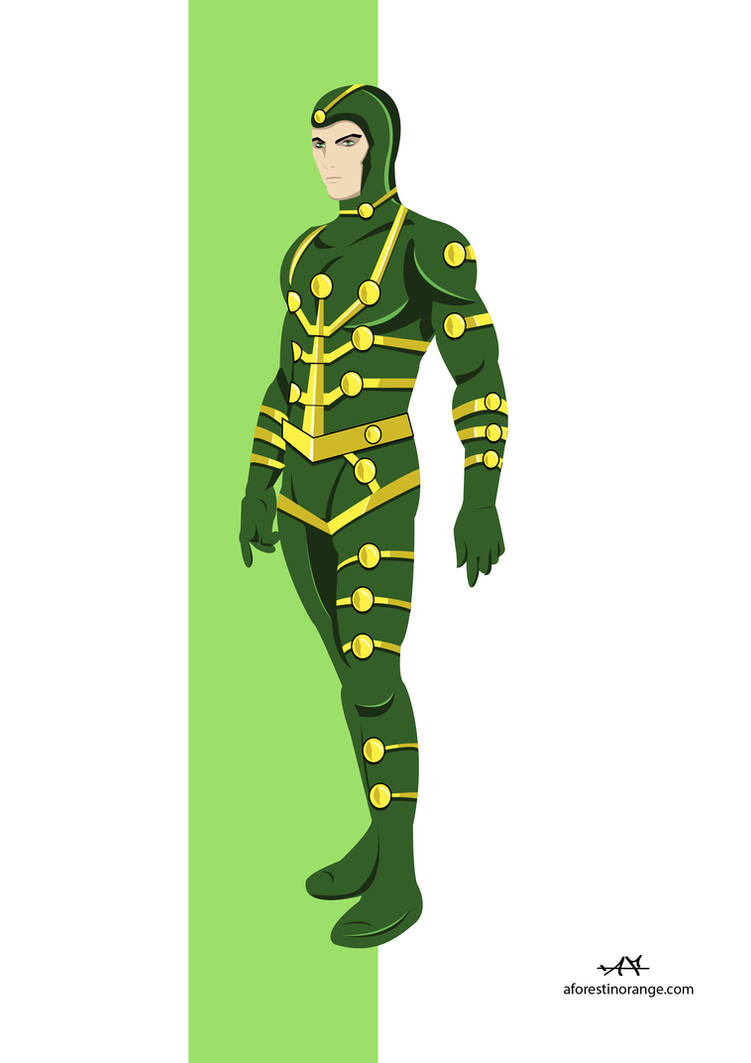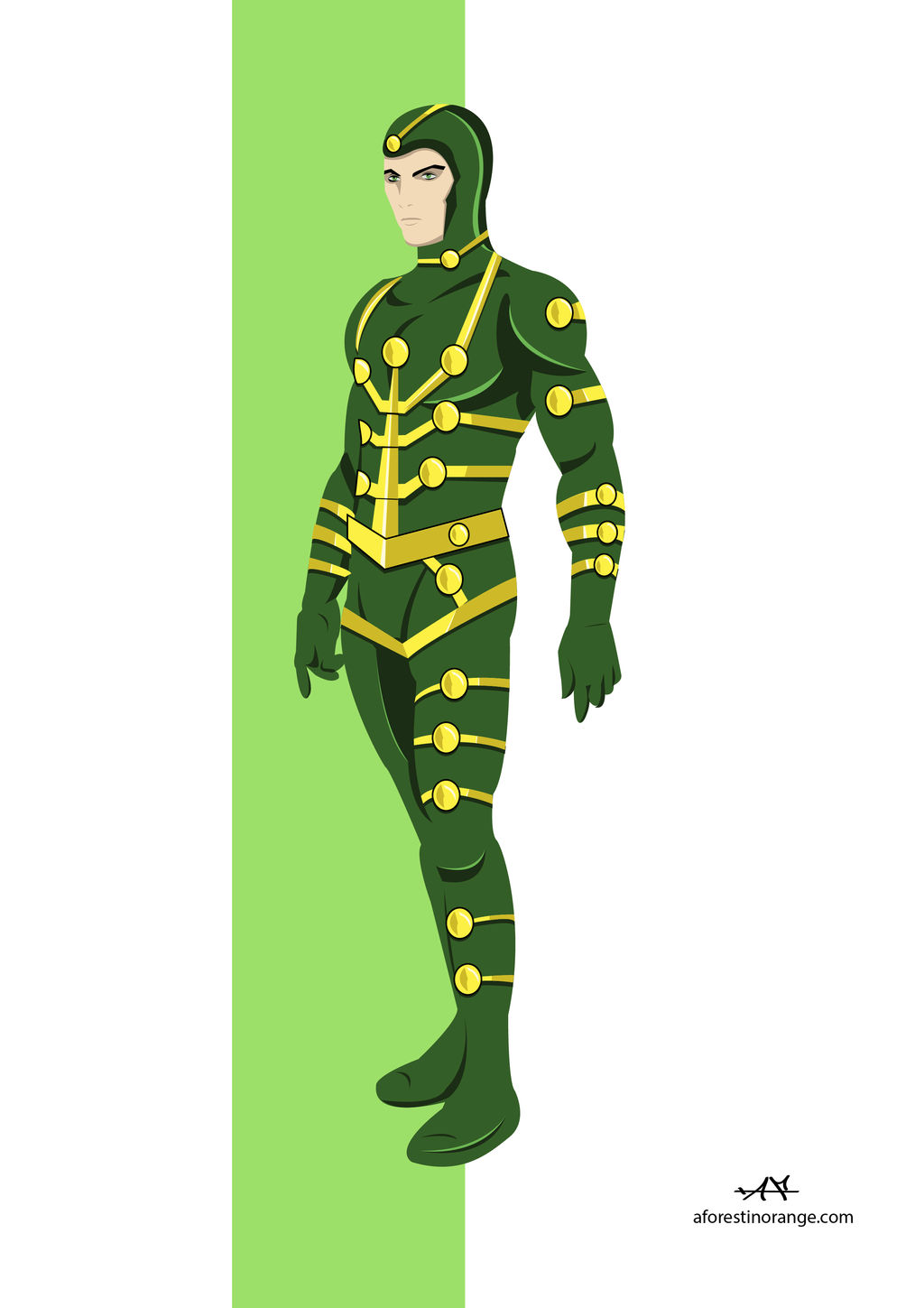 Watch

Reply

Very soon you will, he's getting a solo film and James Franco's playing him.
Reply

Where was he originally from though?
Reply

Jamie Madrox aka 'Multiple Man' has been around since the 70's.
He was prominent in the X-Men spin off books, mainly X-Factor.
Here's his wiki page for further info...
en.wikipedia.org/wiki/Jamie_Ma…
Reply