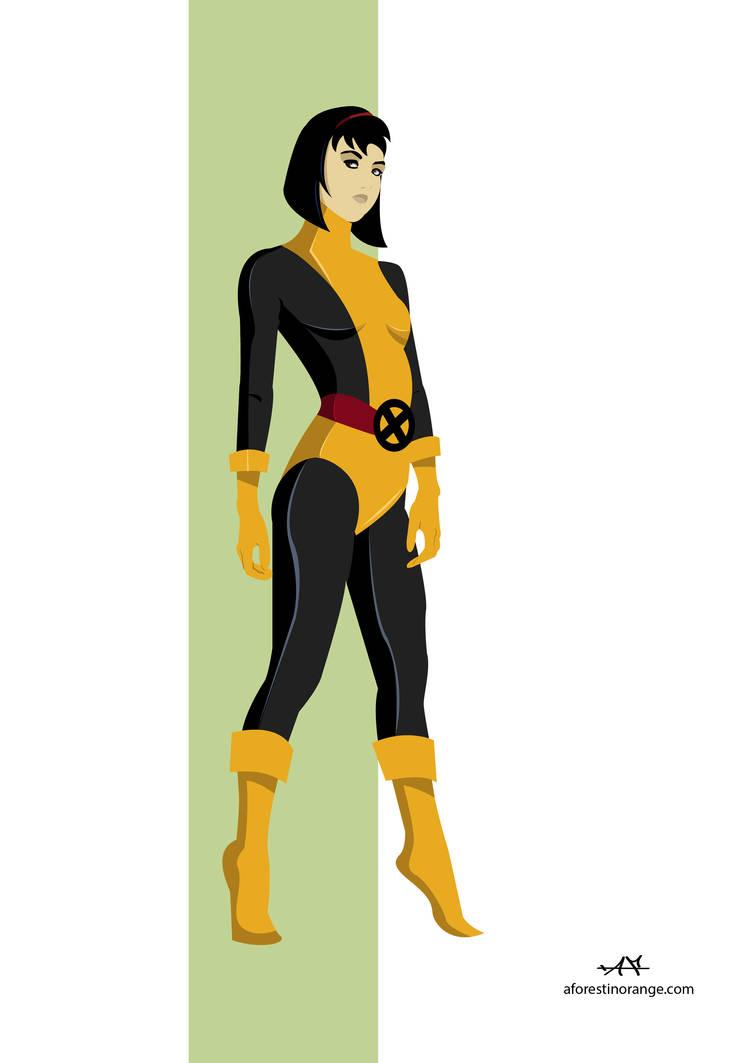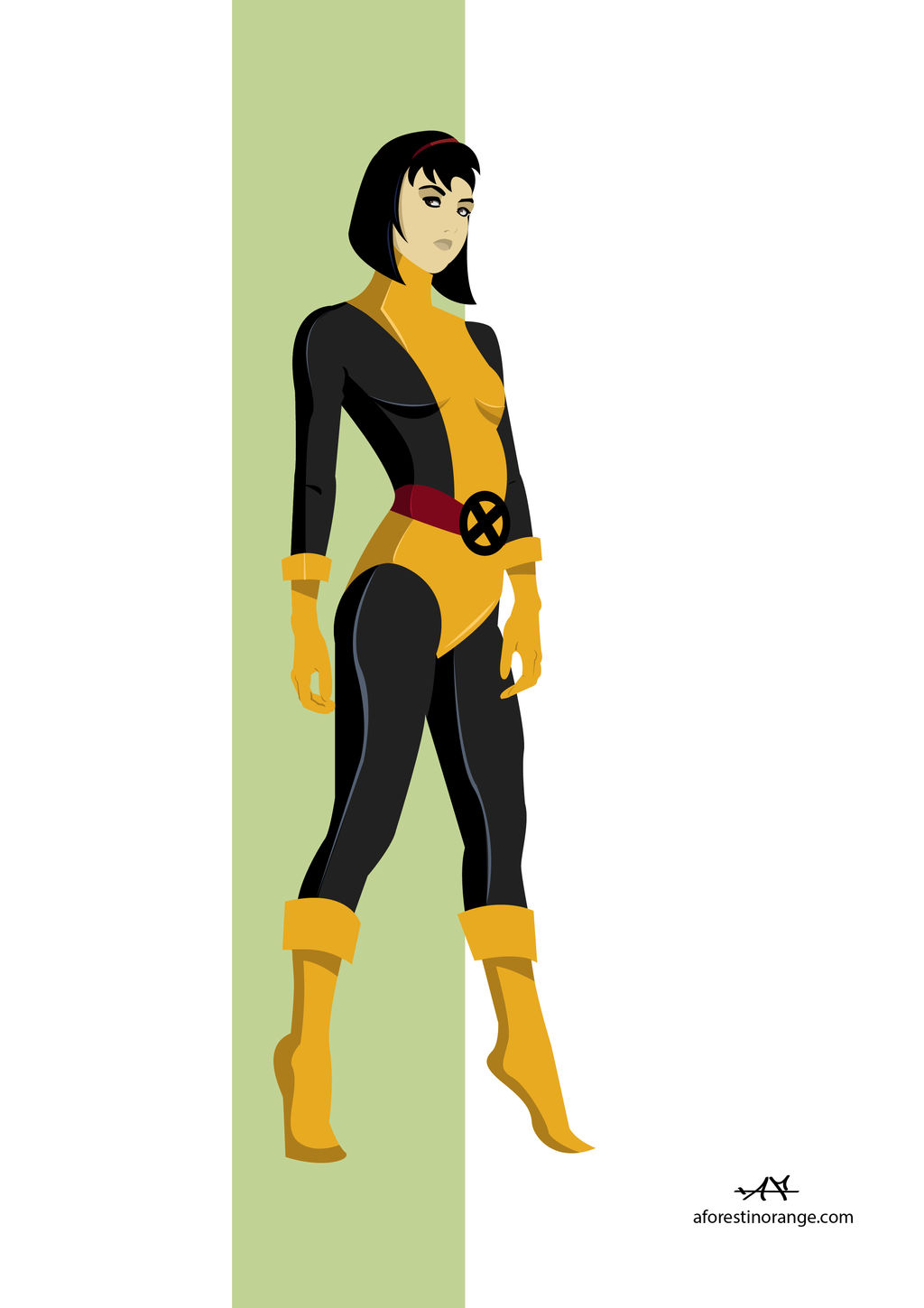 Watch

Nice! Like Alison8939 said, the anatomy is perfectly done here; every curve looks both beautiful and natural. This style works well for Karma's stony personality. The pose makes her look totally at ease and in her element; you've even made standing on tiptoe look comfortable.
Reply

Many thanks! Glad you like it

Initially I had another pose in mind for Karma, but it didn't match her personality, so I went with this one and seemed to work a lot better.
Reply

Reply

Perfect anatomy! This is truly a great work of art you have.

Reply

Reply