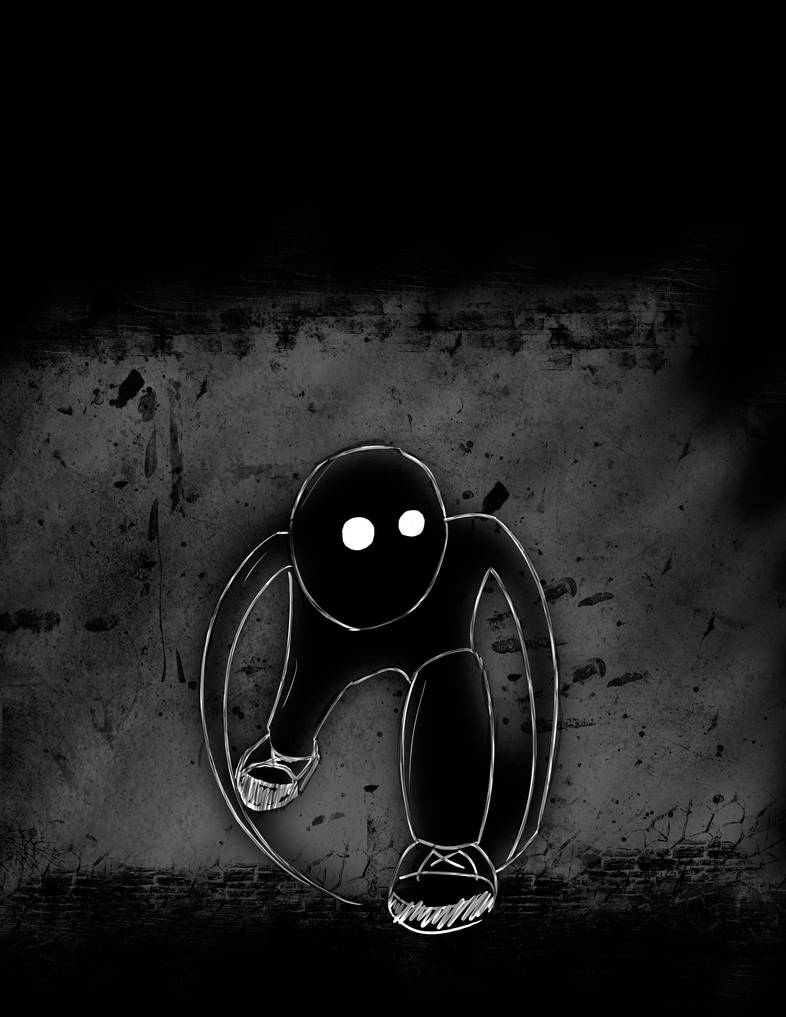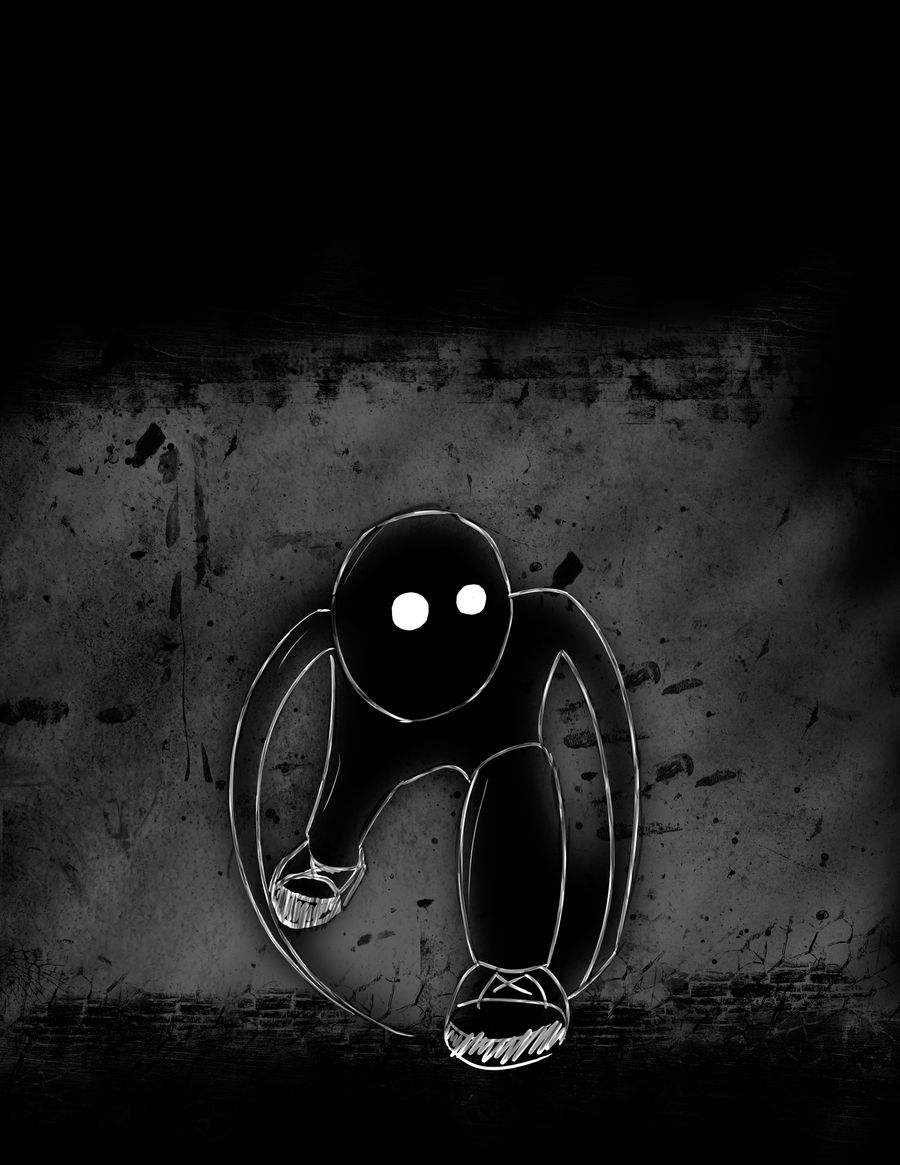 Watch
more importantly, how did I get them on?

This is totally scrap, though part of an ongoing project to come up with character concepts.

The general idea of a lurker. It is all hunched over and only has long stabby implements as arms.

I'm supposed to attribute the dirt brush sets to someone or something, but I forget specifically where I got them from. One of the first few search results for "photoshop dirt brushes" certainly.

Don't know if there are too many errors, of course if you confine the art by comparing, it will always have one or the other.
The fact there is something unique about it, is undeniable and the shades used make the picture dark. And for the arms, yes, not anatomically correct but somehow it provides a touch of it's own.

It's got feel, and that is more important.
Reply

Noted drastic perspective and anatomical errors. Woo!
Reply