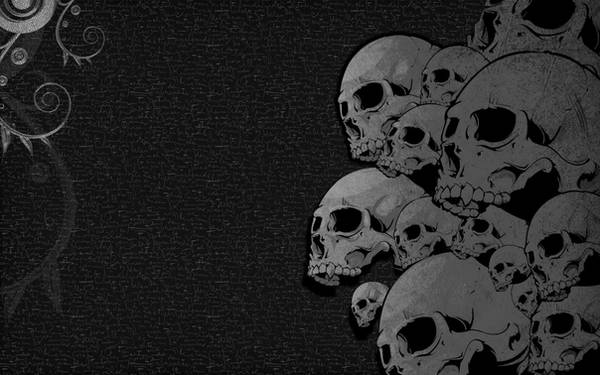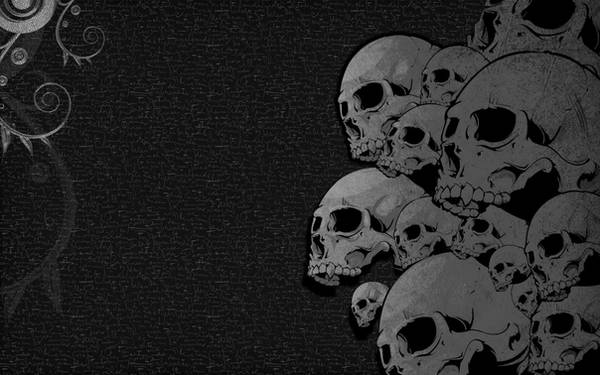 Watch
The Skulls v. 2.1 ^^
Made the Background a little darker and the Scribbles, too, to make watching it less hurting

I hope you like it as I do.
Not to forget: This one is for FinalFragment
Edit:
I'm really sorry, the skulls in this Wallpaper are by

I found it in Google as a wallpaper and used it without knowing the original author. The author of the wallpaper told me it would be allright, if I used the Skulls, so... I'm really Sorry, man!


Why? Because it's not entirely done by me.