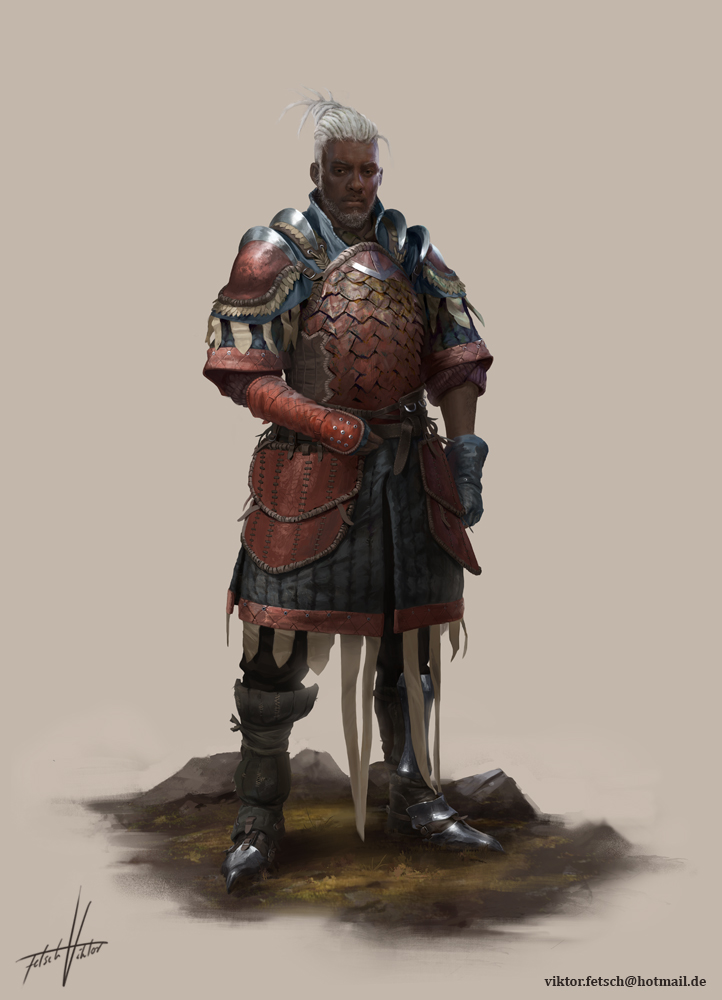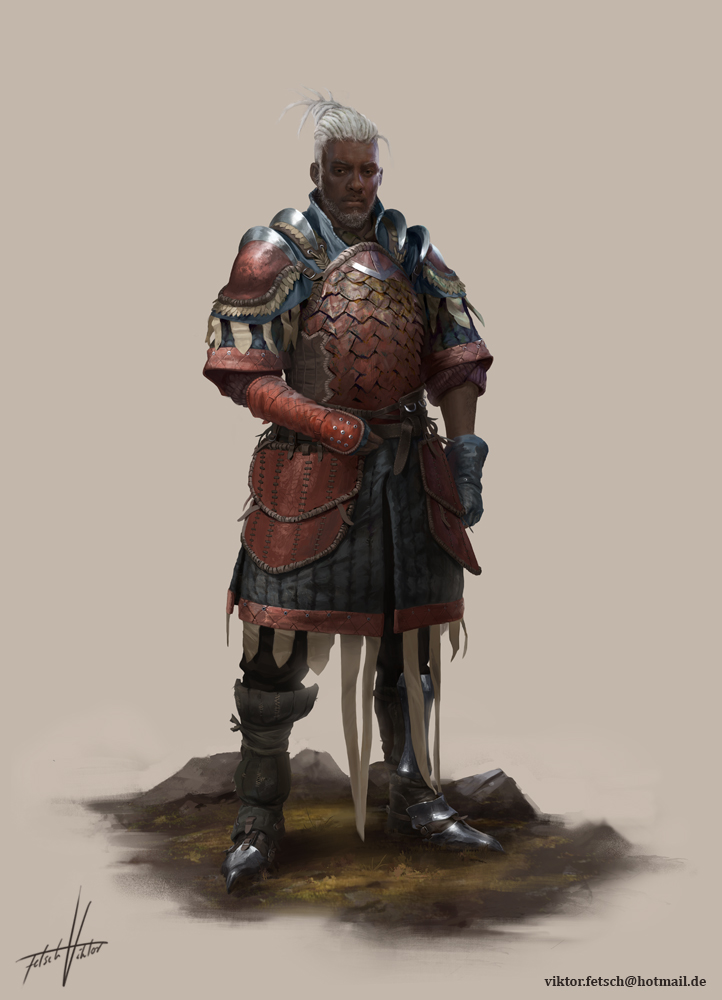 Watch

Can I ask, how do you go about choosing a color for the background?
Reply

usualy i would try to go with a value that makes the character pop, but with my characters i chose a color at somepoint and try to be consistent with it.
Reply

Whoah! Most impressive! I like it a lot.
Reply

wow I love your painting style! how do you get that type of quality!?I paint a little, but I mostly do lines. I want to expand my horizons a lot more. Any way I love your what your doing, keep it up!
Reply

Love the concept.

Reply

This is very COOL! how did you create this, program wise?
Reply

Reply