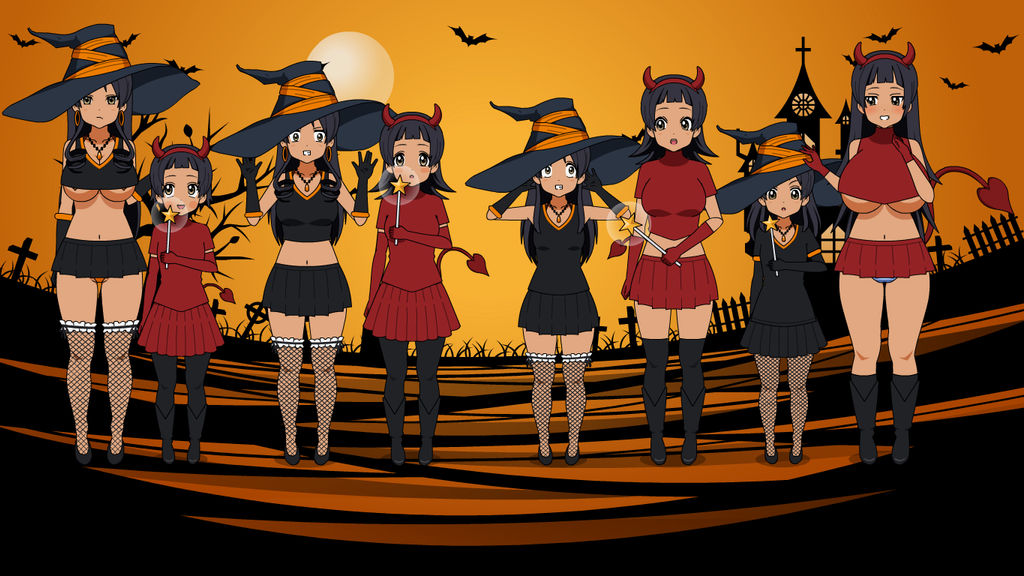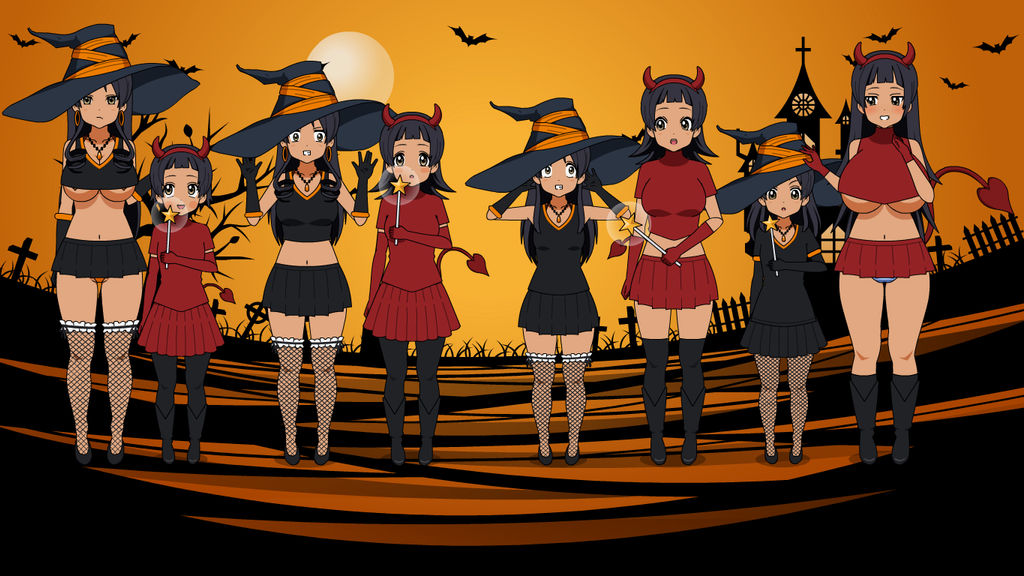 Watch
*!1.aa25.39.0.40.50.25.39.0.40.50_!1.ba50_bb5.1_bc314.50.3.0.1_!1.ca60.0.45.8.34.50.34.0.0.50_cb0_!1.da5.0.0.100_dc0.0.0_dd0.0.34.50_dh5.30.50.50.0_!1_!1.ea5.54_ec5.74_ed6.50.1_ef12.1.22_eg12.1.22_eh1.54_!1.fa10.50.50.50.50_fb11_fc0.42.55.0.42.55.50.61.61_fd1.0.50_fe50.61_ff0000000000_fg0.50_!1.pa0.0.0.0_!1.ga0_gb1_gc0.0_gd10000000_ge0000000000_!1.ha100.100_hb70.1.21.34_hc0.59.39.0.59.39_hd52.1.49.49_!1.ic0.60.1.1.0_id0.60.60.44.0.0.1.1.0.0.1.0.0_!1.ja25.60.60.55_jb25.60.60.55_jd8.60.55.57_je8.60.55.57_!1.ka15.44.44.55_kb15.44.44.55_!1.la36.24.44.35.1_!1.ob3.44.0.0_oc3.44.0.0_oe8.61.44.3_oi6.60.44.0_oj6.60.44.0*!1.aa9.0.0.0.50.13.66.0.1.50_ac32.43.56.0_!1.ba50_bb5.1_bc418.50.4.0.1_!1.ca50.0.45.6.34.34.34.0.0.50_cb0_!1.da5.0.0.100_dc0.0.0_dd2.0.34.50_dhFB8181.30.50.50.4_!1_!1.ea5.54_ec13.100_ed1.25.1_eh1.54_!1.fa5.50.50.50.50_fb11_fc0.40.55.0.40.55.50.61.61_fd2.0.50_fe50.61_ff0000000000_fg0.50_!1.pa0.0.0.0_pc10.6.6.0.2.36.21_pe3.6.33.0.1.0.30_!1.ga0_gb1_gc0.0_gd10000000_ge0000000000_!1.ha96.96_hb49.1.47.99_hc0.59.39.0.59.39_hd21.1.49.49_!1.ic2.6.0.0.0_id4.6.6.6.0.0.0.2.0.0.2.0.0_!1.ja4.60.19.55_jb4.60.19.55_jd12.60.6.55_je12.60.6.55_!1.kb10.4.43.0_!1.la11.6.0.0.1_!1.oi5.6.6.0_oj5.6.6.0*!1.aa9.0.0.0.50.13.66.0.1.50_ac32.43.56.0_!1.ba50_bb5.1_bc189.50.2.0.1_!1.ca36.0.45.3.34.34.34.0.0.50_cb0_!1.da5.0.0.100_dc0.0.0_dd3.0.34.50_dhFB8181.30.50.50.4_!1_!1.ea5.54_ec3.0_ed1.0.1_eh1.54_!1.fa2.50.50.50.50_fb11_fc0.40.55.0.40.55.50.61.61_fd2.0.50_fe50.61_ff0000000000_fg0.50_!1.pa0.0.0.0_pc10.6.6.0.2.36.21_pe3.6.33.0.1.0.4_!1.ga0_gb1_gc0.0_gd10000000_ge0000000000_!1.ha96.96_hb0.1.100.99_hc0.59.39.0.59.39_hd27.1.49.49_!1.ic2.6.0.0.0_id4.6.6.6.0.0.0.2.0.0.2.0.0_!1.ja4.60.19.55_jb4.60.19.55_jd12.60.6.55_je12.60.6.55_!1.kb10.4.43.0_!1.la11.6.0.0.1_!1.oi5.6.6.0_oj5.6.6.0*!1.aa54.39.0.40.50.54.39.0.40.50_!1.ba50_bb5.1_bc564.50.6.0.1_!1.ca45.0.45.5.34.50.34.0.0.50_cb0_!1.da5.0.0.100_dc0.0.0_dd0.0.34.50_dh5.30.50.50.0_!1_!1.ea5.54_ec5.54_ed6.50.1_ef0.1.22_eg0.1.22_eh1.54_!1.fa5.50.50.50.50_fb11_fc0.42.55.0.42.55.50.61.61_fd1.0.50_fe50.61_ff0000000000_fg0.50_!1.pa0.0.0.0_!1.ga0_gb1_gc0.0_gd10000000_ge0000000000_!1.ha100.100_hb70.1.60.34_hc0.59.39.0.59.39_hd52.1.49.49_!1.ic0.60.1.1.0_id0.60.60.44.0.0.0.1.0.0.1.0.0_!1.ja25.60.60.55_jb25.60.60.55_jd8.60.55.57_je8.60.55.57_!1.ka15.44.44.55_kb15.44.44.55_!1.la36.24.44.35.1_!1.oe8.61.44.3_oi6.60.44.0_oj6.60.44.0*!1.aa7.0.0.0.50.7.37.0.0.50_!1.ba50_bb5.1_bc108.50.1.0.1_!1.ca75.0.45.10.34.50.34.0.0.50_cb0_!1.da5.0.0.100_dc0.0.0_dd0.0.34.50_dh5.30.50.50.0_!1_!1.ea5.54_ec6.20_ed6.50.1_ef12.1.28_eg12.1.28_eh1.54_!1.fa13.50.50.50.50_fb11_fc0.42.55.0.42.55.50.61.61_fd1.0.50_fe50.61_ff0000000000_fg0.50_!1.pa0.0.0.0_!1.ga0_gb1_gc0.0_gd10000000_ge0000000000_!1.ha100.100_hb49.1.44.99_hc0.59.39.0.59.39_hd5.1.49.49_!1.ic1.60.1.1.0_id0.60.60.44.0.0.2.1.0.0.1.0.0_!1.ja25.60.60.55_jb25.60.60.55_jd8.60.55.57_je8.60.55.57_!1.ka15.44.44.55_kb15.44.44.55_!1.la36.24.44.35.1_!1.ob3.44.0.0_oc3.44.0.0_oe8.61.44.3_oi6.60.44.0_oj6.60.44.0*!1.aa9.0.0.0.50.15.80.1.1.50_ac32.43.56.0_!1.ba50_bb5.1_bc678.50.7.0.1_!1.ca65.0.45.8.34.34.34.0.0.50_cb0_!1.da5.0.0.100_dc0.0.0_dd0.0.34.50_dhFB8181.30.50.50.4_!1_!1.ea5.54_ec13.100_ed1.25.1_eh1.54_!1.fa7.50.50.50.50_fb11_fc0.40.55.0.40.55.50.61.61_fd2.0.50_fe50.61_ff0000000000_fg0.50_!1.pa0.0.0.0_pc10.6.6.0.2.36.21_pe3.6.33.0.1.1.4_!1.ga0_gb1_gc0.0_gd10000000_ge0000000000_!1.ha96.96_hb3.1.1.99_hc0.59.39.0.59.39_hd22.1.49.49_!1.ic0.6.0.0.0_id4.6.6.6.0.0.1.2.0.0.2.0.0_!1.ja8.60.19.55_jb8.60.19.55_jd12.60.6.55_je12.60.6.55_!1.kb10.4.43.0_!1.la11.6.0.0.1_!1.oi4.6.6.0_oj4.6.6.0*!1.aa5.35.0.4.50.15.52.0.0.50_!1.ba50_bb5.1_bc887.50.8.0.1_!1.ca75.0.45.12.34.75.34.0.0.50_cb0_!1.da5.0.0.100_dc0.0.0_dd0.0.34.50_dhFB8181.30.50.50.4_!1_!1.ea5.54_ec15.100_ed1.66.1_eh1.54_!1.fa9.50.50.50.50_fb11_fc0.40.55.0.40.55.50.61.61_fd2.0.50_fe50.61_ff0000000000_fg0.50_!1.pa0.0.0.0_pc10.6.6.0.2.36.21_pe3.6.33.0.1.0.82_!1.ga0_gb1_gc20.0_gd10000000_ge0000000000_!1.ha88.88_hb9.1.0.99_hc0.59.0.0.59.0_hd34.1.49.49_!1.ic1.6.2.55.0_id4.6.6.6.0.0.2.0.0.0.0.0.0_!1.ja11.60.19.55_jb11.60.19.55_jd12.60.55.57_je12.60.55.57_!1.kb3.18.18.18_!1.la11.6.0.0.1_!1.oi3.6.6.0_oj3.6.6.0*!1.aa7.0.0.0.50.19.68.1.0.50_ac32.43.56.0_!1.ba50_bb5.1_bc787.50.5.0.1_!1.ca35.0.45.3.34.36.34.0.0.50_cb0_!1.da5.0.0.100_dc0.0.0_dd0.0.34.50_dh5.30.50.50.0_!1_!1.ea5.54_ec5.0_ed6.12.1_ef0.1.0_eg0.1.0_eh1.54_!1.fa2.50.50.50.50_fb11_fc0.42.55.0.42.55.50.61.61_fd1.0.50_fe50.61_ff0000000000_fg0.50_!1.pa0.0.0.0_!1.ga0_gb1_gc0.0_gd10000000_ge0000000000_!1.ha84.84_hb49.1.0.100_hc0.0.0.0.0.0_hd39.1.49.49_!1.ic2.60.1.1.0_id0.60.60.44.0.0.3.2.0.0.2.0.0_!1.ja19.60.1.55_jb19.60.1.55_jd8.60.55.57_je8.60.55.57_!1.ka15.44.44.55_kb15.44.44.55_!1.la36.24.44.35.1_!1.oe8.61.44.3_oi7.60.44.0_oj7.60.44.0
The code above is for the character's in the picture basically you click on the blue people icon in the bottom left corner then you click on the button saying 'All' once that is done copy the code above and click on the button called import then copy the code into the new window then click import once more.
Okay this time round its a different kind of a TF sequence while it is much shorter it does involve 2 characters changing age so its age progression and Age regression at the same time. Here I have done the basic appearance changes in terms of clothes and hair for the changes as well as height. However it is a little problematic with a lot of sequence changes they will seperate the sequence better than I have and use different backgrounds and boundaries to seperate them. I still haven't got the hang of making that look quite right myself but this will definitely give you a good base for a dual character AR/AP. If you want to make it more comic-like and more impressive refer to

As they can help you take the extra step to make it something you can truly call your own and to be proud of.
Hope this helps those who aren't really into TG that much.