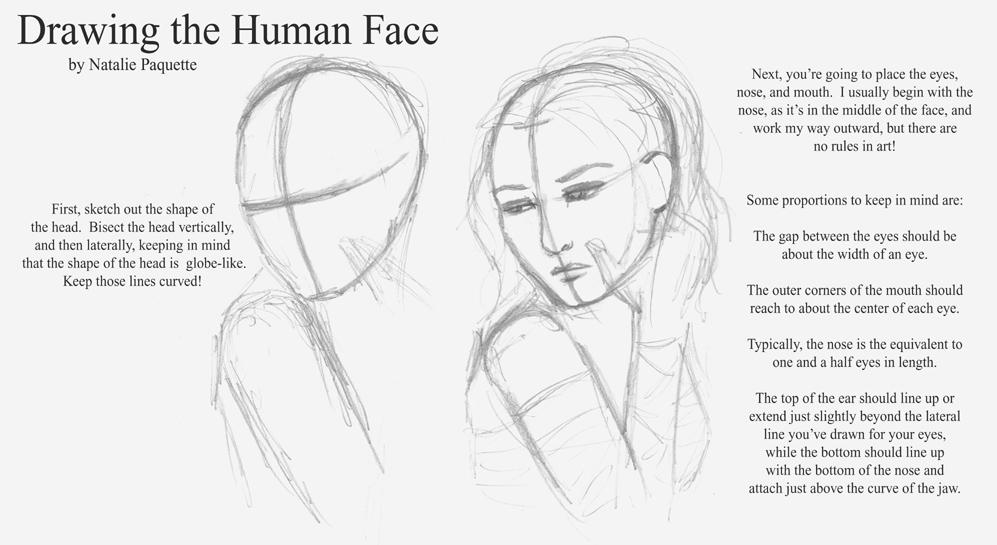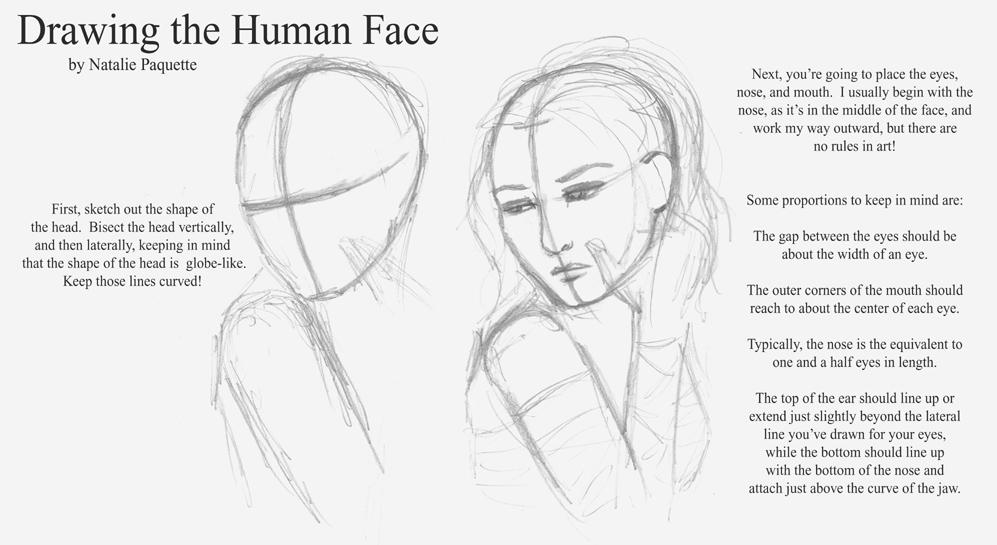 Watch
Or should I say.. sketching the face? lol This was done very, very quickly so I could illustrate to someone how I draw a face. I was surprised when I browsed through the tutorials section, under Human Anatomy, that I didn't see much on how the face is proportioned.
Hope this is helpful.

Sorry it doesn't get into shading or detail. This is really just meant to help with where all the pieces should go.
Oh, and the image I sketched from can be found in my stock account -
[link]