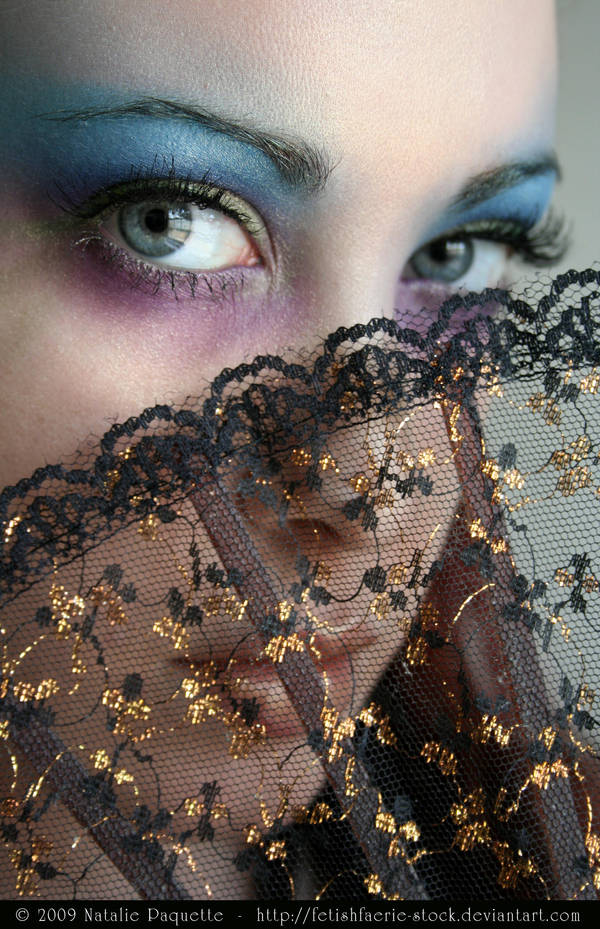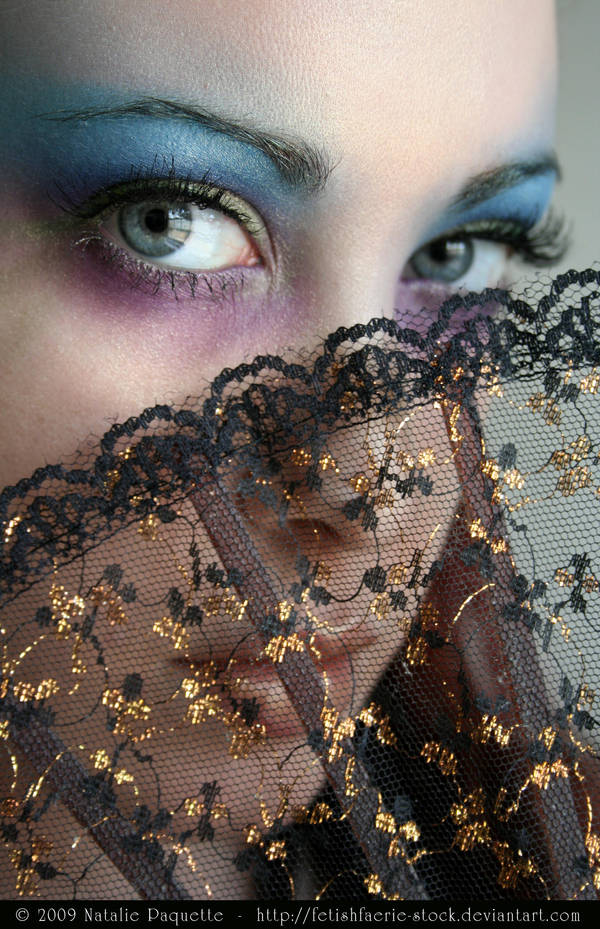 Watch
Experimentation with make-up. Again.
For more photos from this series, check out my photo account:
Photograph of me taken by me on March 14th, 2009.
If you use this photograph and post the resulting image anywhere on the internet, please put my name on the page and/or link to me, and note me and let me know.
*For more information, see the "rules" section in my journal.
Download for a much larger version.