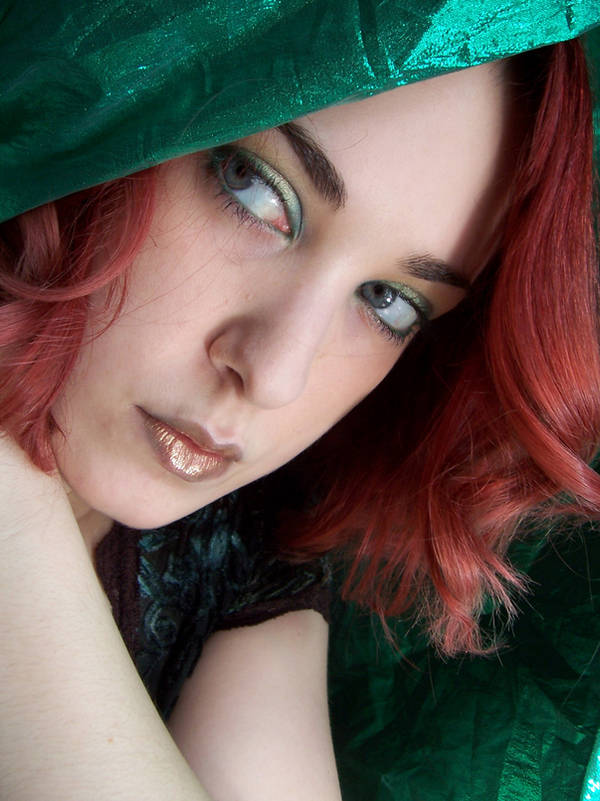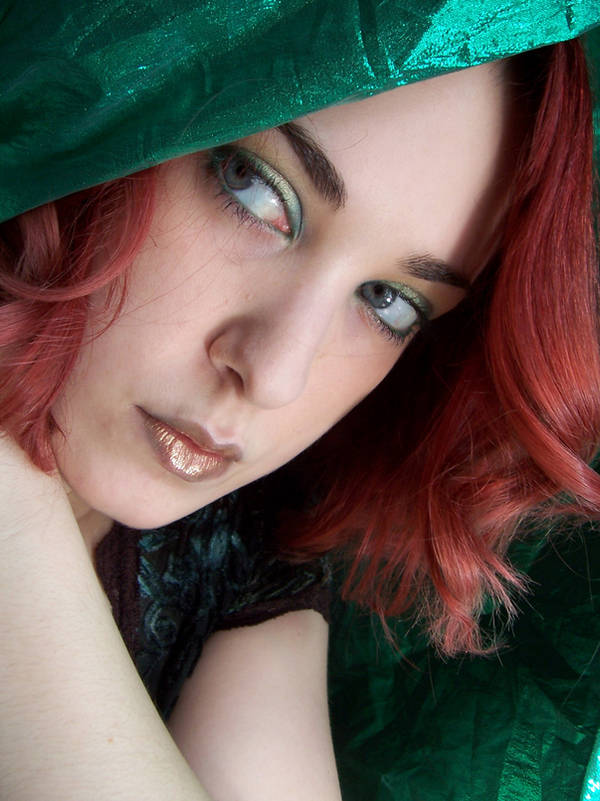 Watch
I chose "Envy" and "Wrath" for a recent photo contest of "The 7 Deadly Sins". These are leftovers.

You can see the final "Envy" here, in my art account:
[link]
Last of "Envy" .. now on to "Wrath"!
Photograph of me, taken by me on February 11th, 2007.
If you use this photograph and post the resulting image anywhere on the internet, please put my name on the page and/or link to me, and note me and let me know.