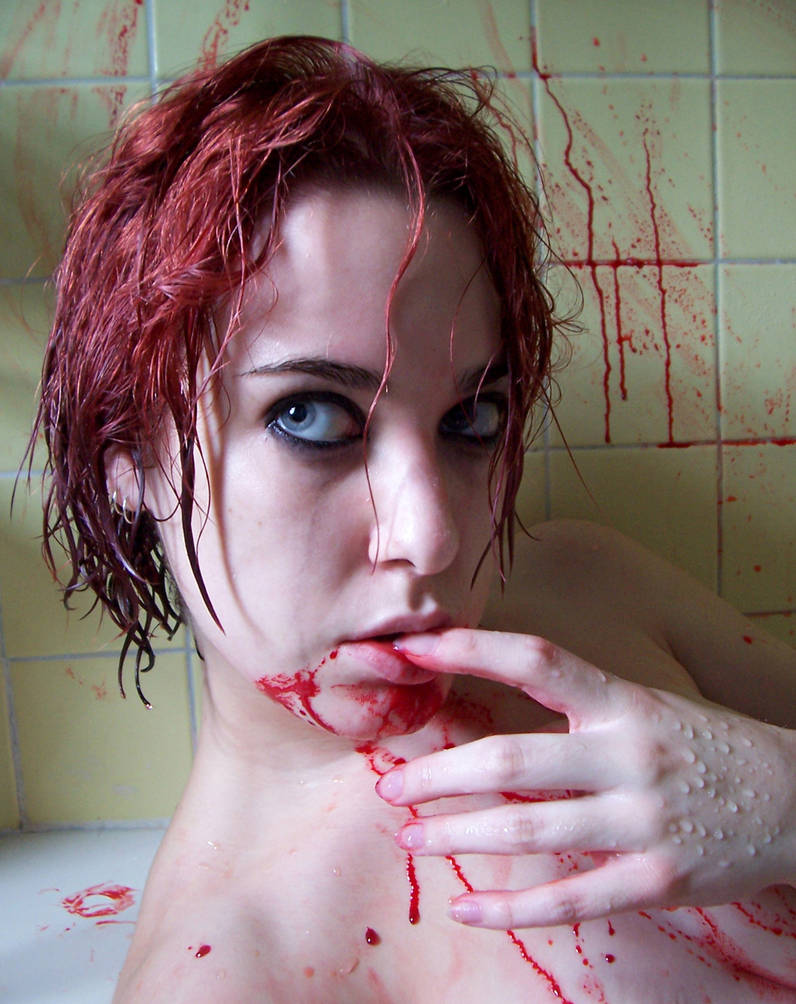 Watch
Okay, I lied. I have two more that I'm willing to share as stock. lol The rest will be found in my art gallery:
The last of the stock series, for real this time. XD
Photograph of me, taken by me on September 9th, 2006.
If you use this photograph and post the resulting image anywhere on the internet, please put my name on the page and/or link to me, and note me and let me know.