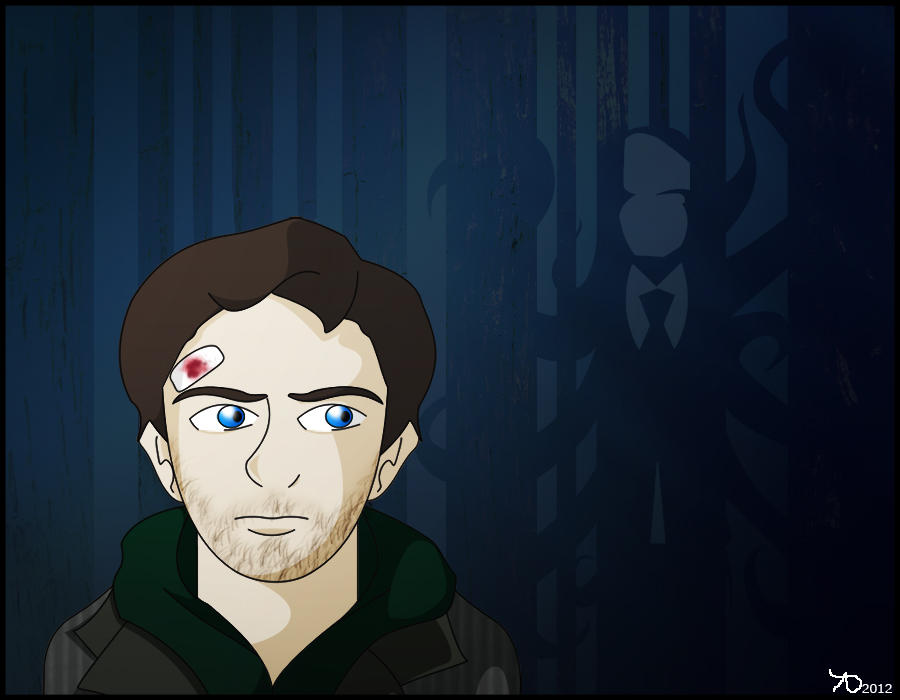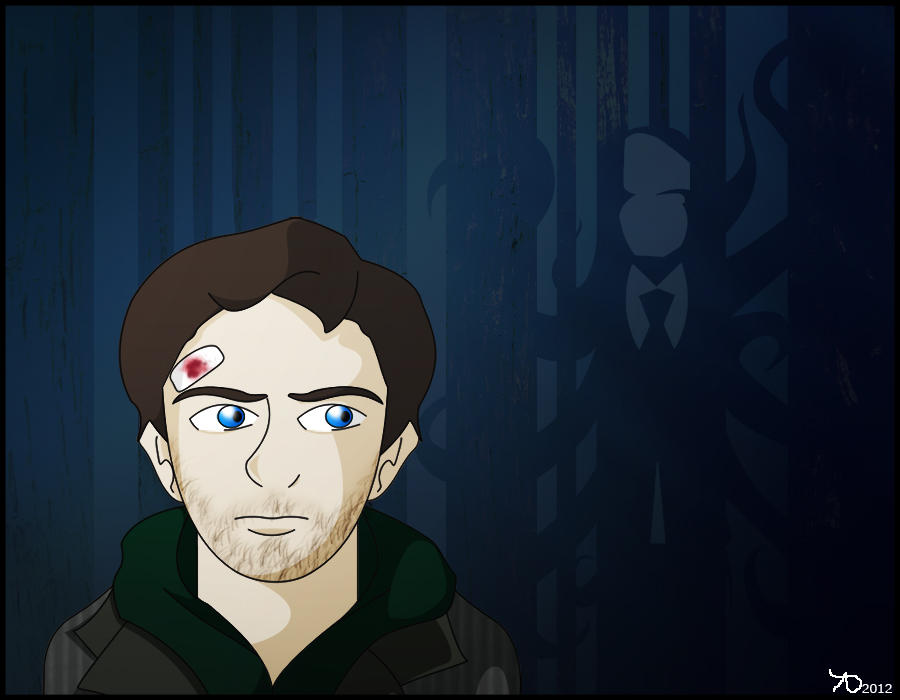 Watch
(Crappy title cause I couldn't think of anything better.)
Crossover I kind of want to see happen.

Because sometimes Slenderman doesn't just go after children and young adults with video cameras... sometimes it goes after bestselling authors who get lost in the woods.

Slendy is soooooooooooo fucked.
Reply

Well, now I am interested. Is Slendy the new face of the darkness, or will Wake need a better weapon than flare guns?
Reply